Welcome to the home of Michelle Louring: Fantasy writer, owl owner, cosplayer, gamer, archer, roleplayer and all-around oddball who regularly super-glues herself to tables.
Here you will find information about the books she writes (whenever she stops procrastinating), a blog that's mostly just rambling, and pictures of her in weird costumes. Oh, and owl photos!
Books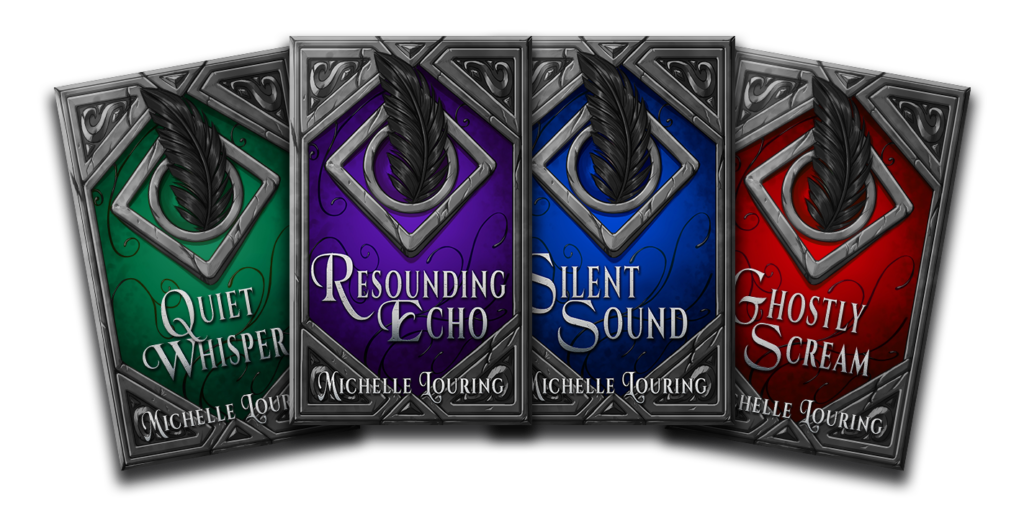 If you're here for the books, you'll find previews, excerpts, artwork, character profiles and whatever else we can come up with.
Everything is kept mostly spoiler-free, but do step carefully (the dog might have dropped something over there…)
Cosplay
Chances are you have come here after meeting me in person at a convention. In that case, you might be interested in the cosplayer rather than the writer.
Not to worry! I'm just as eager to accommodate my fellow geeks as I am my readers, so I got a whole page dedicated to cosplay as well as several blog posts about my experiences at Danish geek conventions.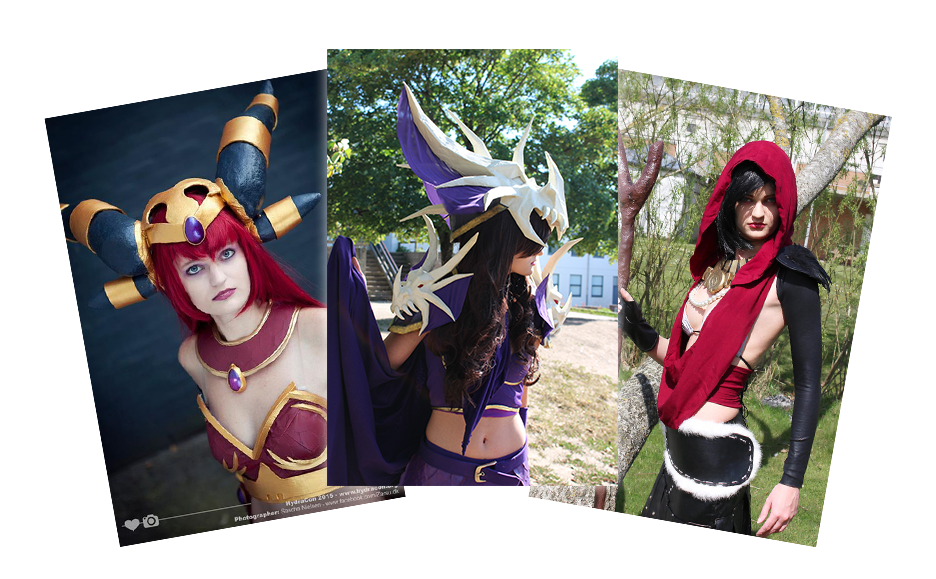 The Owl
Considering how many people have admitted to stalk my social media profiles for owl photos, I can only assume there's many more I don't know about.
So I will endeavor to post more owl content from now on.
Just as long as you all remember that Artemis is a minion of the Devil and all your attention is going straight to the ego of this feathery little beast.