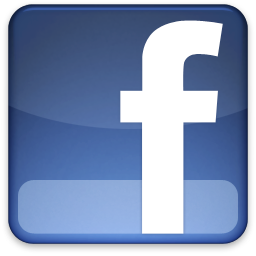 I finally made a proper Facebook page and I must say I'm already enjoying it.
Their new page design and Timeline update really open up for some great opportunities to create a unique and interactive site. Gone are the generic and boring Fan pages as you can now personalize the design within seconds. I'm in love.
Never really liked Facebook much before(Properly because I really don't care what people had for lunch an hour ago…), but I'm really positive about my new page! I'm pretty sure it's because I can make the header purple now…
Go check it out and join me to talk books or whatever else you might want to chit-chat about(It IS Facebook after all…)! I'm also dying to talk to some other fantasy authors, and I'm currently looking for books to feature on the page and I would rather showcase indie books than ones everyone knows already.
Check it out:  http://www.facebook.com/MichelleLouring