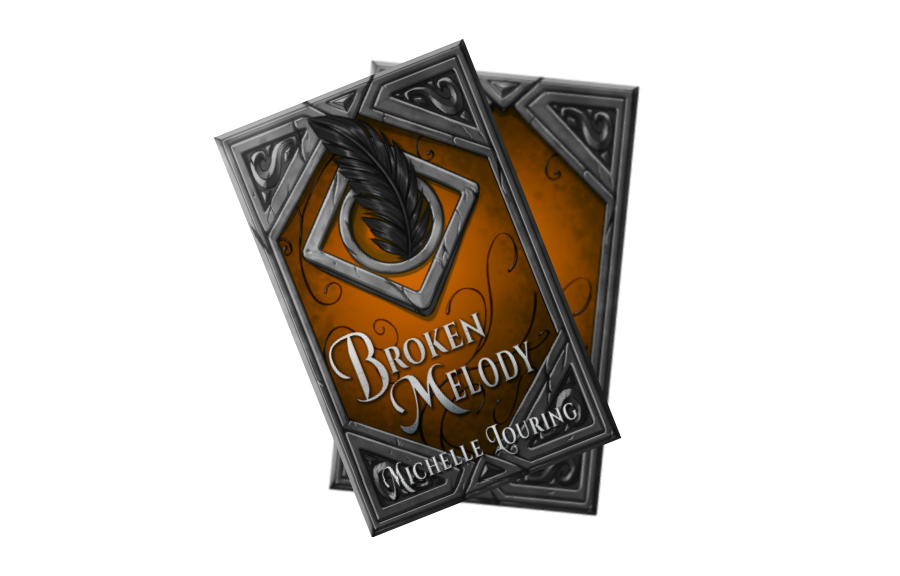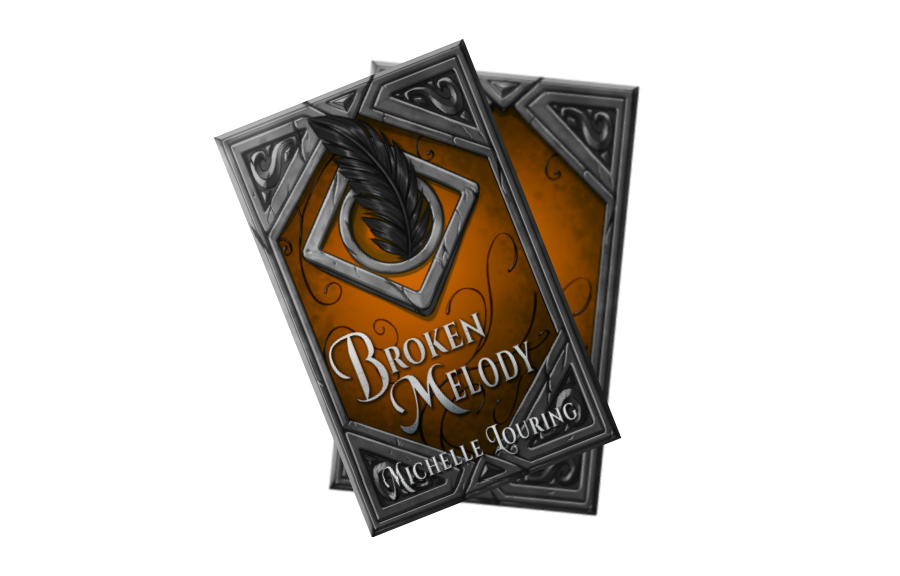 Broken Melody is out today, which means that you can now get it as both ebook and paperback!
Happy Release Day to me!
I'm celebrating on a beach on Crete right now, but that does not mean it wouldn't make everything just a little better if I see some numbers on the sales report when I get time to check in.
Is that enough of a hint or do I need to try harder?
Go buy the book.
You can get it at Amazon and a lot of other places. I expect even more vendors will follow in the coming days, so there should be plenty of options.
For now, I will enjoy a well-earned break in the Greek sun. But I look forward to coming back to the online community I have grossly neglected over the past couple of months, so don't completely give up on me!
…Now go buy my book.