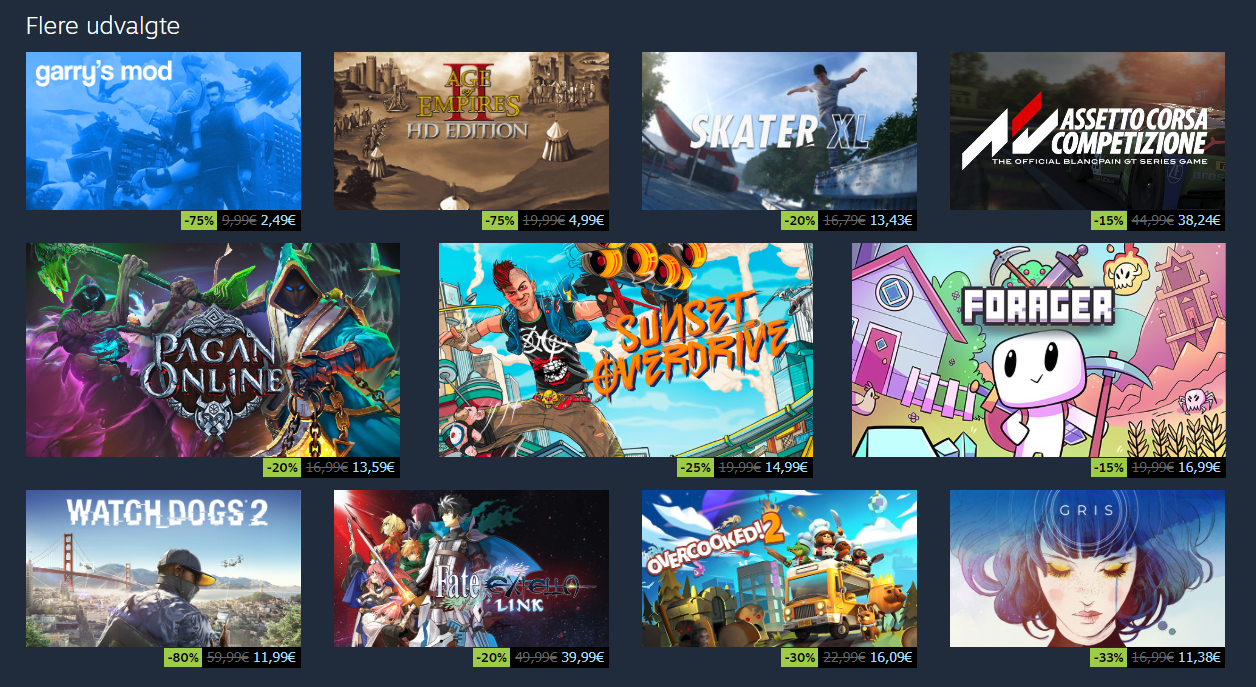 "This month, I'll cut down on gaming and start doing some of all the stuff I have been neglecting! I'll work on my books, get some gardening done, finish all those cosplay projects I started on more than a year ago, get serious about exercising…"
~~Checks out a few blogs before doing all those productive things~~
Random gaming blog: "Hey, Steam is having their summer sale right now!"
~~Sad sloshing sound as all my plans go down the drain~~
---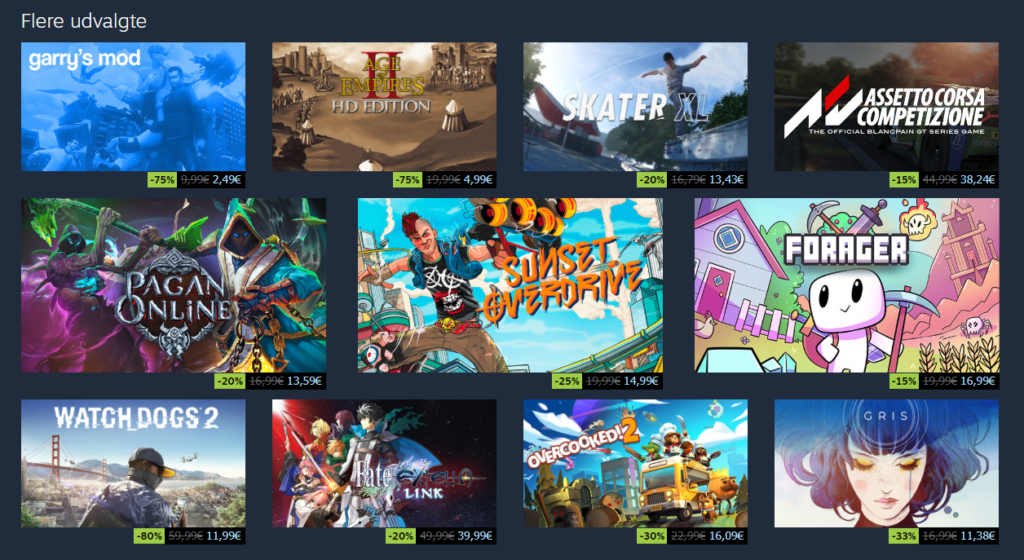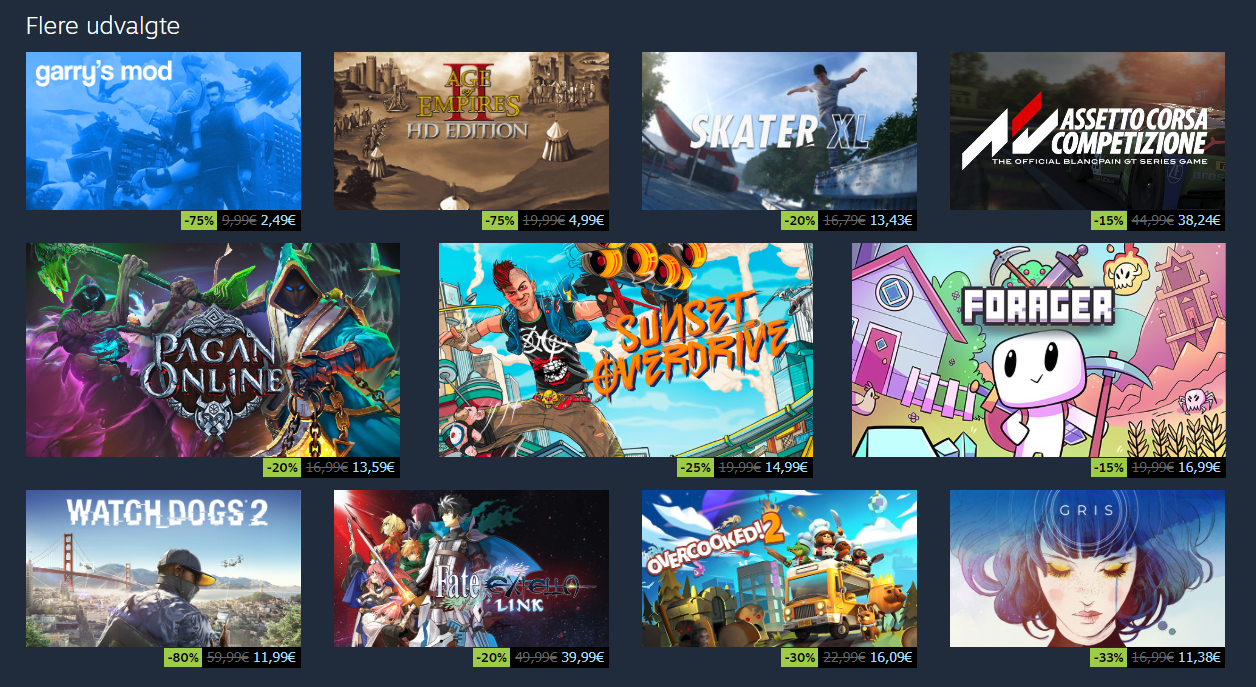 I buy too many games. Way too many. I can never resist a discounted game, even if I currently own 20 games I haven't even played yet.
I own 6 Assassin's Creed games. I haven't completed any of them (though in fairness, I have tried. I just keep falling off things).
And now I just bought Assassin's Creed Odyssey.
In short: I have learned nothing.
I also bought Danganronpa 1 and 2. A friend made me watch a Let's Play of Danganronpa V3: Killing Harmony, and at some point I had to take a break to drive to my parents' place and hug their big fluffy dogs because I was emotionally shattered. So I'm not really sure why I'm doing this to myself.
At least I stopped myself from buying Skyrim. I have heard the rumors about its adverse effect on spare time.
I'm done now. Three games I don't need is still an acceptable amount, so as long as I keep it at that, it's all good.
…Oh! Age of Empires II HD is 75% off. Be right back.