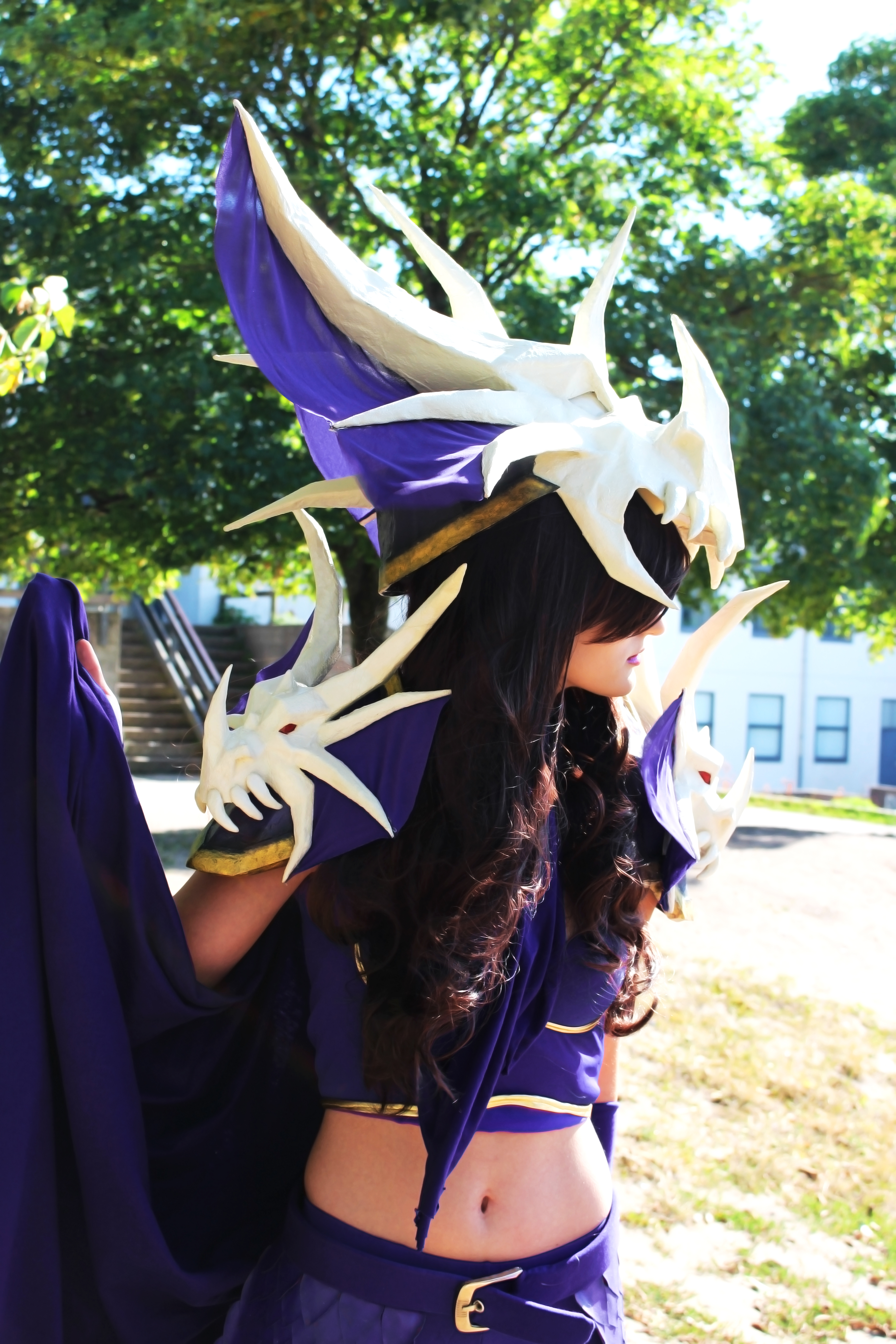 Bookish, non-geeky people: You have my permission to leave. We're going full geek now and I know some of you have mistakenly made your way here, looking for some deep insight on writing.
You were deceived.
---
On to the geekiness!
I decided I wanted to make a post about my Dragonstalker cosplay. No real reason, except to keep this blog alive and as an excuse to post pictures of me looking pretty enough to distract from the fact that I'm wearing a dragon as a hat. In public. Like an idiot.
Might just do one of these posts for each of my cosplays (if I get around to it).
Dragonstalker Hunter
---
The Facts
Character: Dragonstalker Hunter*
Franchise: World of Warcraft
Finished: November 2017
*not really a character, but rather just an armor set.
Continue reading Cosplay Post – Dragonstalker Hunter (World of Warcraft)