I really should be writing, but somehow I once again got roped into a costume photoshoot. This time, however, I didn't have to dress up and it didn't involve the sentence "Just a sec, the owl is making a run for it".
Anyway, since I have absolutely nothing writing-related to post, I thought I would show off my skills as a photographer instead. My cosplaying friend Simone just finished her Jaina Proudmoore(from World of Warcraft) costume and I got quite a few good pictures of her. She did the editing herself.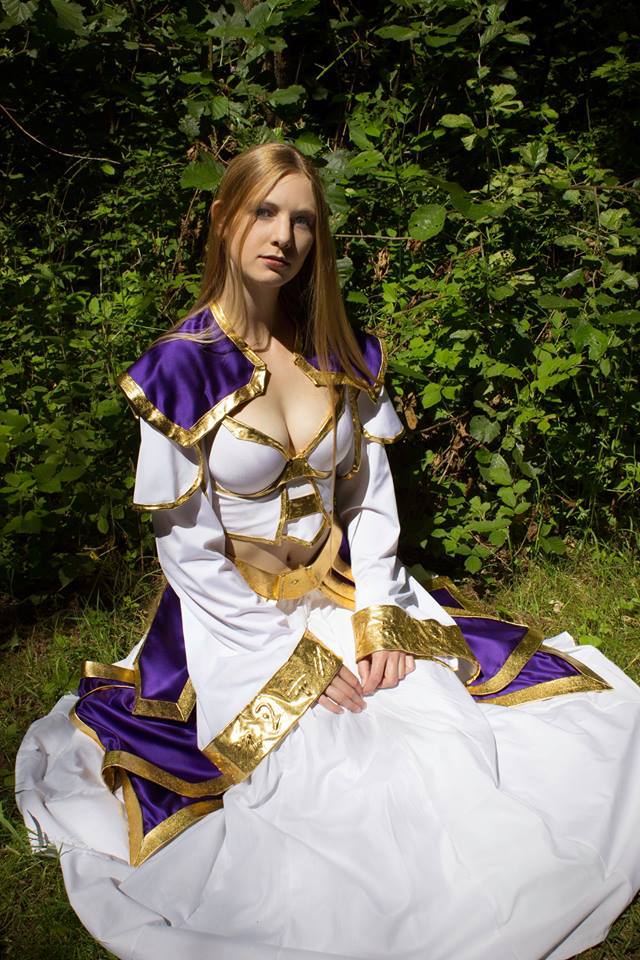 One of my favorites from the shoot. This photo is also part of a cosplay contest on Facebook. Check it out and throw it a like if you think it deserves to win!
Contest: Cosplay & Cosplayers' Cover Contest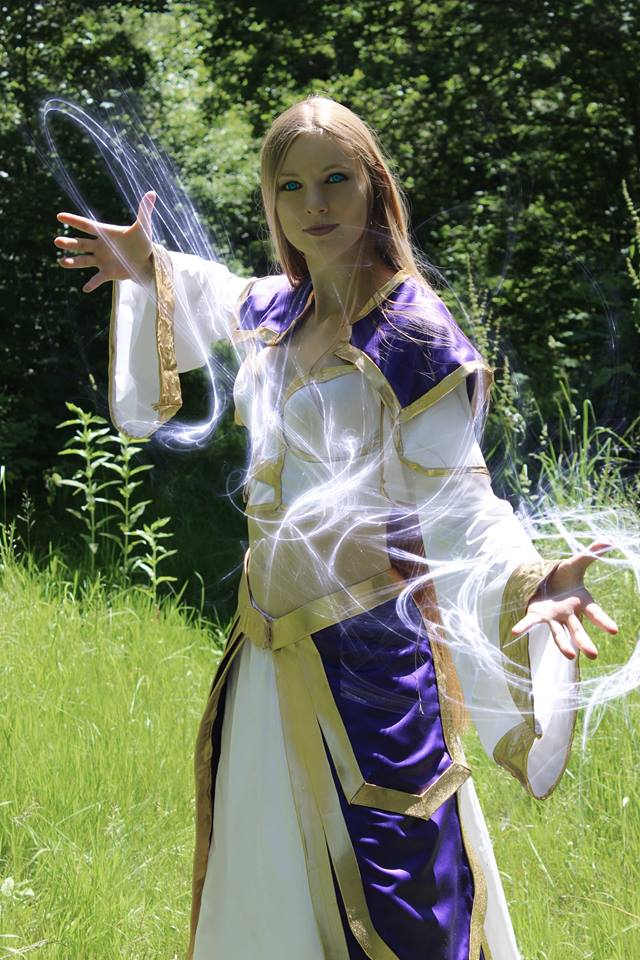 Jaina Proudmoore is a master of the arcane arts. Don't mess with her!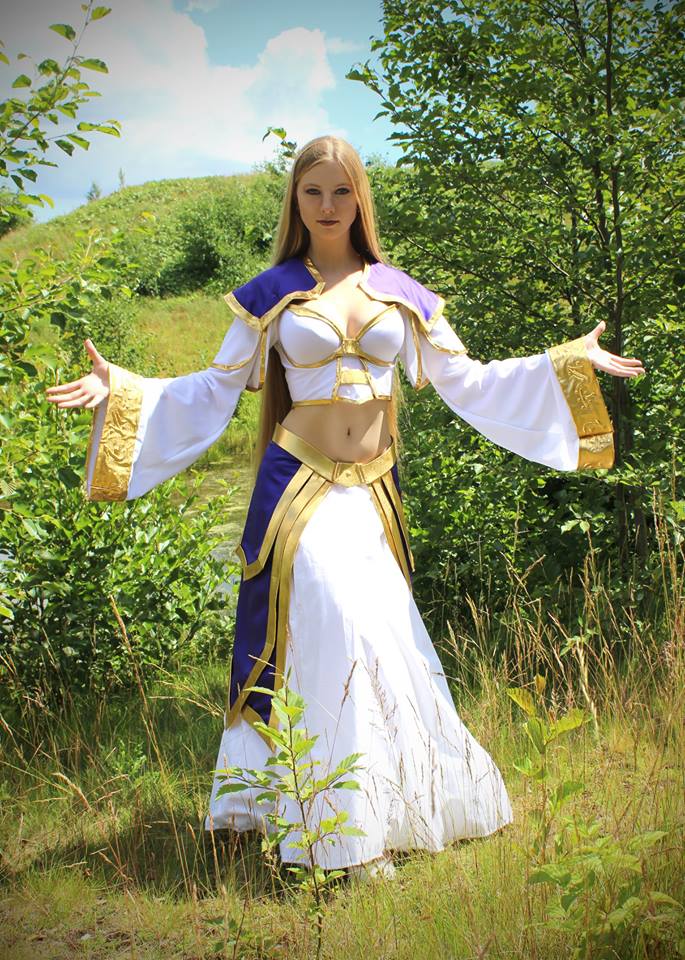 —