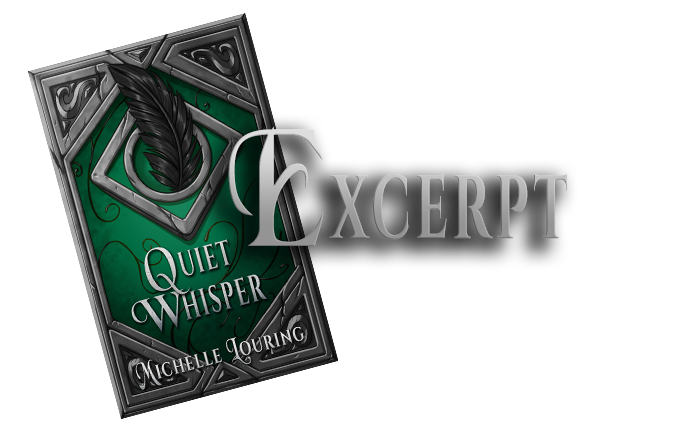 "Tell me most of the blood isn't yours and that one of your new strays is the kid's brother," Bane said in the voice of a man who couldn't handle any more insanity. Taelan patted him on the shoulder, leaving a bloody handprint on his shirt. 
"Most of it isn't my blood, and we picked up the right stray," Taelan assured him good-humoredly. "And as an added bonus, I just killed the commander of the Ver'dohnian forces." 
He continued past Bane, leaving his lieutenant stunned for all of five seconds. 
"You what?!"