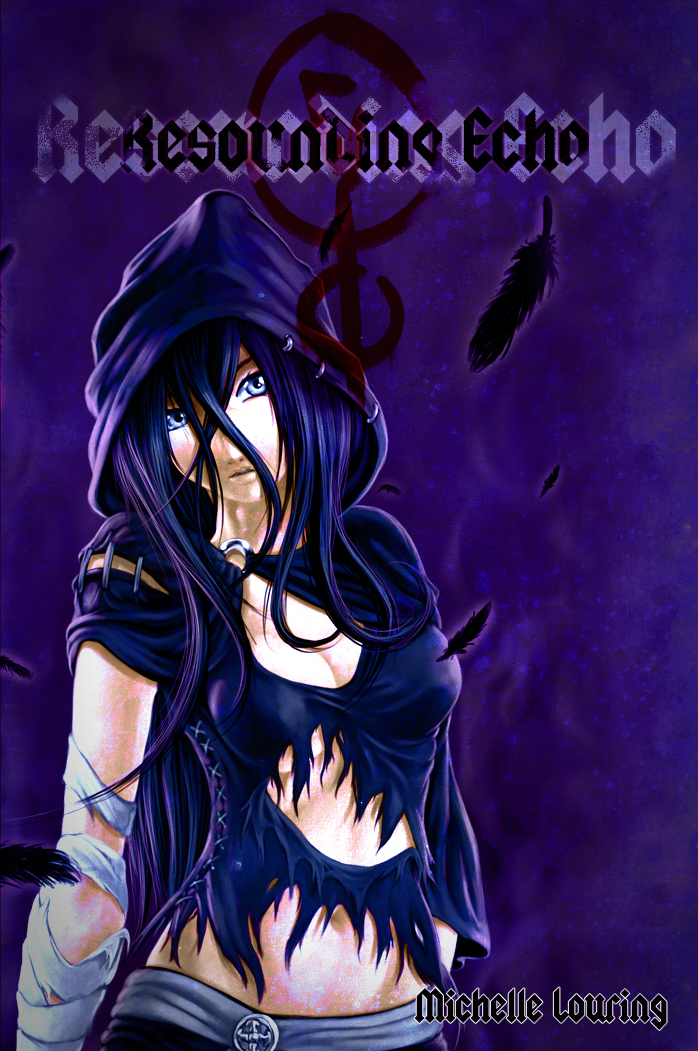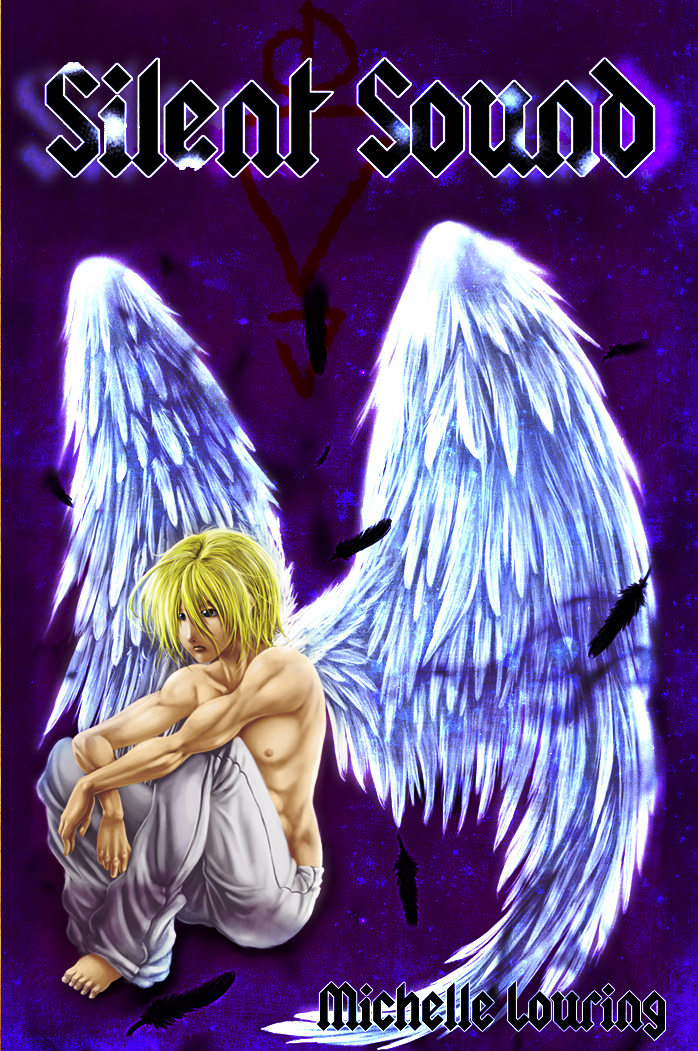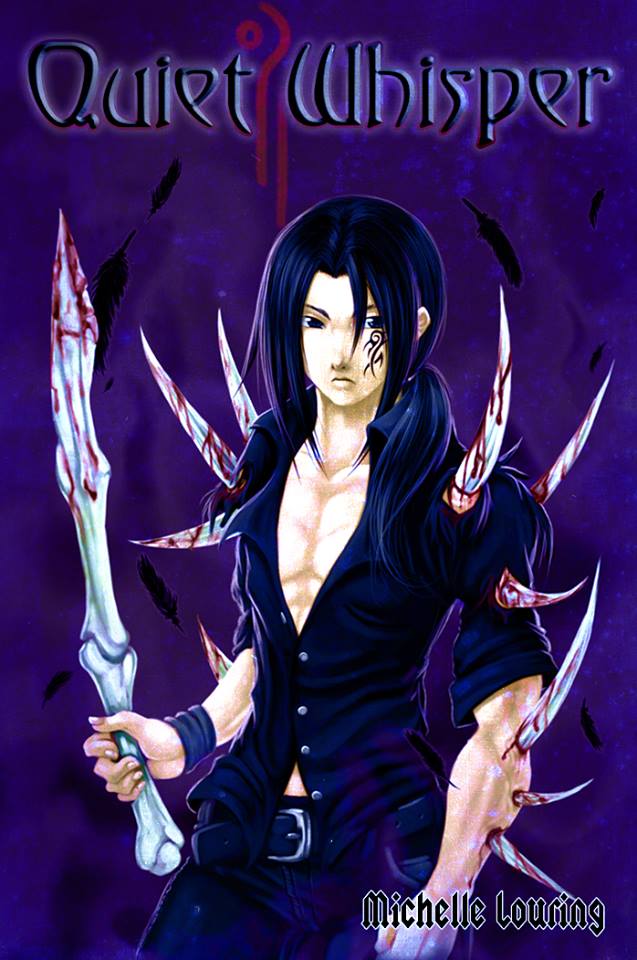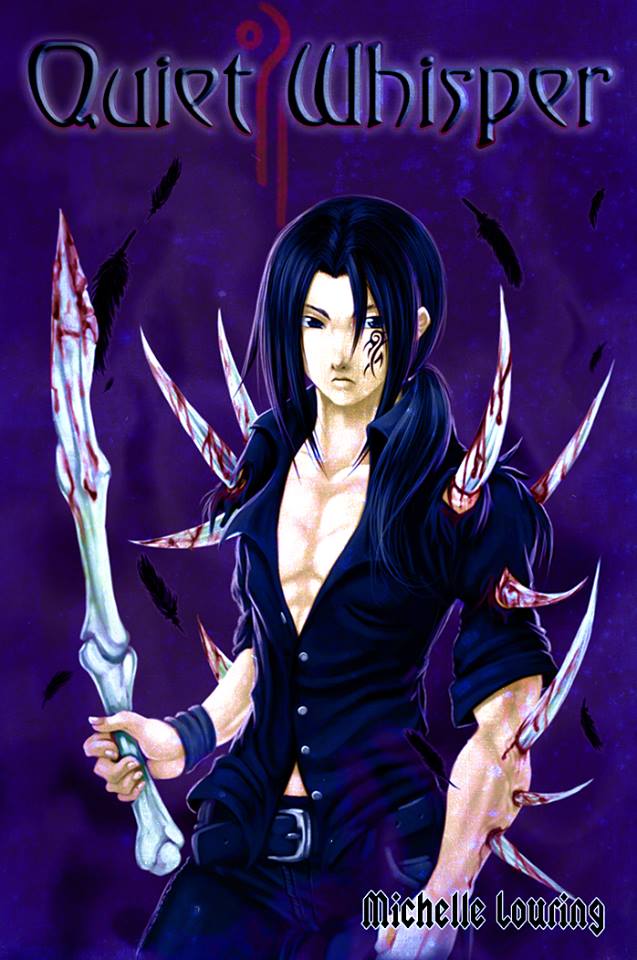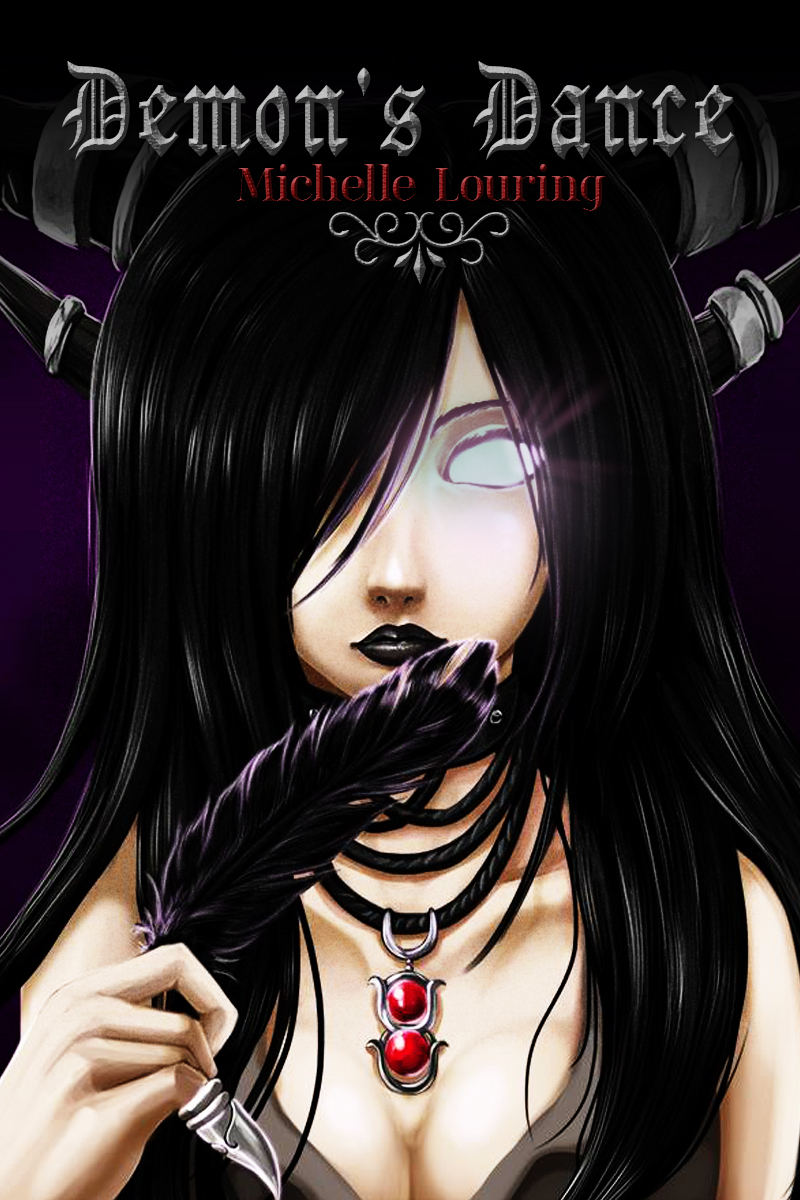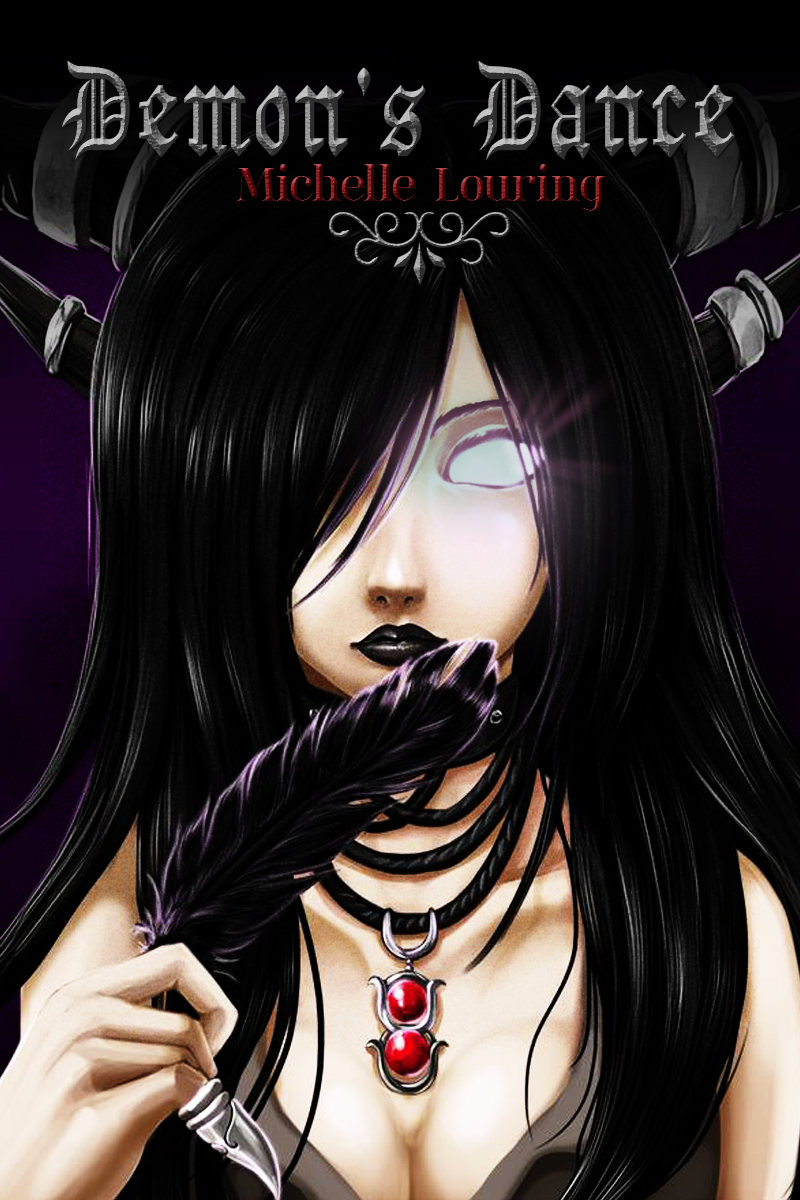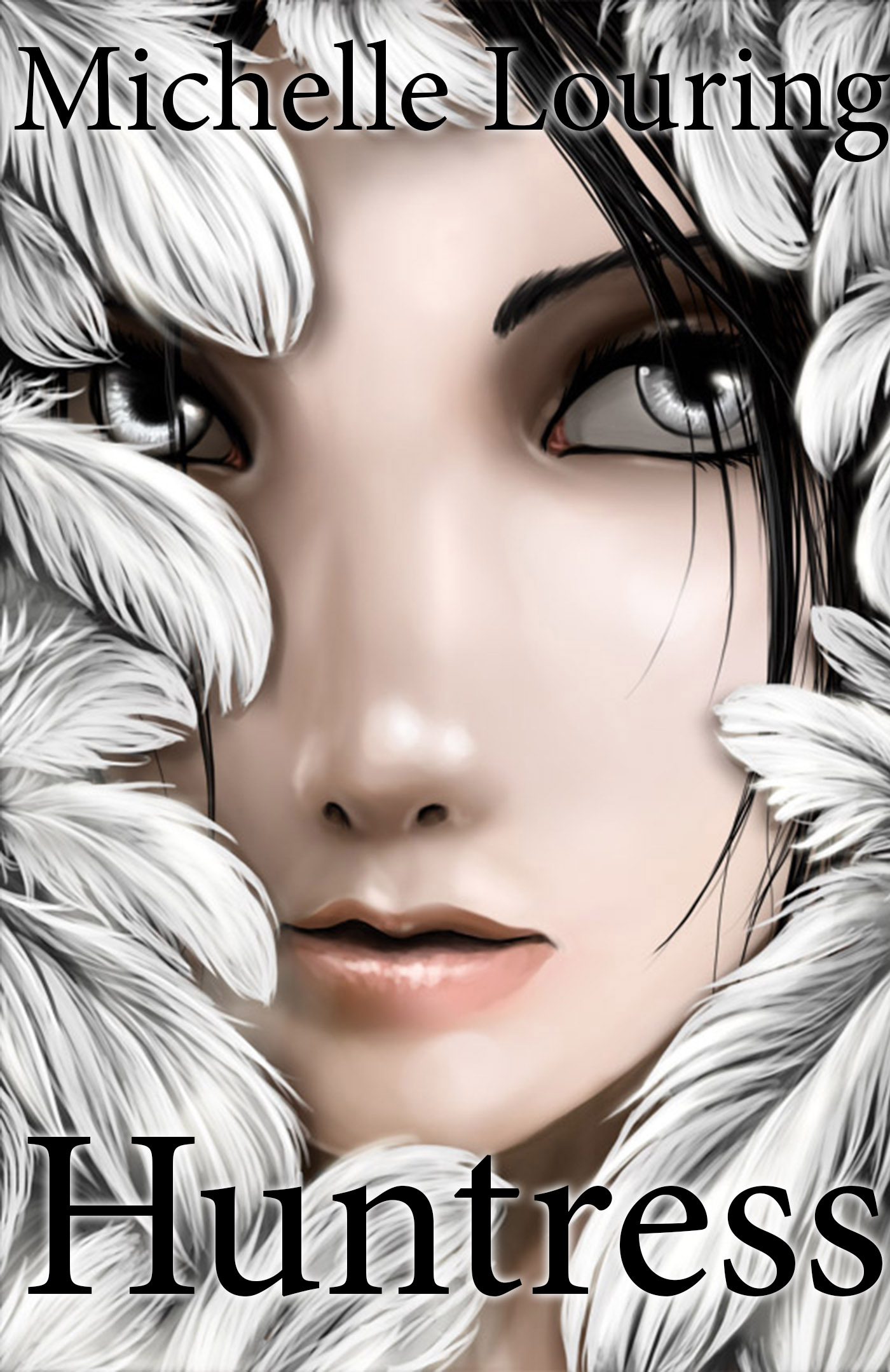 Try out the series for free!
The third book in the Angel's Voice series, Quiet Whisper, has now hit the online retailers, bringing with it with the decision of making the first book in the series permanently free!
Download Resounding Echo at your preferred ebook retailer and get started on the series today!