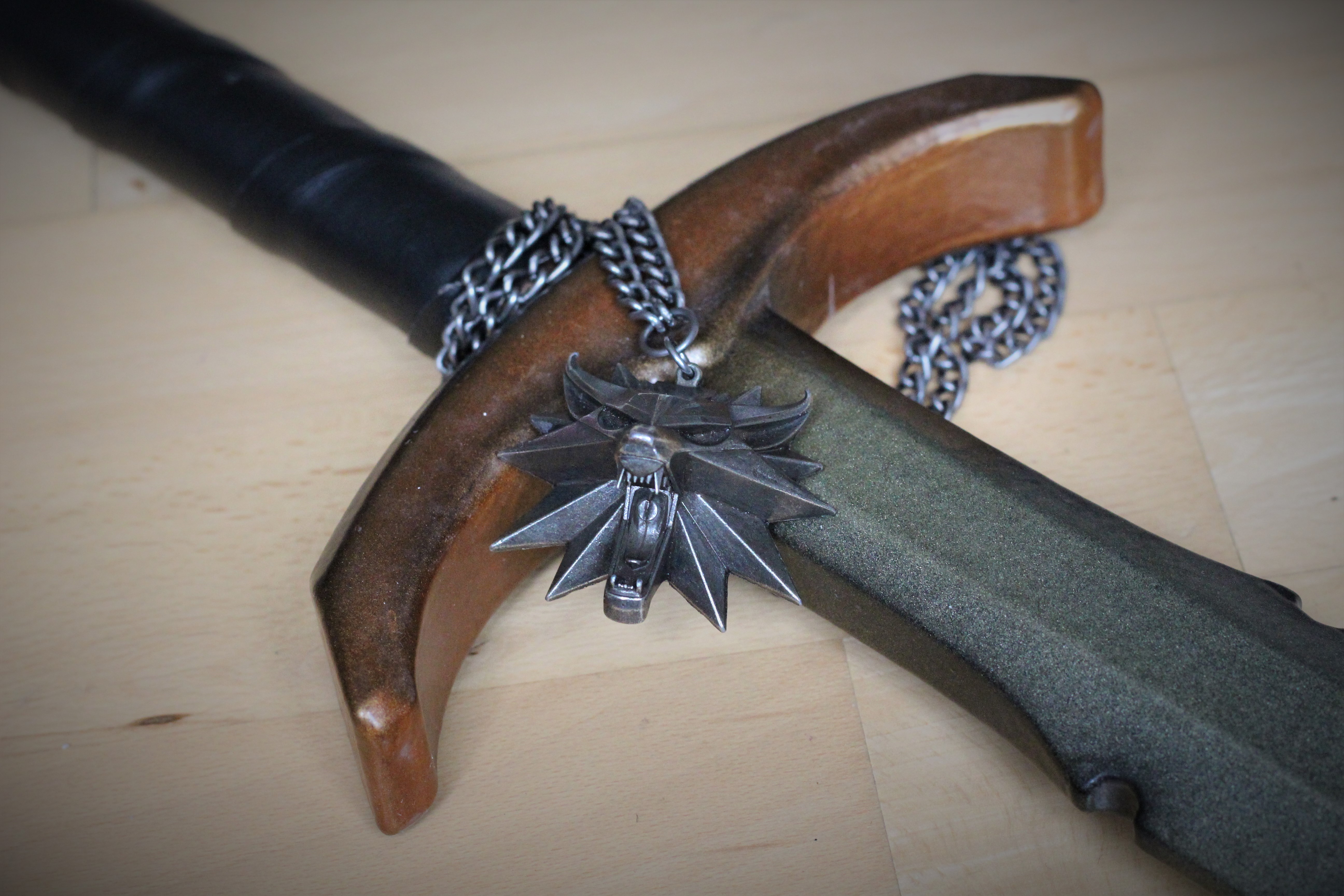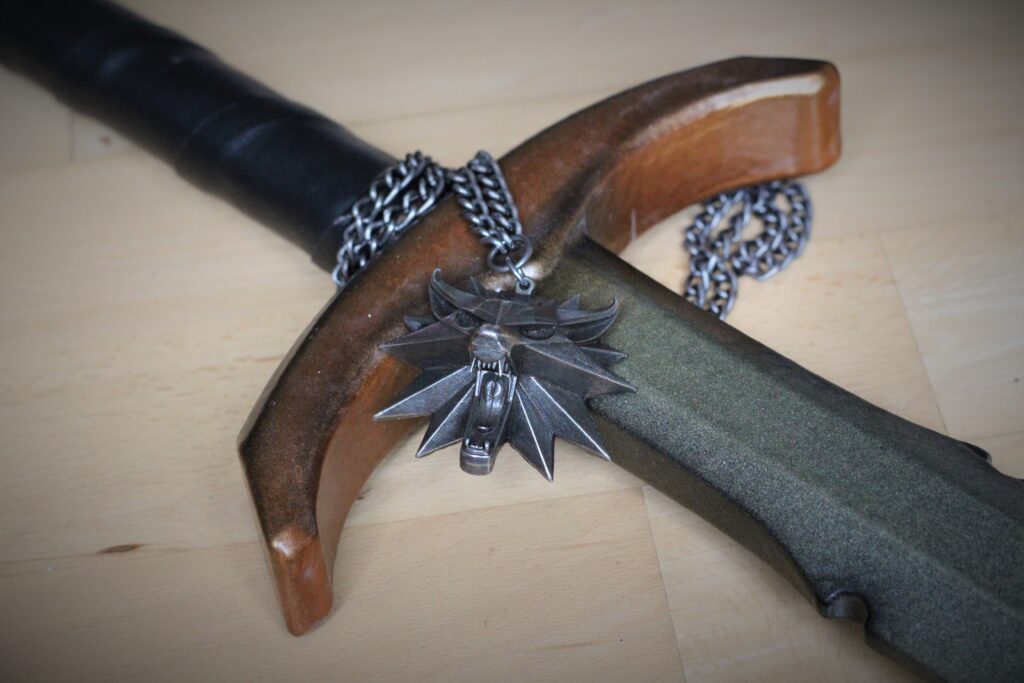 I have always been a very cheap person. The only thing I ever voluntarily spend a lot of money are PCs, and even then, I'm currently keeping the lid on my laptop together with laundry clamps because it goes against everything I believe in to replace a fully-functioning laptop, just because it happens to be falling apart.
So when I decided to sign up for Witcher School and go to Poland, I spent a lot of time telling myself that it was worth the expense because it would be a once-in-a-lifetime experience.
As you will no doubt know if you have been following my blog posts, I just got home from this once-in-a-lifetime experience less than a month ago.
And less than an hour ago Witcher School released the tickets for another LARP event in October. I already bought mine.
Once-in-a-lifetime, my ass…
It's not even the follow-up to the event I went to in April, but instead the first episode in a brand new season. Apparently, the individual events are part of seasons where each episode continues the story from the last one. And these seasons have 6-7 episodes, roughly one a year.
The event I went to in April was episode 5 of a season. Meaning that I have 2 episodes left of that one, then 7 of the season I just signed up for.
I might as well move to Poland.
Not to mention I had planned to dedicate 2019 to working on my books, so I could get both my new book and the new editions of the old ones released. I was so certain I would have them all done with lots of time to spare before the summer convention season.
But I'm not even close to being done. From January to April, my sole focus was preparing for Witcher School (but it was a once-in-a-lifetime experience, so it was okay, right?), which, for one thing, meant I spend a lot of time exercising. It's no wonder so many writers take up drinking instead. Being healthy does not leave you a lot of time to get work done.
If I end up going to Witcher School twice a year from now on, I will never get anything else done.
I'm just going to put all the blame on Andrzej Sapkowski and CD Projekt Red and call it a day.