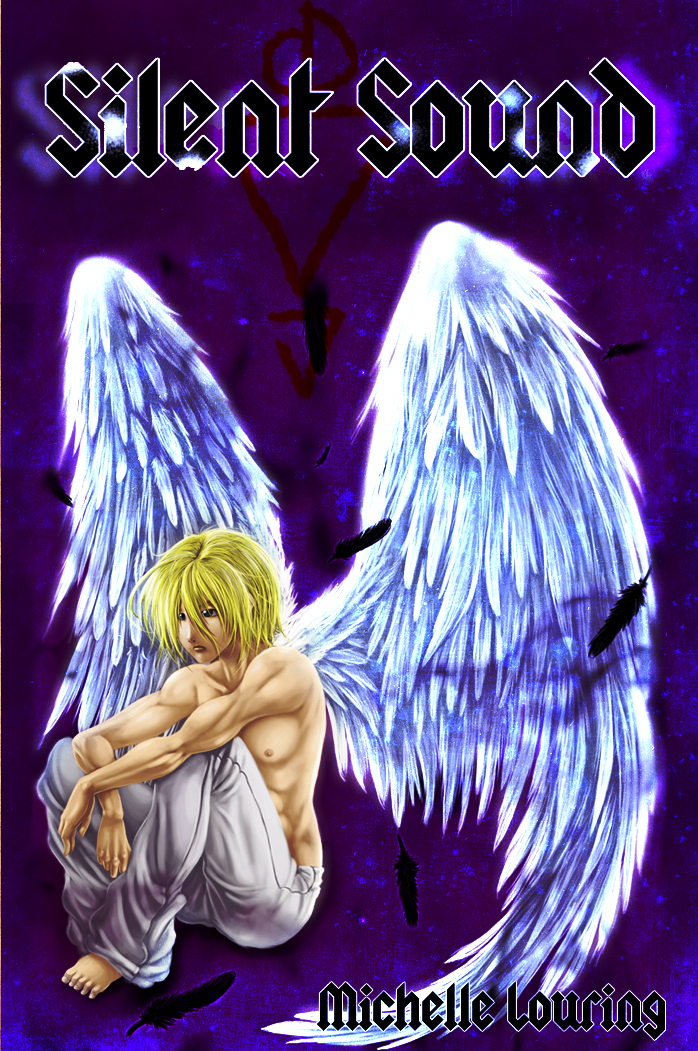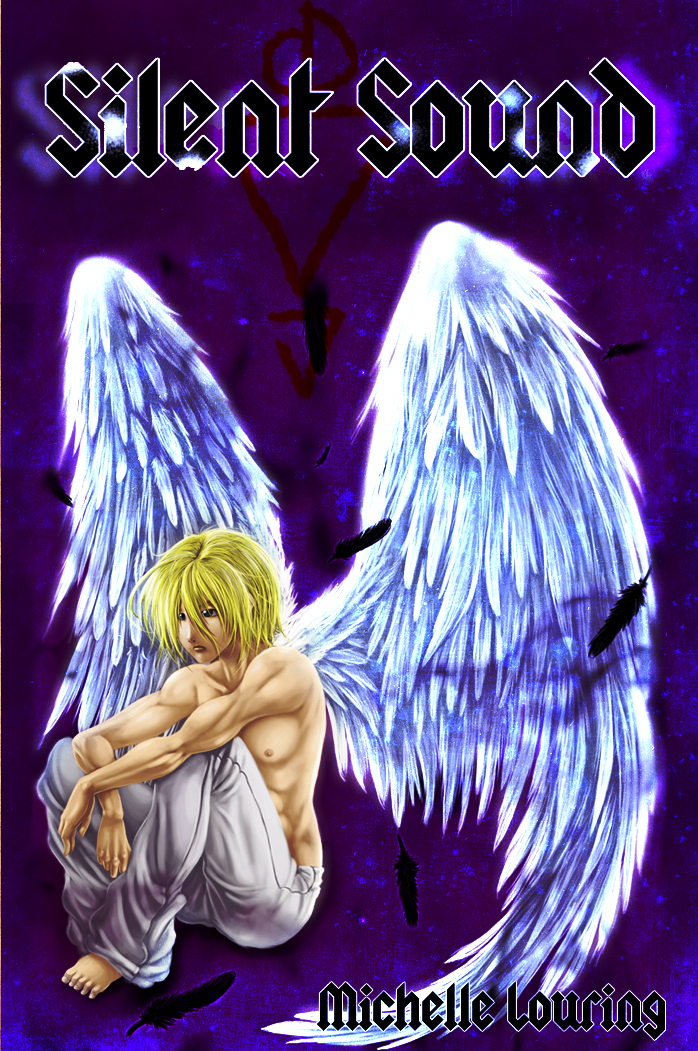 —
After an exciting weekend, I thought I would also bring some exciting news!
As I wrote in my blog post about my weekend at SVScon, Silent Sound is set to be released in May! Actually, if all goes well, it will be out this following week, but I learned not to trust the fickle gods of publishing when it comes to getting a book out when I promise it will be. Saying it will be out tomorrow is like saying it doesn't look like it will rain before you go out. It's gonna rain.
As with Resounding Echo, Silent Sound will be available in paperback on Amazon and as ebook at every major retailer.
Look out for it in the next couple of days!
—
Silent Sound
–
Life is much simpler when myths are merely fairy tales…
Selissa hardly thought her life could become any more complicated, but the gods seem to have developed a sadistic fondness for proving her wrong.
A request for her help with solving a series of mysterious attacks at one of the temples seemed fairly simple. But everything suddenly becomes far more complex when Selissa is told who she needs to protect from the unknown assailant. Because the target just happens to be the son of the archangel Arnath…
—