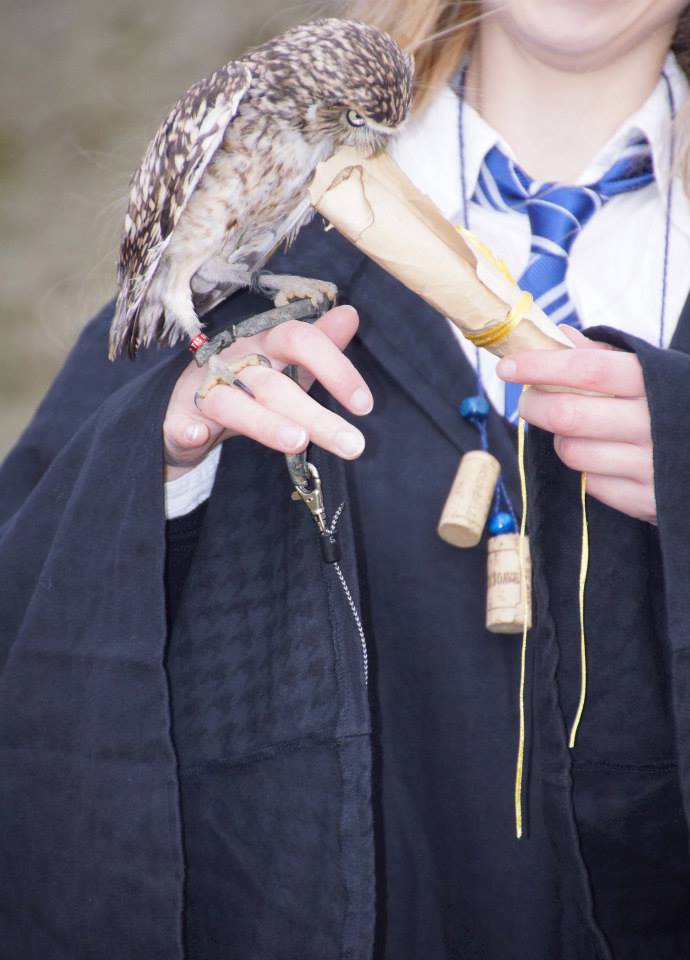 This Saturday brought along a lot of geekery. My costume-obsessed friend Simone had two Harry Potter-themed costumes lying around and I had an owl… Only logical conclusion was going to the park near Marselisborg(the Danish queen's castle in Aarhus) and do a photoshoot!
Simone dressed up as Luna Lovegood, I as Hermione Granger, and my owl Artemis played the role of our mentally challenged post owl(you will understand later).
All pictures are taken by me or Skymone Cosplay.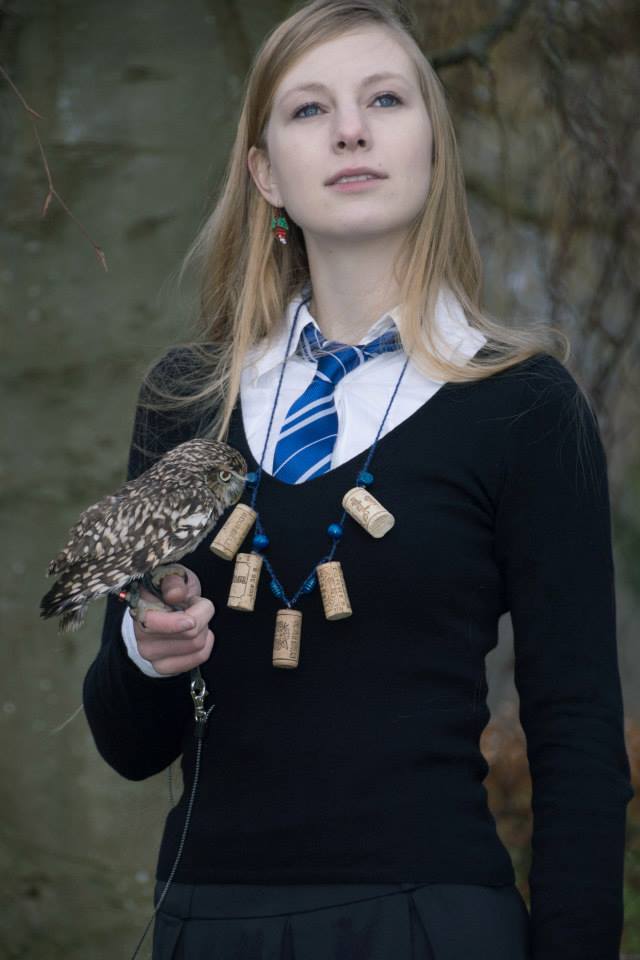 I love Simone's dreamy expression in this one. Totally Luna!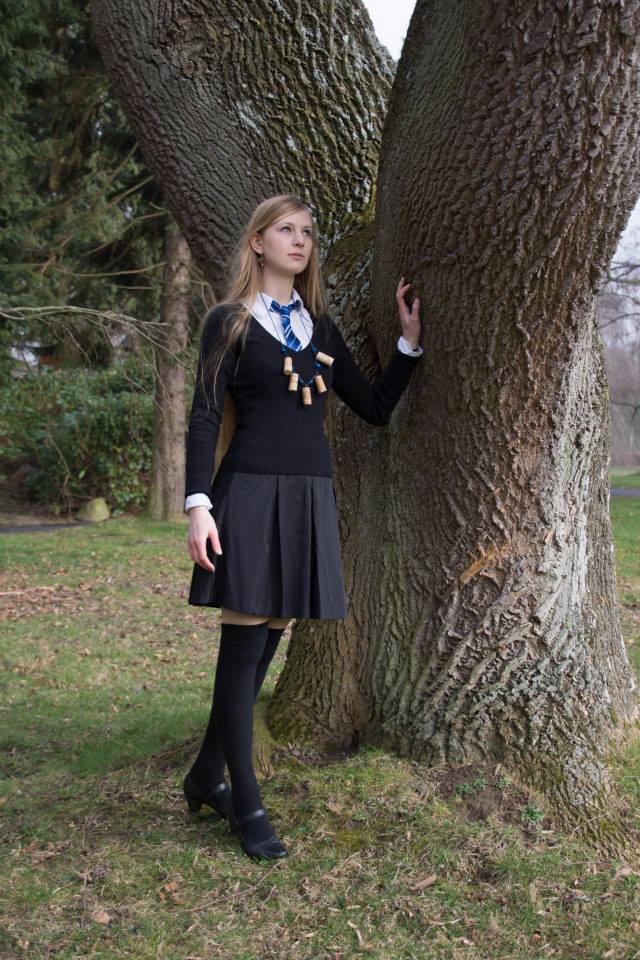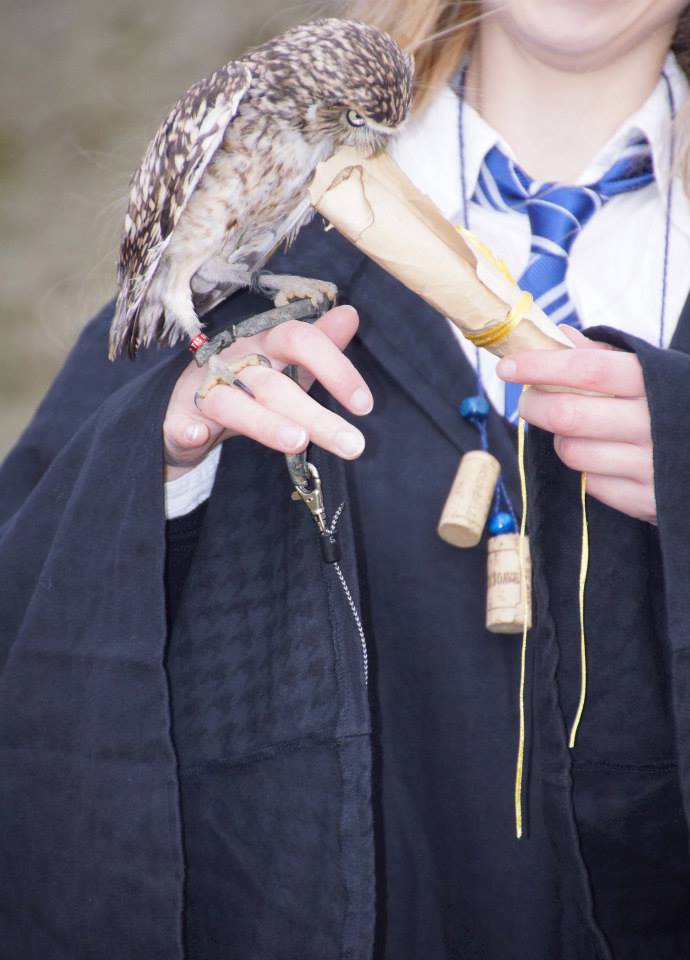 Owl Mail Post Service… Just not what it used to be.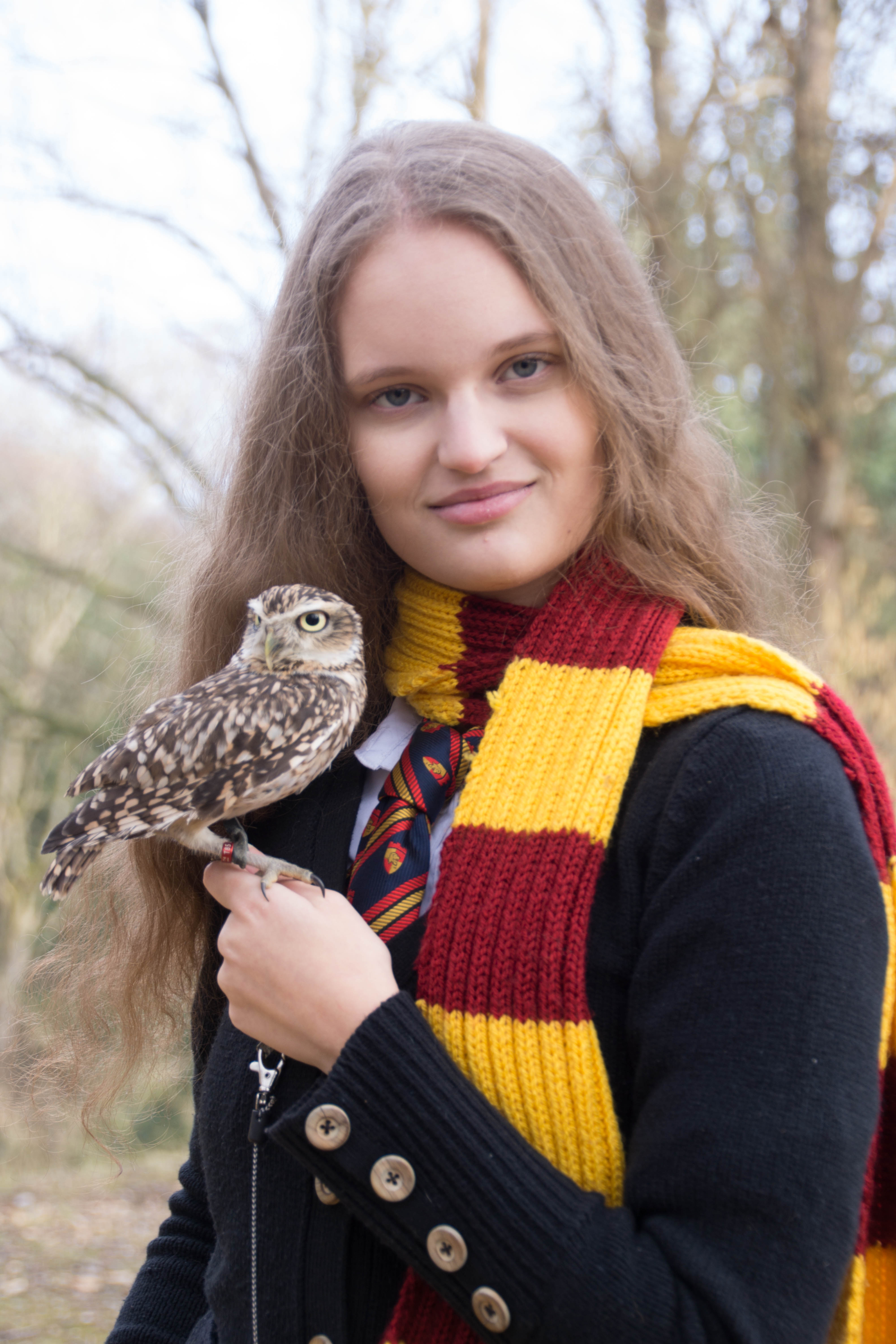 A geek girl and her owl.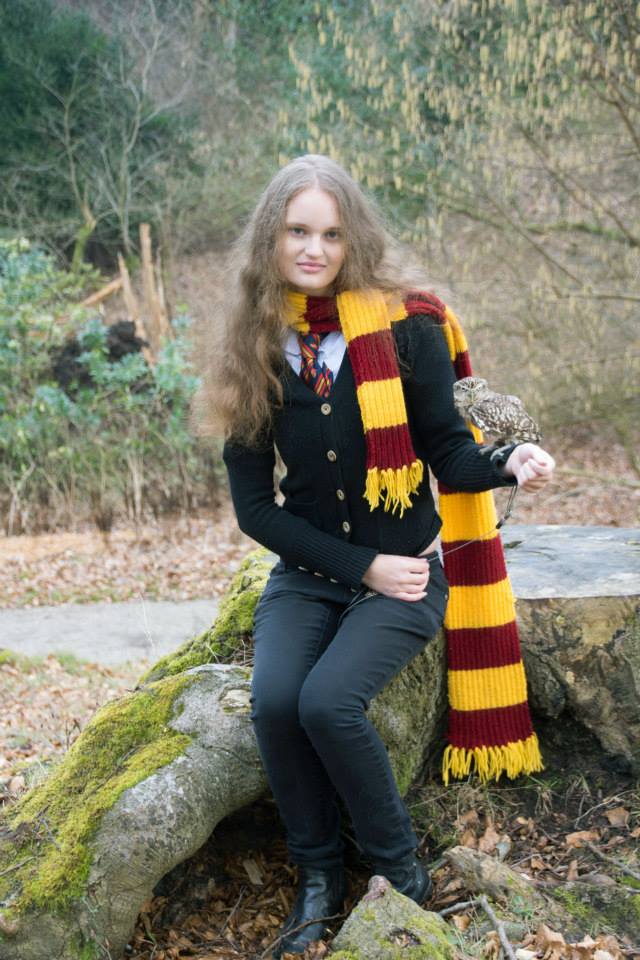 —
More Photos