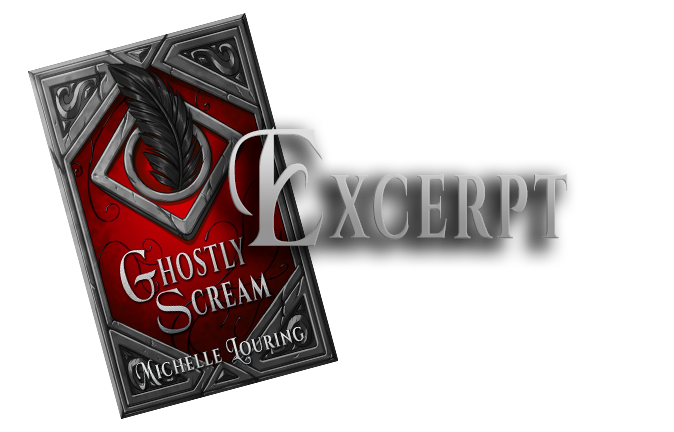 "Maiya was an archangel," Selissa reminded him.
The Nephilim shot her a look. "So is Cadeyrn."
"I'm a little fuzzy on the details, but I get the impression that being trapped inside a human body severely hampers your ability to zap demons off the face of the earth," she said dryly.
Seymour blinked. "'Zap'?"
Selissa rolled her eyes. "I don't actually know how demons are banished. I imagine a big bolt of lightning to be involved, for dramatic effect."
'Nothing quite that flashy. A bit of smoke and fire, but no wrath from above.'
'No one asked you,' Selissa shot back.