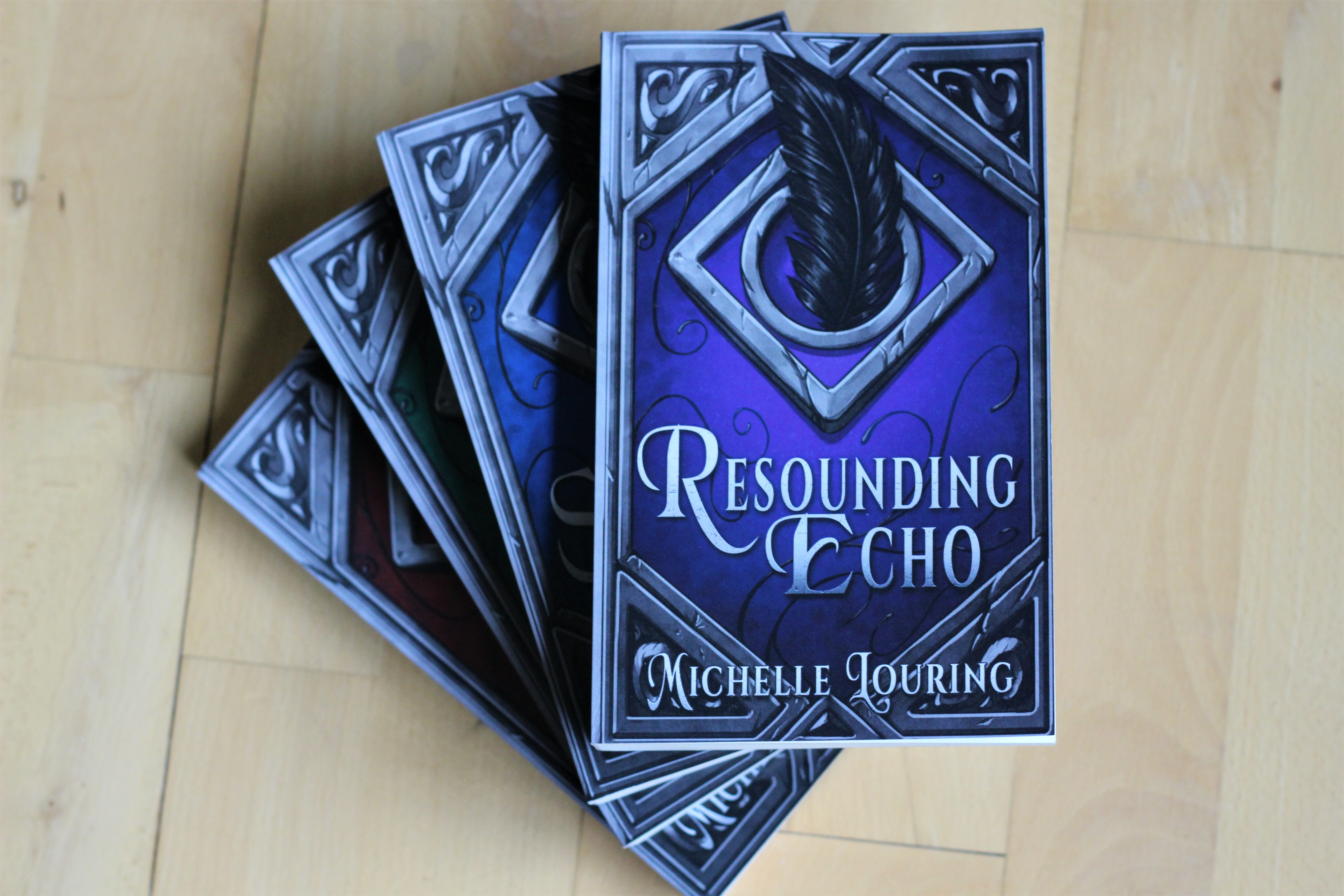 Yesterday, I received the first paperback copies of the new editions of my books.
I picked up the package at the post office.
I got home.
I put the package on the table.
Then I proceeded to circle said package for half an hour, acting like it might go off and kill everyone (everyone being  me and my owl) if I were to open it.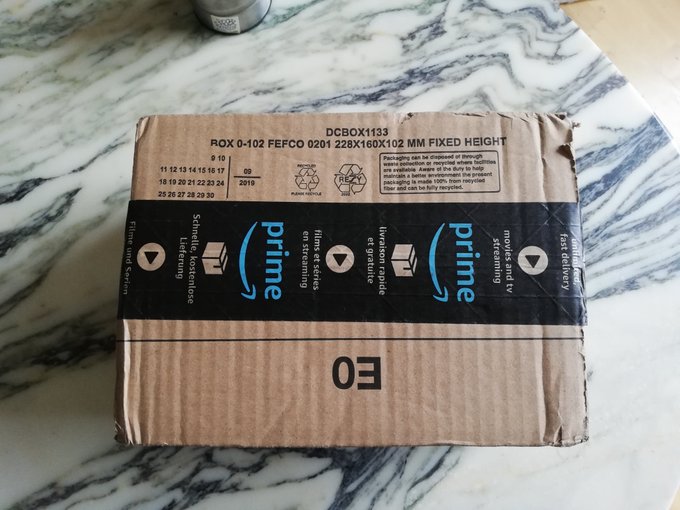 I then opened the package because I was running late for an appointment and I didn't have time to be scared of inanimate objects.
Somewhat anticlimatically, nothing blew up.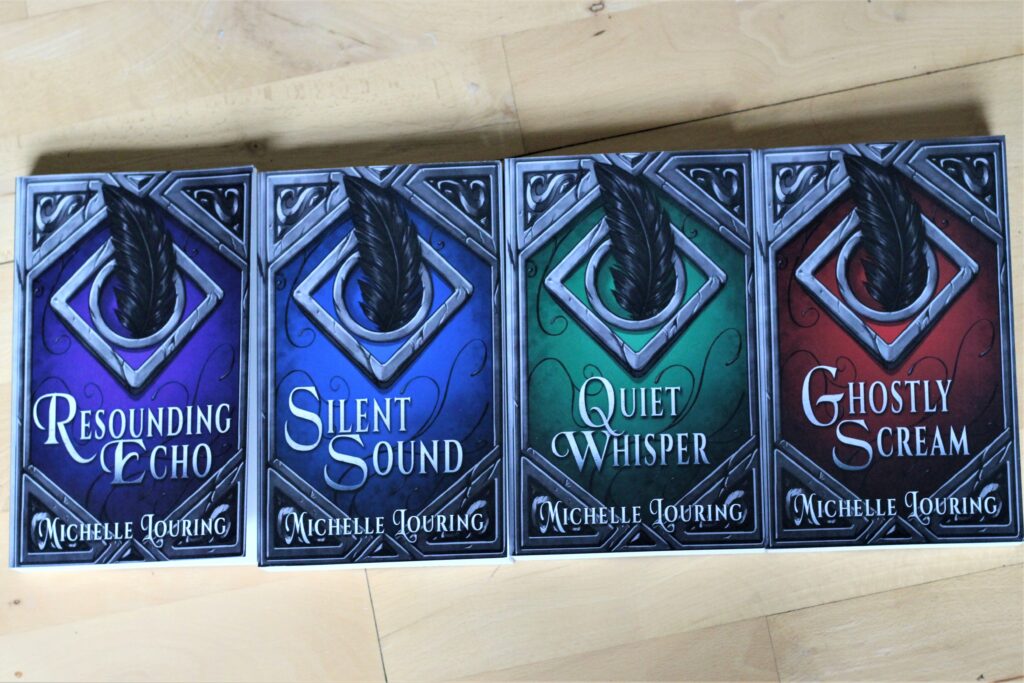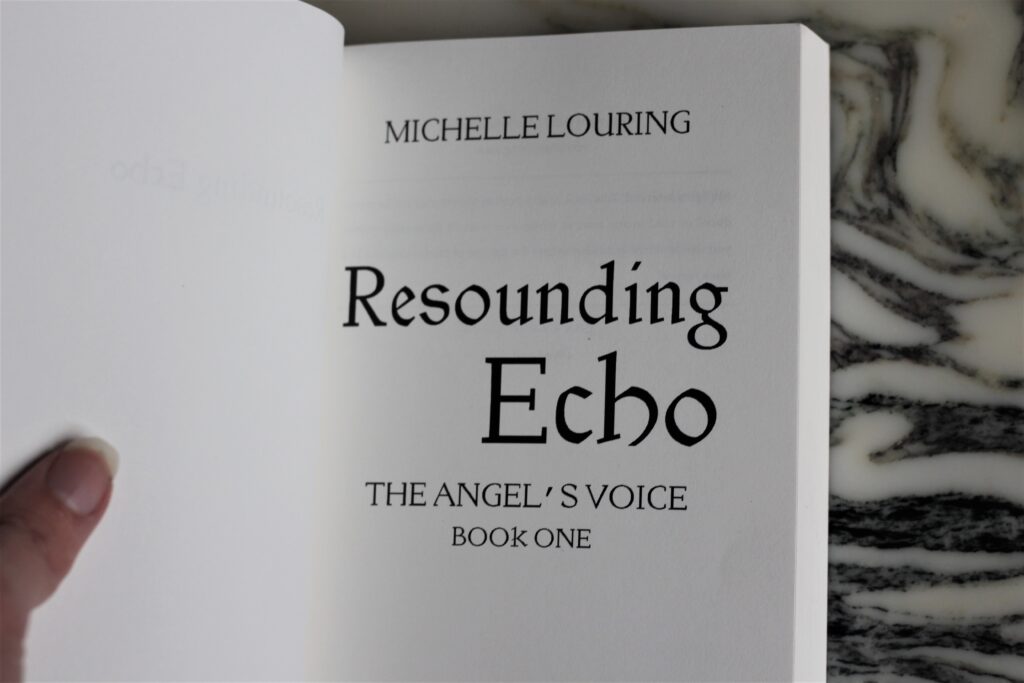 While not as bright as their digital counterparts (as expected, since ink has its limitations), the covers were still beautiful. The interior was gorgeous, with the choice of fonts and text size having hit the mark, and the title page I spent 3 hours obsessing over being worth every minute even though no one besides me is going to care.
But don't worry: I hate the spines. They got a good talking to where I explained to them that their clashing colors were unacceptable and changes would have to be made.
I haven't turned lenient all of a sudden.