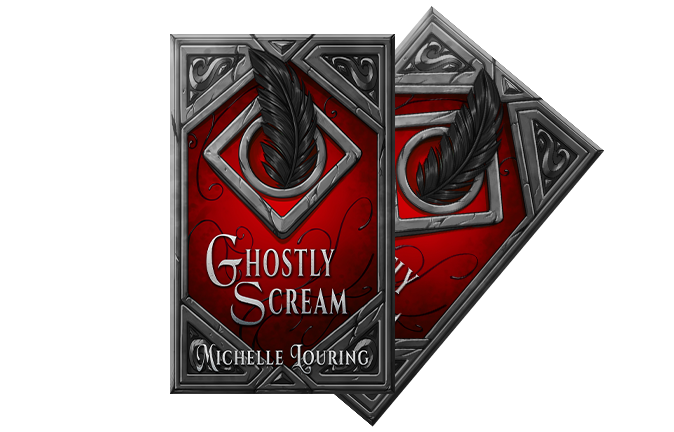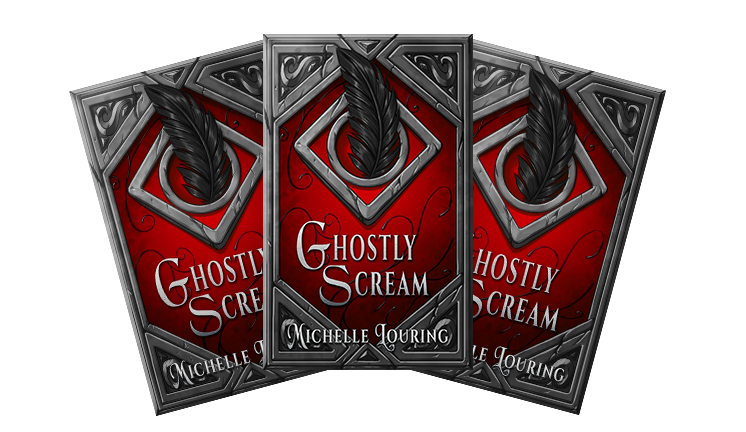 Gooooood morning!
I bet you all thought I had forgotten, but Ghostly Scream is out today!
Exclamation points all around!
You'll have to excuse my rambling. I haven't slept since June.
Anyway! You can get it at Amazon and just a ton of other places. You can also just not get it, and make a certain author very, very sad…
You don't want me to be sad, do you?
(Seriously, I haven't slept since June.)
I will be making some more announcements when I get around to it. There will be something about a convention appearance, and probably a giveaway or the like. I haven't made up my mind.
By the way, if you find some of the missing pieces of my mind, please give them back. I know I left them around here, somewhere…