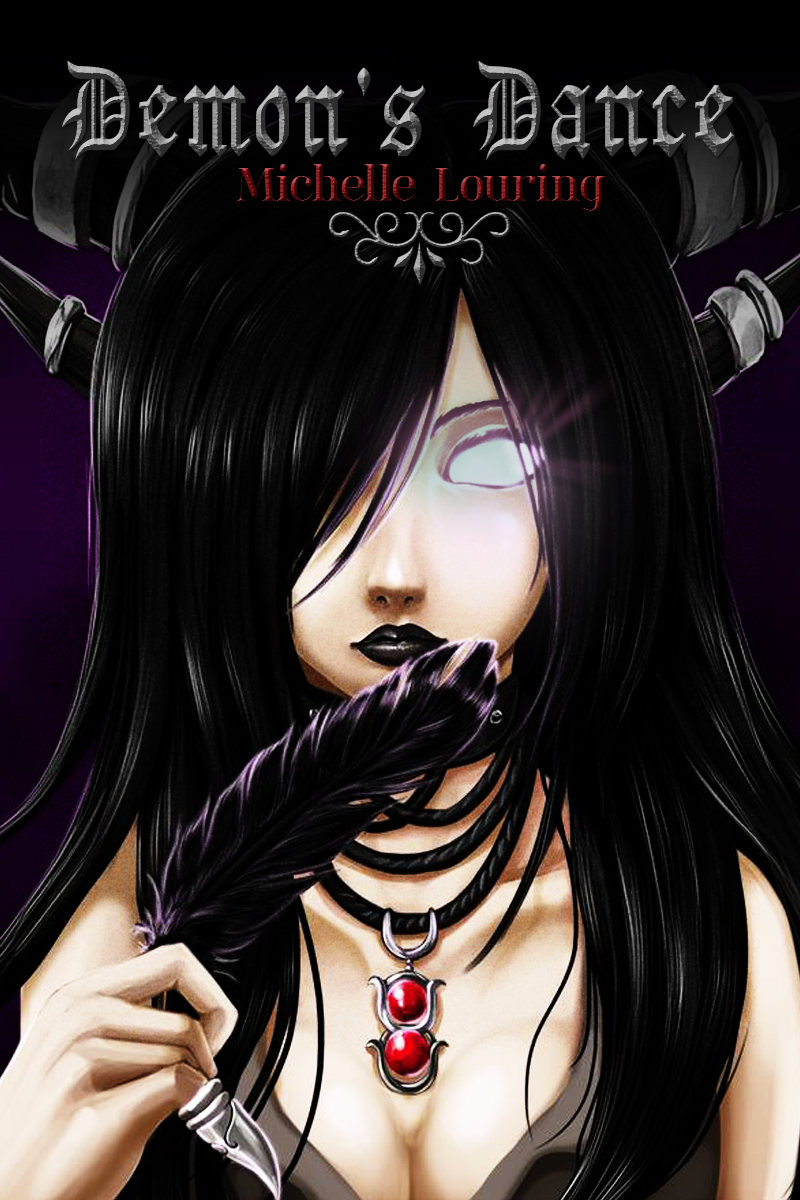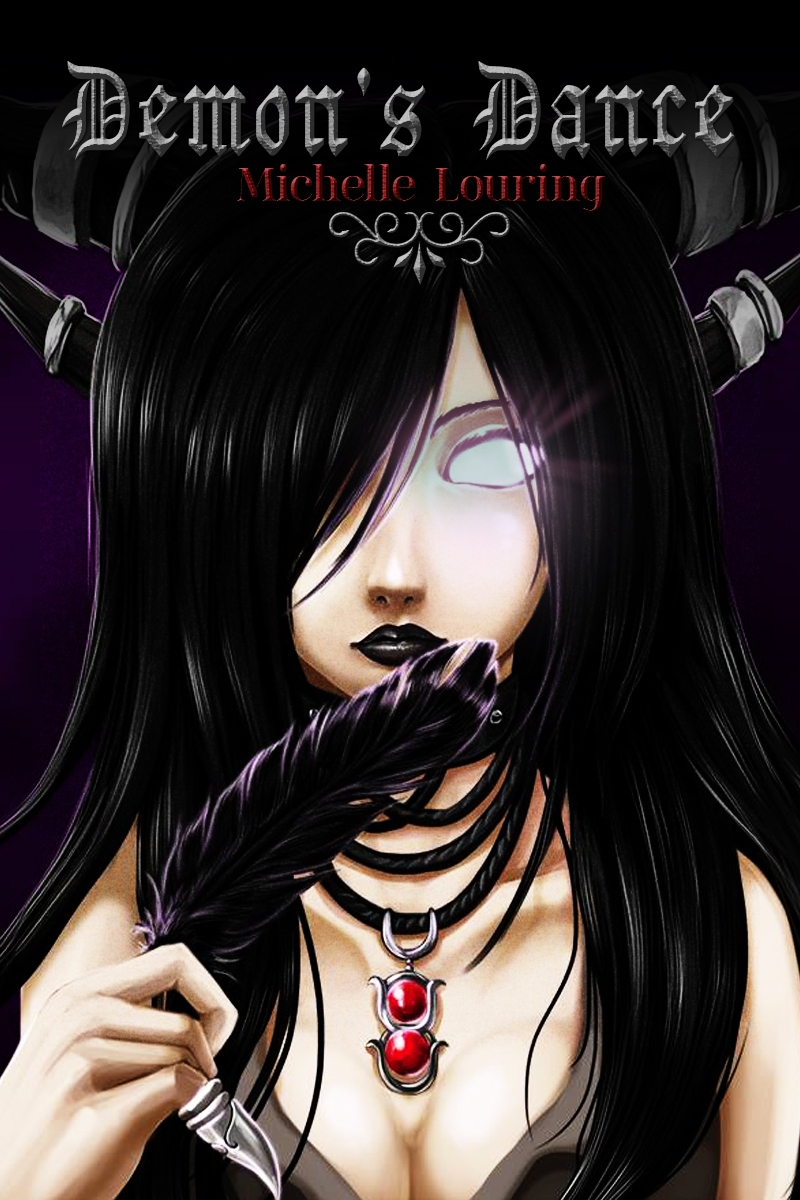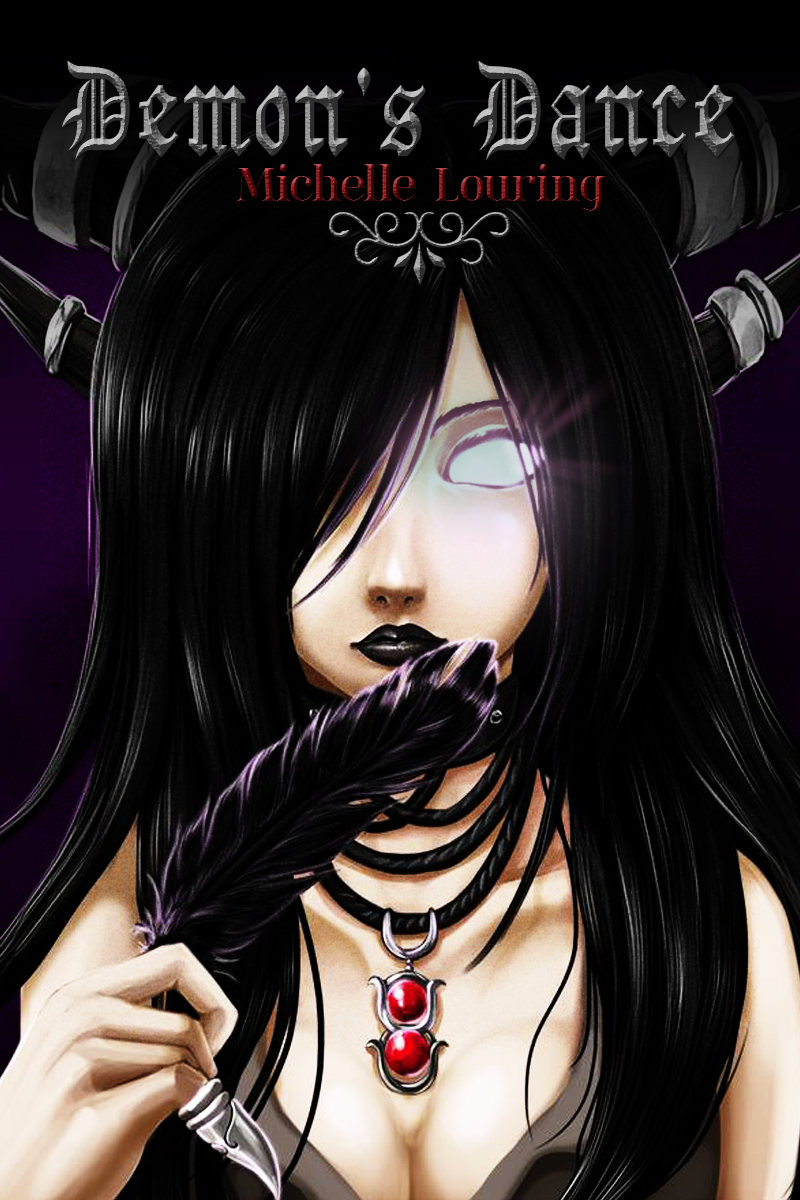 After having released the cover AGES ago, it's finally here! Demon's Dance, a stand-alone short story set between Silent Sound and Quiet Whisper, is out as ebook.
As always with the Angel's Voice short stories, Demon's Dance can be read with no prior knowledge of the series, but it does feature the series characters. And as a treat to those passing by this blog, you can download it for free on Smashwords for the next three days if you use this:
Coupon code: PL38Y
–
Selissa never considered herself a mercenary, but life has other plans. The clergy sends her to stop an unseen enemy, a killer responsible for a series of mysterious deaths, and everything goes smoothly until she crosses paths with the assassin Ardeth.
As the events unfold before her, Selissa suspects that there are some things the clergy wasn't telling her…
Read an excerpt here.
–
Demon's Dance is available on: 
Kobo
Sony Reader Store
…as well as several smaller ebookstores.
If Demon's Dance is not available at some of the mentioned stores, it might be because it has to go through a distributor. It will be up as soon as possible.