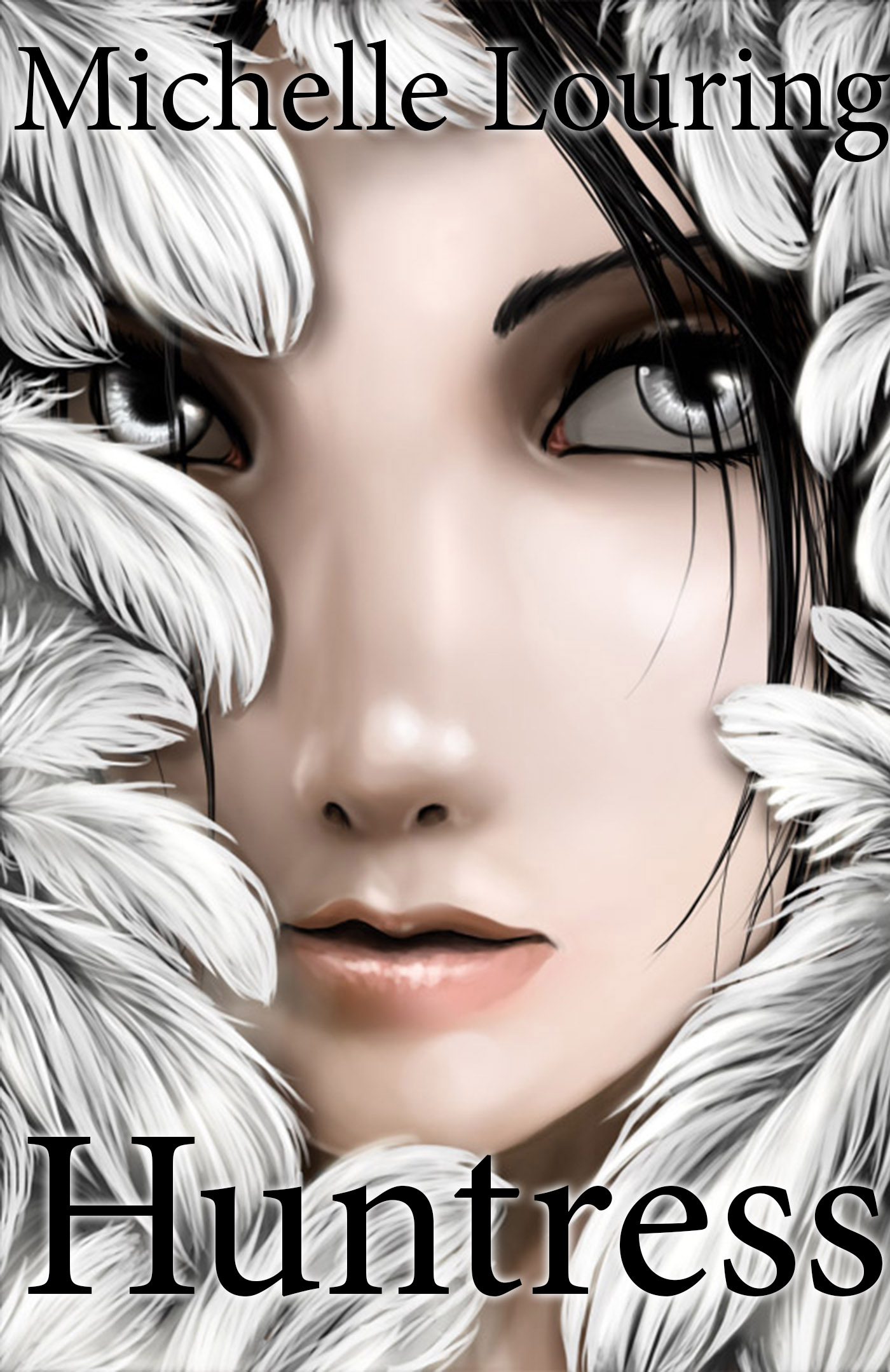 My new short story Huntress is finally available as ebook!
As a short story, it will unfortunately ONLY be available in ebook format, but it might be included in a paperback short story-collection in the future.
Thanks to everyone who participated in the Giveaway! The winners will be announced on Rafflecopter and the ebook copies will be sent out later today.
Huntress is available on:
Amazon Kindle: Here
Smashwords: Here
–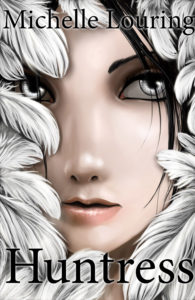 After having watched man after man being carried through the gates, all on the verge of death, Selissa has had enough. Each of them has fallen victim to the claws of the vicious demons lurking in the forest, but everyone turns a blind eye to the rampage that is happening right before them.
Despite the warnings of the young priest apprentice Calen, Selissa decides to deal with the demon threat on her own. But she may soon discover that demons are the least of her problems…
–
Huntress is a prequel short story to the Angel's Voice series, and takes place 3 years prior to Resounding Echo.