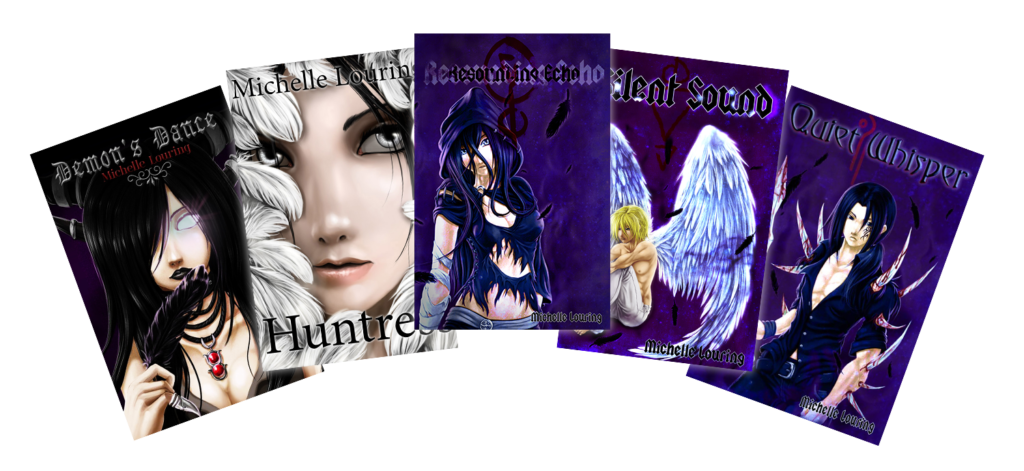 It's time for Smashwords' annual Summer/Winter sale!
These sales keep creeping up on me. I am in no way ready for it to be July. I was supposed to have achieved so much by July. Before you know it, it will be December, and then it'll be 2020, and then we'll all be old and gray, and I'll still be behind on everything.
Ahem.
Sale. Right.
The Summer/Winter sale will run for all of July and will include soooo many free or discounted ebooks. So many. Probably thousands.
(You realize you have been doing this for too long when it feels like you can't even come up with a way to make free shit sound interesting…)
And yeah, my books will be part of the sale. But as I assume most people following my blog will have already gotten said books if they wanted them (since I'm too damn slow to have published anything new since last sale), I'm going to encourage you all to check out some of the other great indie publishers offering discounted books.
Smashwords Summer/Winter Sale
1. July 2019 – 31. July 2019