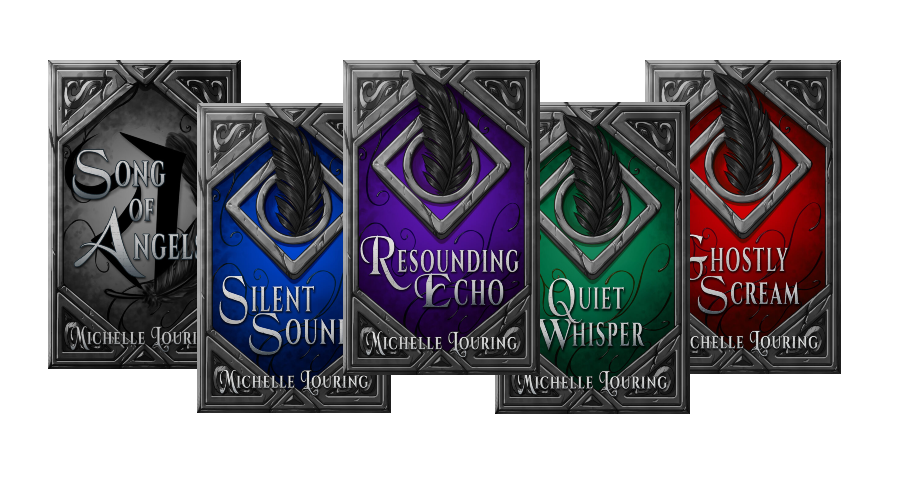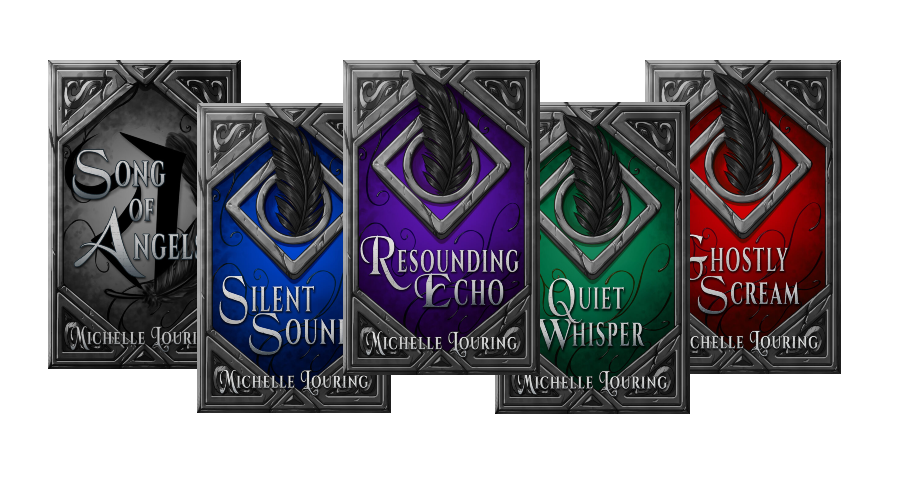 It's time for another Smashwords' Summer/Winter sale!
For the entire month of July, the ebook store Smashwords will have thousands of discounted and free ebooks.
I hope all of you in the Northern Hemisphere are enjoying the weather and getting a lot of reading done, and not – like me – up to your ears in thistles while trying to weed the garden. Summer does have its disadvantages.
But it's all worth it when you get to sit outside in the evening sun with a good book and a cold drink! My library is well-stocked for once, but that won't stop me from checking out every book sale I come across. You never know when you might need those 57 new books…
Of course I'm an author as well as a reader, so as always, my own books are to be found among the discounted titles on Smashwords. I'm not telling you to go download them, but…
You should go download them.
All kidding aside, I'm truly hoping to find some great deals this year. As you probably know, I'm fond of Fantasy and Horror, but I might give some other genres a try if I see something interesting.
Readers, feel free to post your favorite Summer/Winter Sale finds in the comments!
Smashwords' Summer/Winter Sale
1. July – 31. July 2020
---