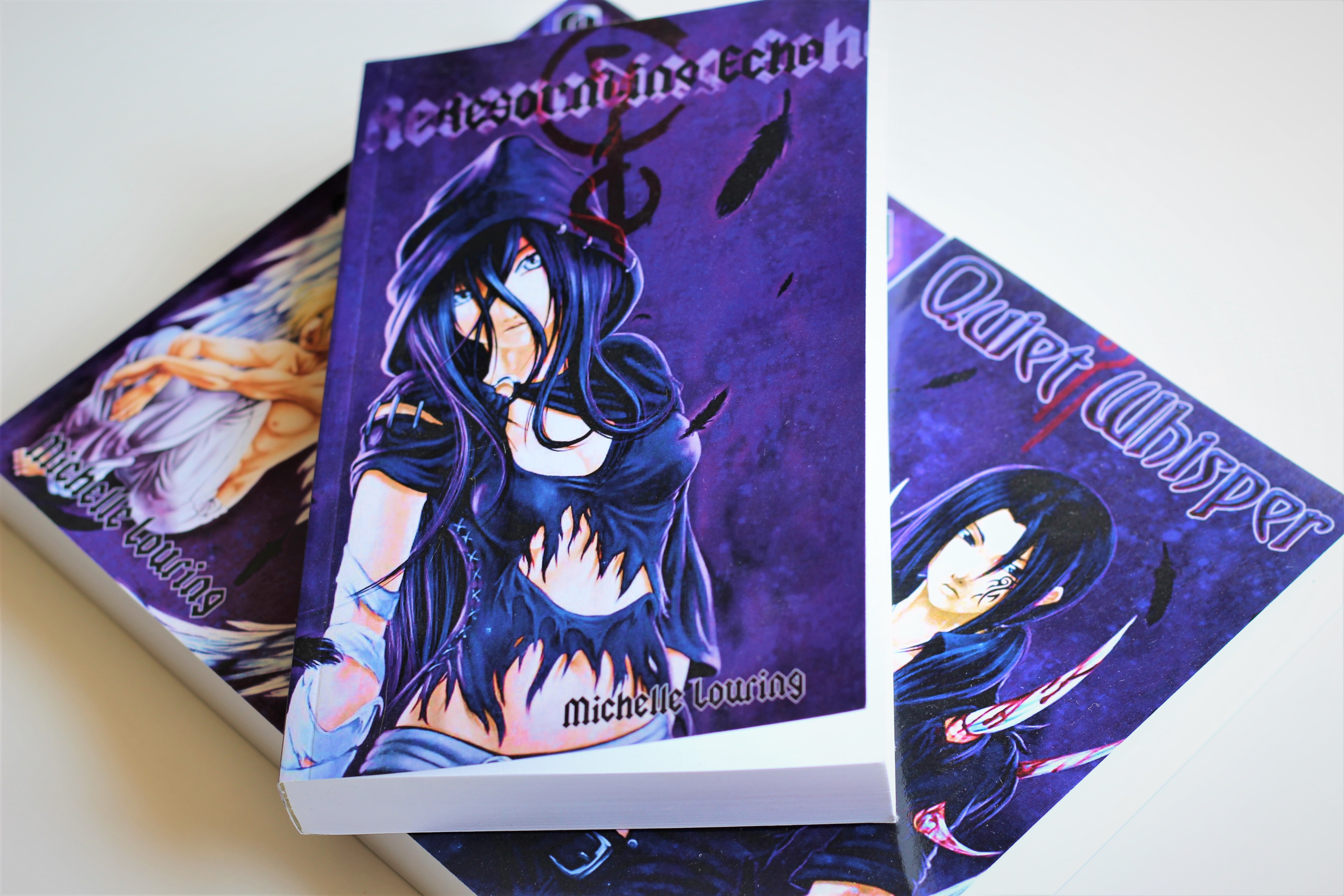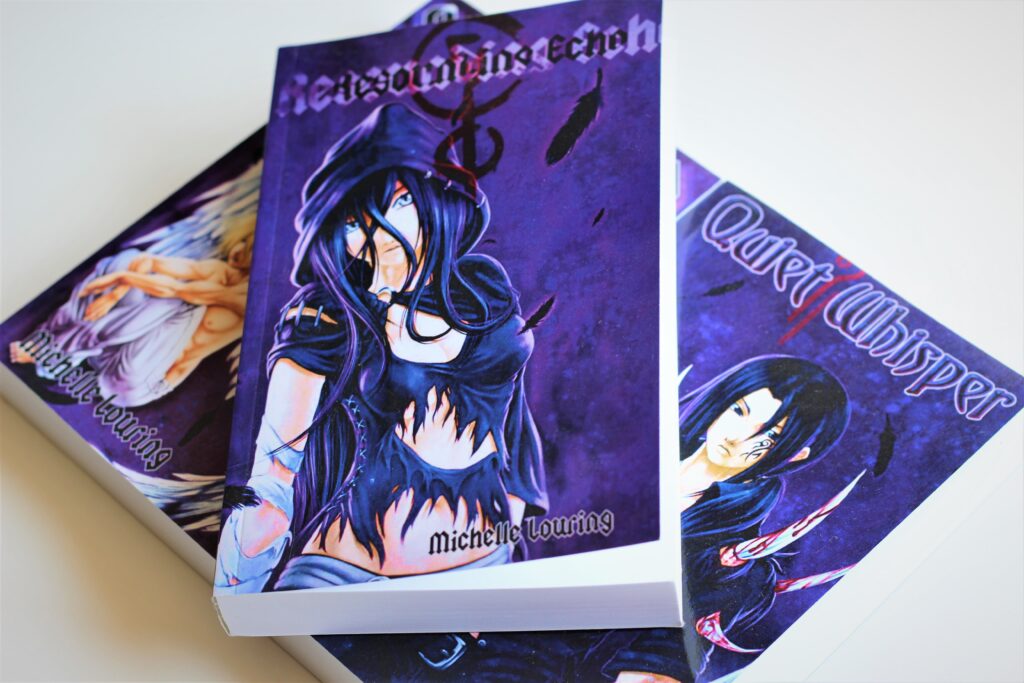 After redoing my website earlier this year, I have made an effort to keep the blog updated. But you might have noticed that it has included very few writing-related posts, so I thought I would give you all a little update on what I'm doing lately.
I'm proud to say that I finished Ghostly Scream, the fourth book in the Angel's Voice series, last fall. However, I'm not quite ready to send it off for editing, and I can't give you a final release date yet.
But I'm working on it!
One of the reason it's taking me so long is because I'm also working on revising the old books in the series. It's something I have wanted to do for a long time, and I finally got around to it. I won't be doing any major rewriting, but the writing will get a round of polishing, so hopefully it will match the shiny new covers all the books are getting. Can't wait till I get to show those to you!
The work is going slower than I'd have liked, but it's steadily coming along.
In the meantime, I hope you're enjoying my weird, random and geeky posts on this blog, even if they're short on book news these days.
Trust me, when I finally have news, I'm going to have so, so many of them!