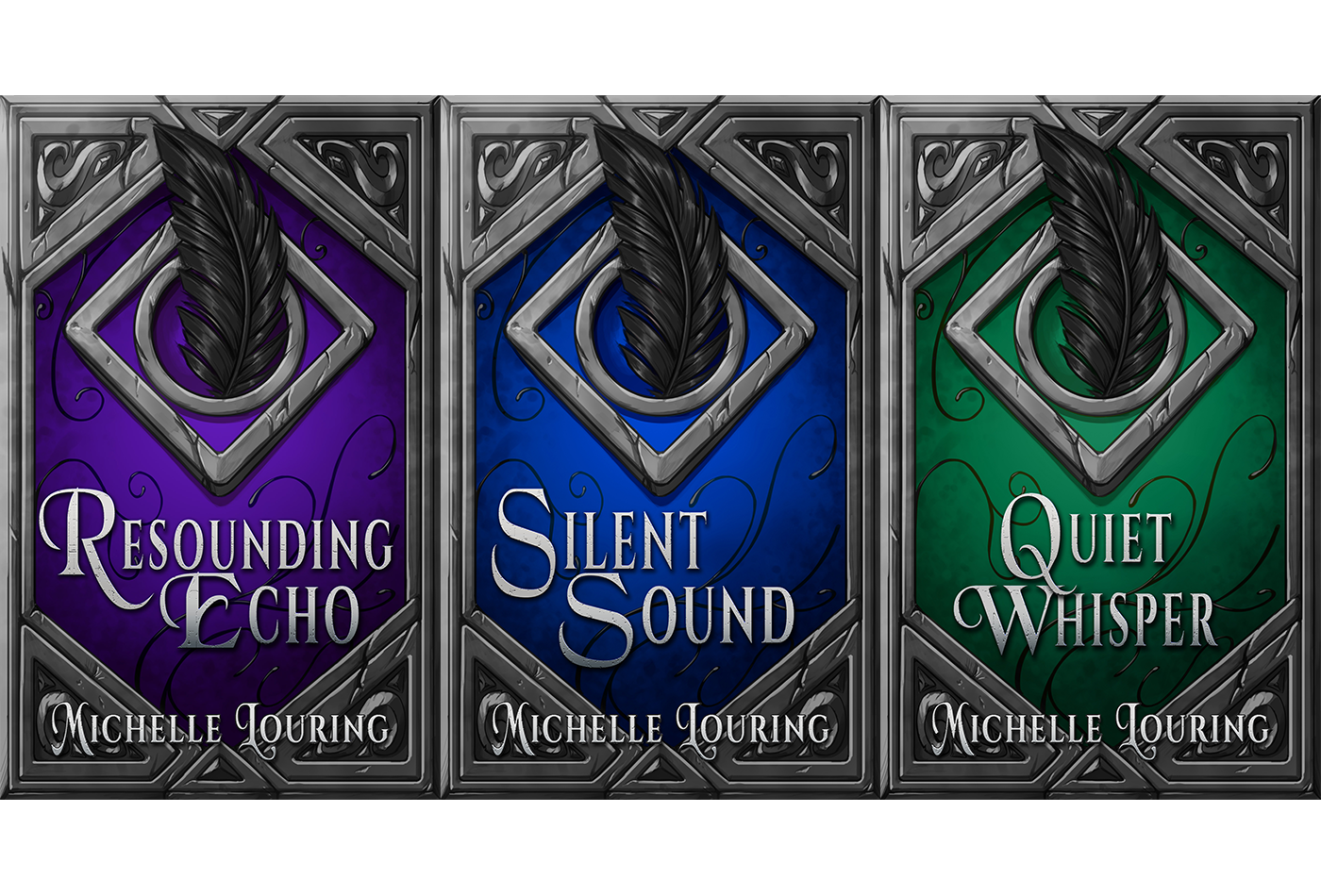 I'm thrilled to finally make this post!
As I mentioned I have been working on new revised editions of Resounding Echo, Silent Sound and Quiet Whisper prior to the release of Ghostly Scream. Those new editions will be released over the next couple of weeks, so keep an eye out!
What about Ghostly Scream, you might ask? Well, come back here on Thursday where the release date (which is soon!) will be announced.
In the meantime, feast your eyes on these pretties and tell me what you think of the new look.