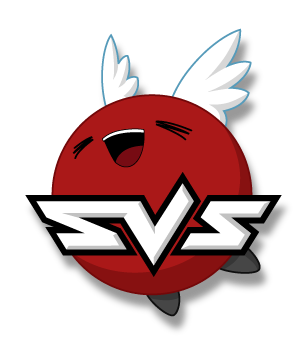 I'm thrilled to announce that I'm going to have a booth at this year's SVScon in Denmark!
Together with the always wonderful Hans Christian(Who will be selling his artwork as well as promoting his webcomic Subrosa) I will be attending the convention in their Artist Alley area.
I'll will be signing printed copies of Resounding Echo as well as selling posters of the official artwork. I'm really looking forward to talking to other book lovers!
–
For those of you that don't know about SVScon, it's a danish convention that revolves about japanese popular culture. That includes everything from music to movies, and you will be able to find just about everything represented there. Comics, games, books, clothing, art and countless other interesting(And often very weird…) stuff!
It's being held in Herning, Denmark in the beginning of May and is this year the weekend 11-13th May. You can visit the website here: svscon.dk (The site is in danish, though!)
–
To everyone going, I look forward to see you! To everyone else, I will be sure to upload pictures of the event!