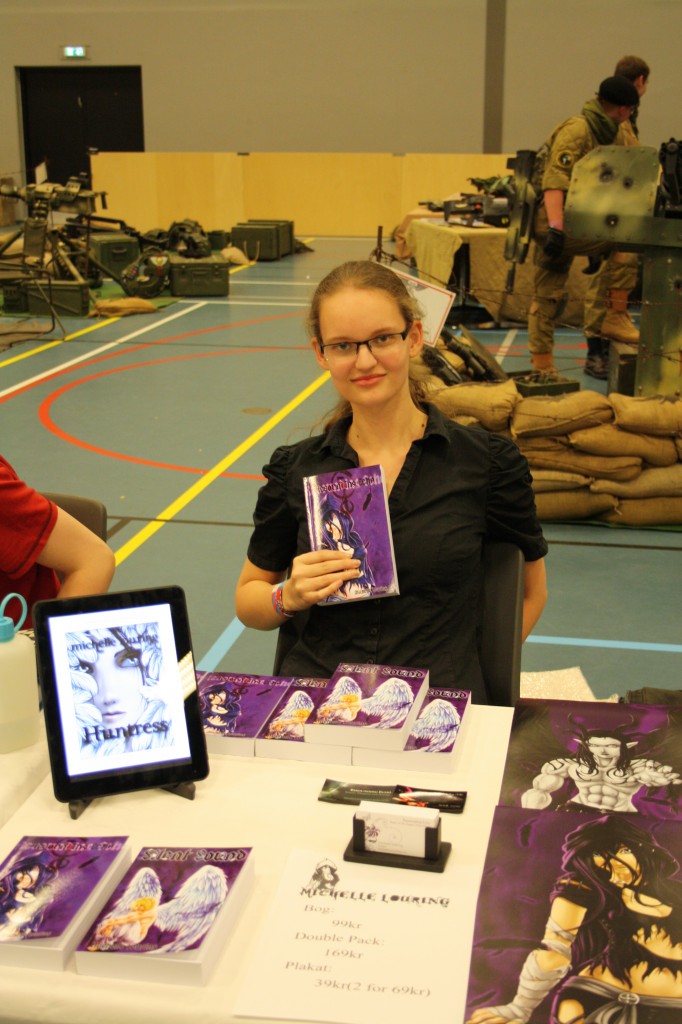 —
As I didn't want to fill everything into one blog post, I decided to post pictures from this year's SVScon here! I attended as an author, selling and promoting my Angel's Voice series. You can read about my weekend here!
–
If you were at SVScon and have any great pictures you would like to share, post a link in the comments and I will upload them! I would especially love pictures of you if you came to talk me in Artist Alley or if you have a great one of your costume!
–
Artist Alley
—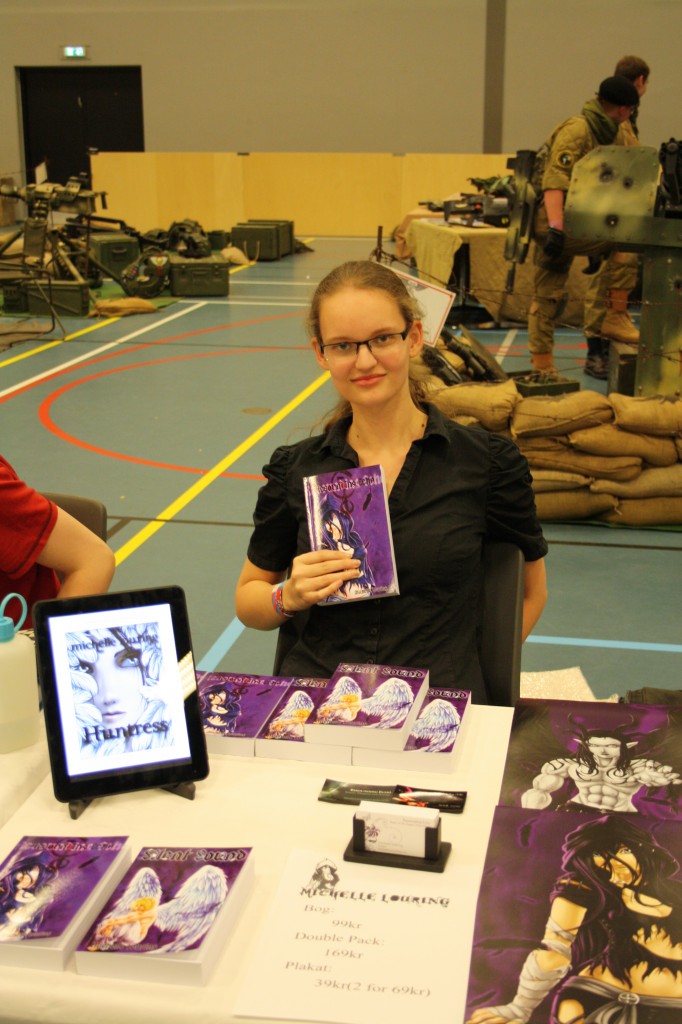 –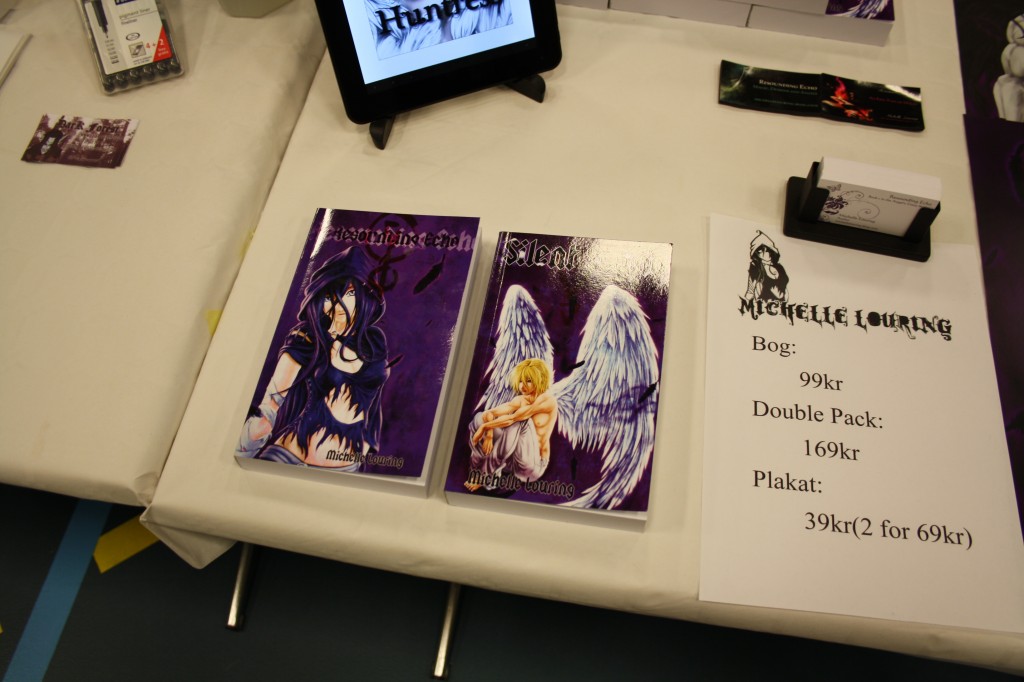 –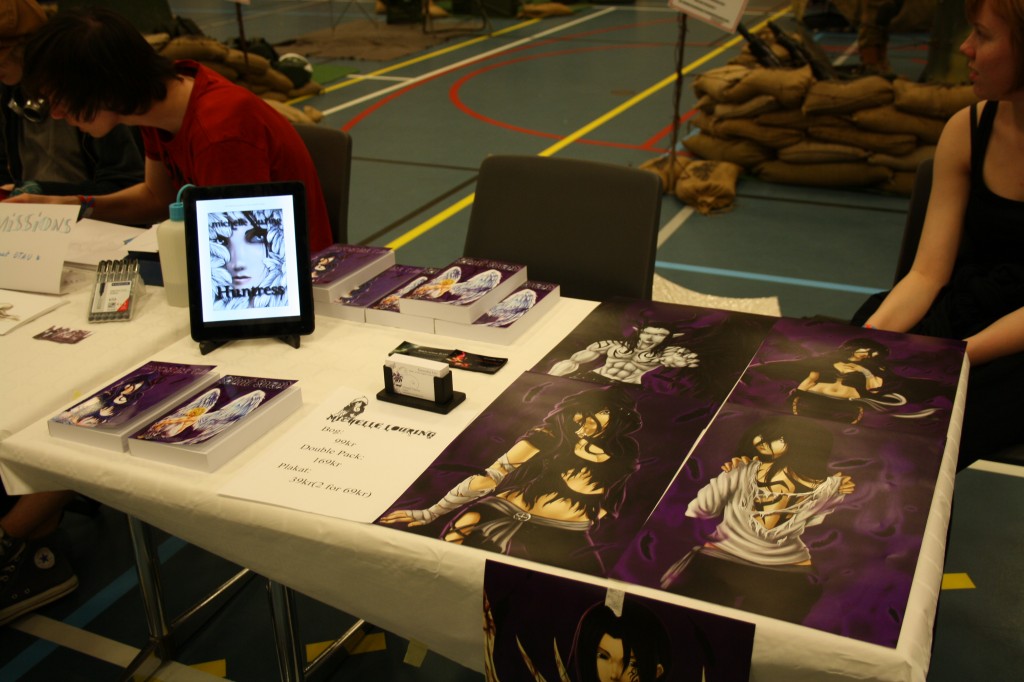 –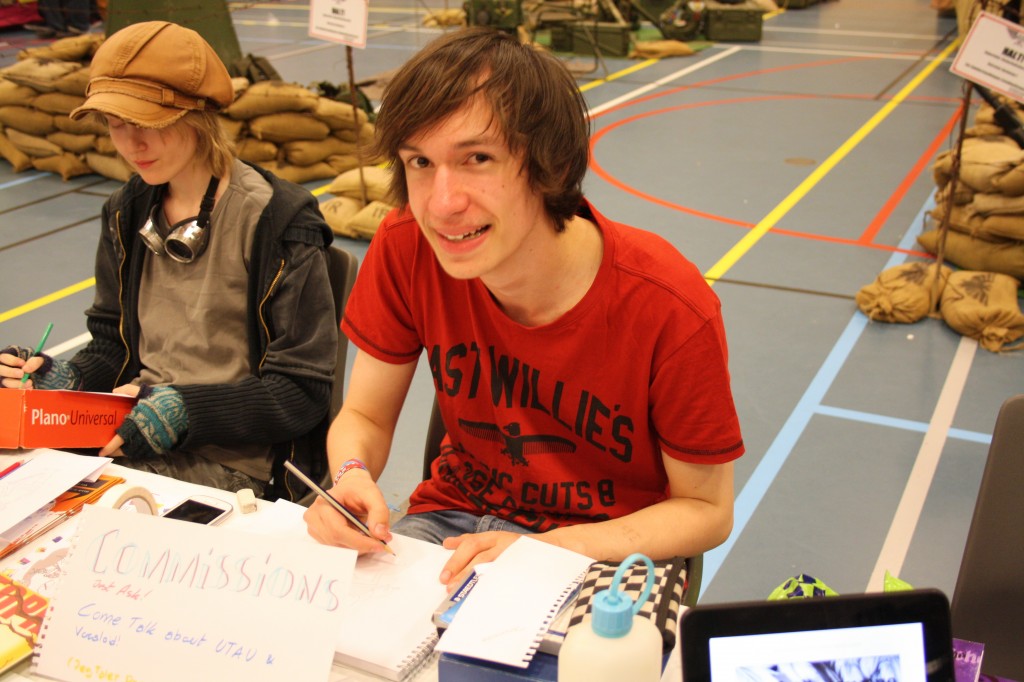 —
Costumes
—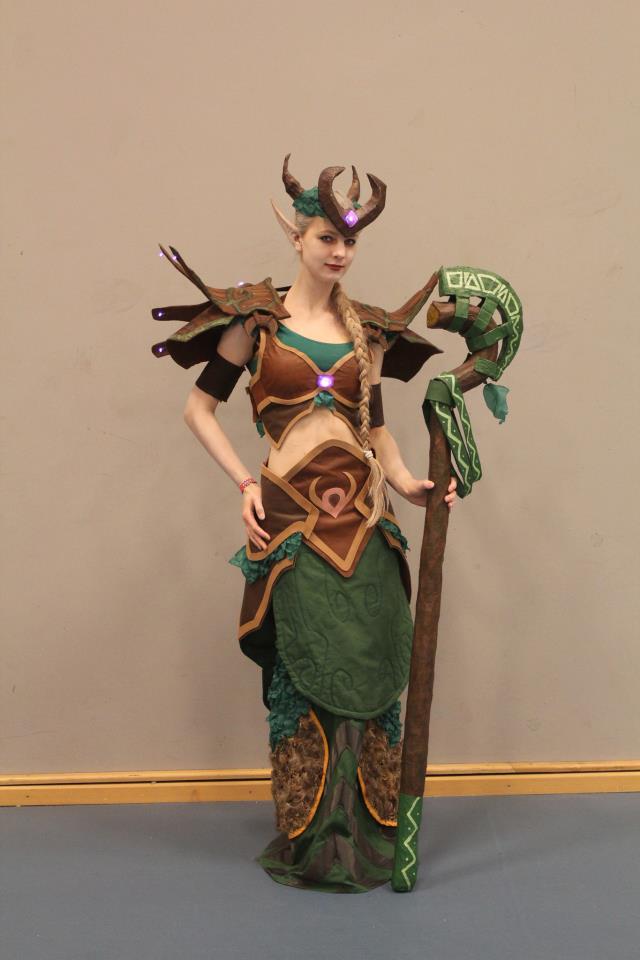 The lovely Skymone in her Night Elf costume from the game World of Warcraft!
Check her out on her Facebook-site!
—
More pictures will follow when I get sorted through them all!
Unfortunately, I got no good pictures of people in costumes, so I would really love it if you would send me some!
–