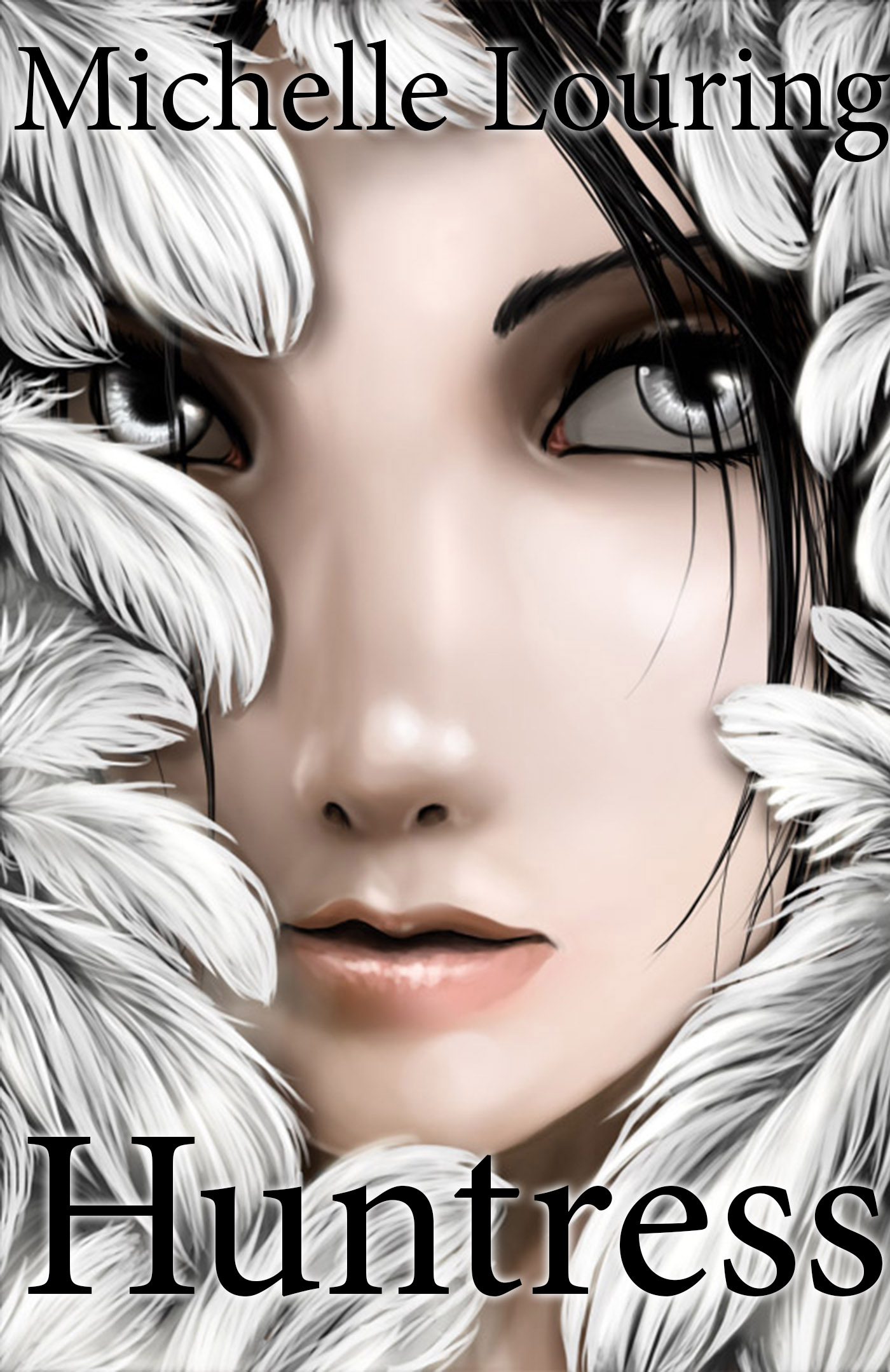 My new short story Huntress will be out in November, and to celebrate that I'm running a Giveaway, where you have a chance to get a FREE Kindle ebook copy!
This will be my first time doing a Rafflecopter giveaway, so I'm pretty excited to see how it works out. Follow the link to enter:
Rafflecopter Huntress Giveaway
–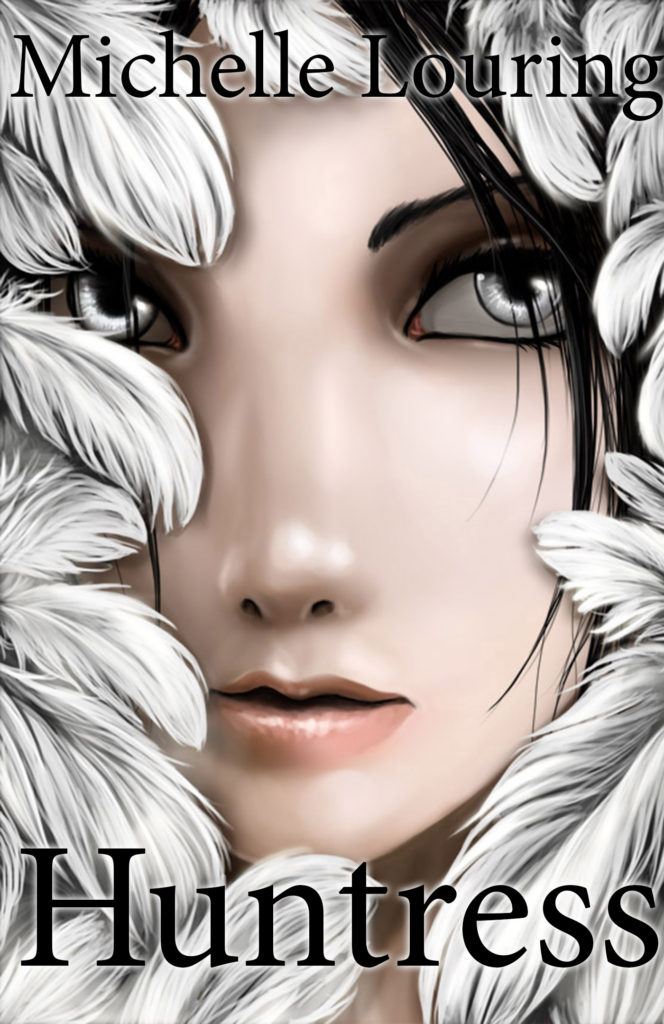 –
After having watched man after man being carried through the gates, all on the verge of death, Selissa has had enough. Each of them has fallen victim to the claws of the vicious demons lurking in the forest, but everyone turns a blind eye to the rampage that is happening right before them.
Despite the warnings of the young priest apprentice Calen, Selissa decides to deal with the demon threat on her own. But she may soon discover that demons are the least of her problems…
–
Huntress is a prequel short story to the Angel's Voice series, and takes place 3 years prior to Resounding Echo.