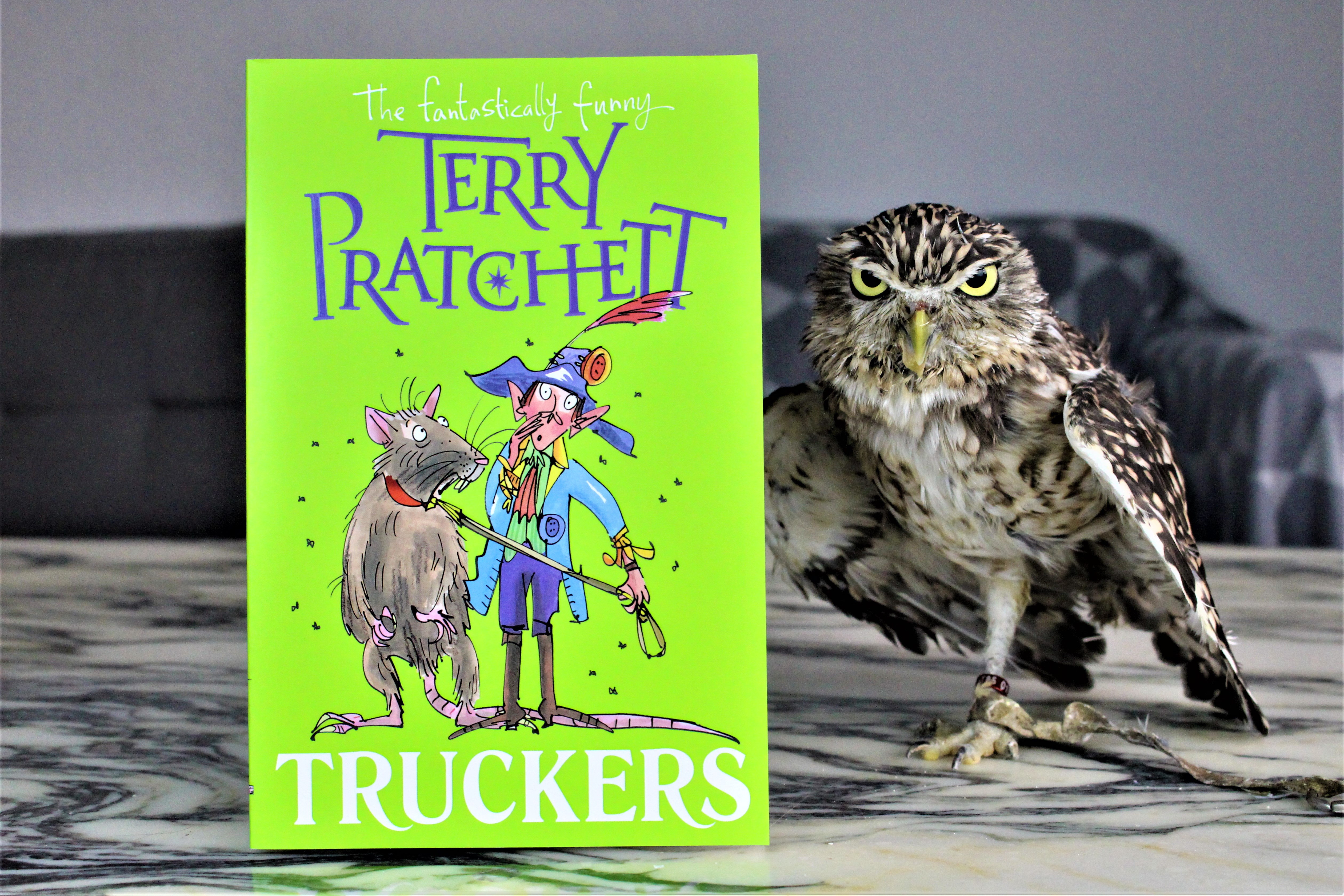 Next up is Truckers by Terry Pratchett.
This is about garden gnomes from space trying to hijack a lorry.
No, really. That's what the book's about.
As much as I adore the late sir Terry Pratchett, I can't help thinking that he sometimes smoked some questionable stuff while writing…
---
Truckers
by Terry Pratchett
Imagine that all around you, hidden from sight, there are thousands of tiny people.
They are four inches tall, brave, stubborn and resourceful.
They are the nomes.
The nomes in this story live under the floorboards of a large Department Store and have never been Outside. In fact, they don't even believe in Outside. But new nomes arrive, from – where else? – and they bring with them terrifying news: the Store is closing down and Everything Must Go . . .
---