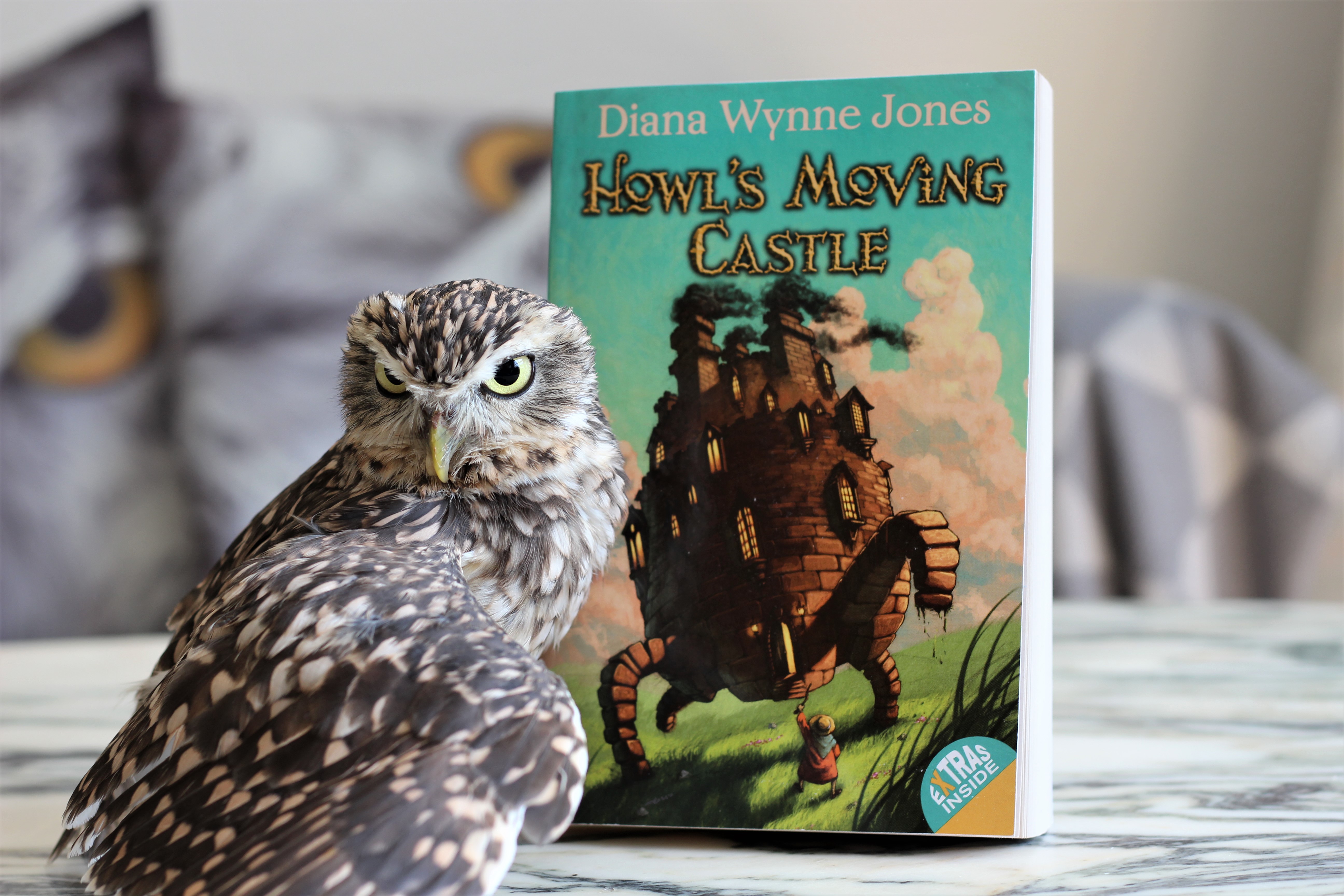 Next book on my reading list is Howl's Moving Castle by Diana Wynne Jones.
I saw the animated movie many, many years ago, which means I have forgotten most of it and I think my friend Line was getting fed up with me almost, but not quite, getting her references. So she got me this, and the two other books in the series, for my birthday.
Considering I got her to read Discworld (which got 47 books, plus various tie-ins), I feel like I might get caught up first.
---
Howl's Moving Castle
by Diana Wynne Jones
Sophie has the great misfortune of being the eldest of three daughters, destined to fail miserably should she ever leave home to seek her fate. But when she unwittingly attracts the ire of the Witch of the Waste, Sophie finds herself under a horrid spell that transforms her into an old lady. Her only chance at breaking it lies in the ever-moving castle in the hills: the Wizard Howl's castle. To untangle the enchantment, Sophie must handle the heartless Howl, strike a bargain with a fire demon, and meet the Witch of the Waste head-on. Along the way, she discovers that there's far more to Howl—and herself—than first meets the eye.
---