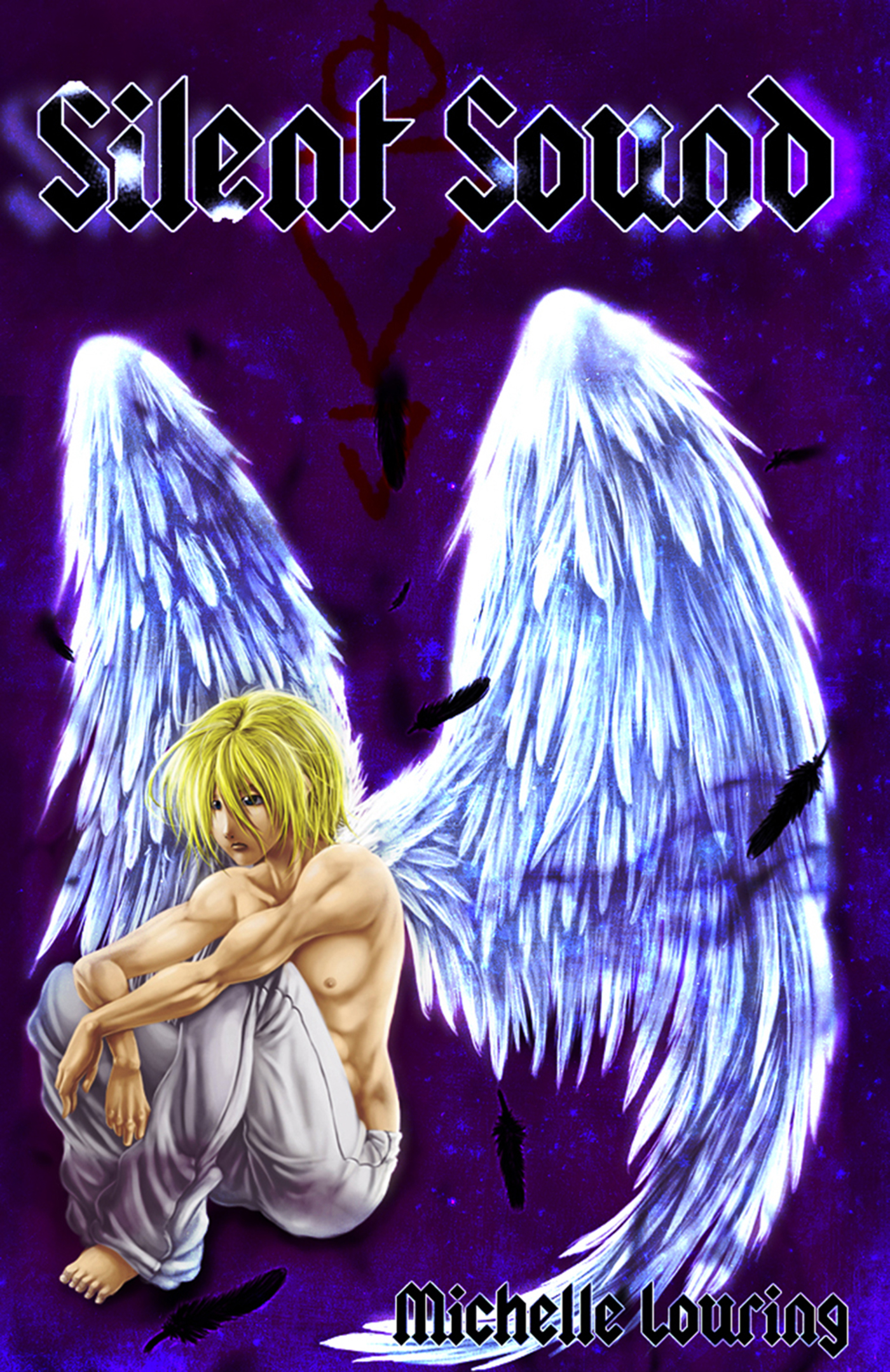 –
It didn't occur to her that she should probably be looking where she was going, before she felt herself collide head-on with a passerby.
"Whoa, careful there!" A voice said and someone grabbed her arms to prevent her from falling.
"I'm so sorry!" She exclaimed, cheeks flushing in embarrassment. "I wasn't paying attention to where I was going."
She looked up at the person who had caught her and was met with the sight of a man smiling down at her uncertainly.
He was tall, not as tall as people like Ardeth, but definitely taller than her. His dark brown hair was almost black and framed a pleasant face.
She couldn't help noticing that he was a very good-looking man, though probably not someone she would notice on the street.
He was looking at her with clear gray eyes, amusement shining behind them.
"Might I ask what have got you so deep in thought?" He asked, a smile playing on his lips as he released her arms.
She smiled embarrassed and brushed a loose lock of hair away from her face. "Nothing important. Just daydreaming, I guess…" He didn't need to know that her 'daydreaming' involved mystic assaults happening in the area. People tended not to like hearing that.
The man raised an eyebrow at her halfhearted excuse, clearly not convinced, but let it go. Instead he smiled a smile that had probably made many women swoon at his feet.
"I don't believe I have seen you before." He said. "Are you here for the festival?"
Selissa considered lying, but she didn't see how much of a threat it could be to tell him where she was going.
"I'm going to the temple, actually." She answered. "I'm meeting someone there."
"Let me keep you company then." He answered and smiled at her. "I'm going there myself at the moment."
She hesitated for a moment. All the men she met always turned out to be either raving insane or dead. After meeting Alassane, the sanity of the people she met just seemed to go steadily downhill.
She looked at the man, who had yet to introduce himself, one more time. He looked remarkably normal, and it was unlikely that he could get her into any more trouble on the short way to the temple than she could manage herself.
"Lead the way." She told him. She needed to stop being so paranoid. It couldn't be healthy suspecting every friendly stranger of being a crazed mass-murderer.
–