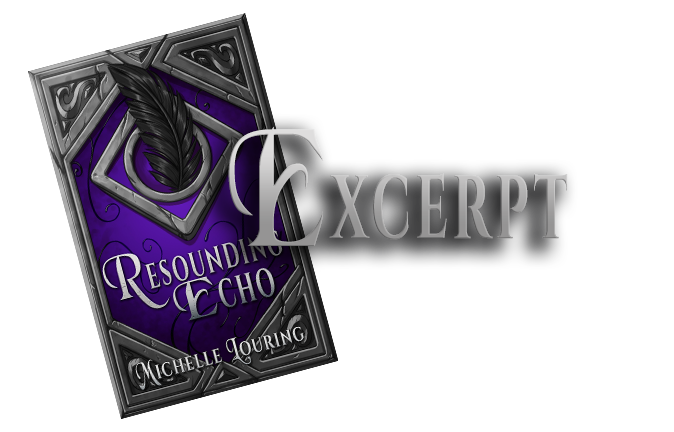 Selissa took a shaky breath to steady herself. "If you're not here for me," she said slowly. She knew that if he really wasn't going to hurt her, she should just get the hell out of there and put as much distance between herself and him as humanly possible. But no matter how frightening she found him, there was also something about him that made her pause. "Then why are you here?"
His grin widened and Selissa felt the blood freeze in her veins. She had never met anyone who made a smile look so unnerving.
"I had some…" Ardeth paused for a moment. "Business to take care of in the area. And I decided to pay this place a visit while I was here."
Selissa shuddered at the way he said the word 'business'. She wondered how many innocent lives were lost every time he had business to take care of.