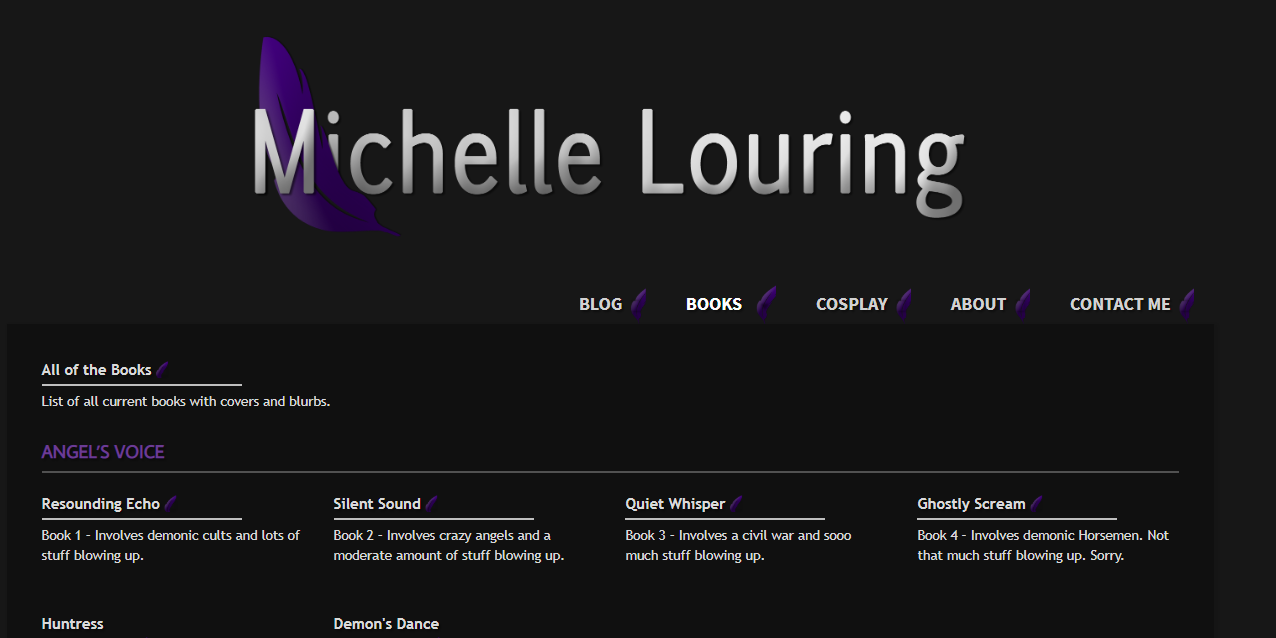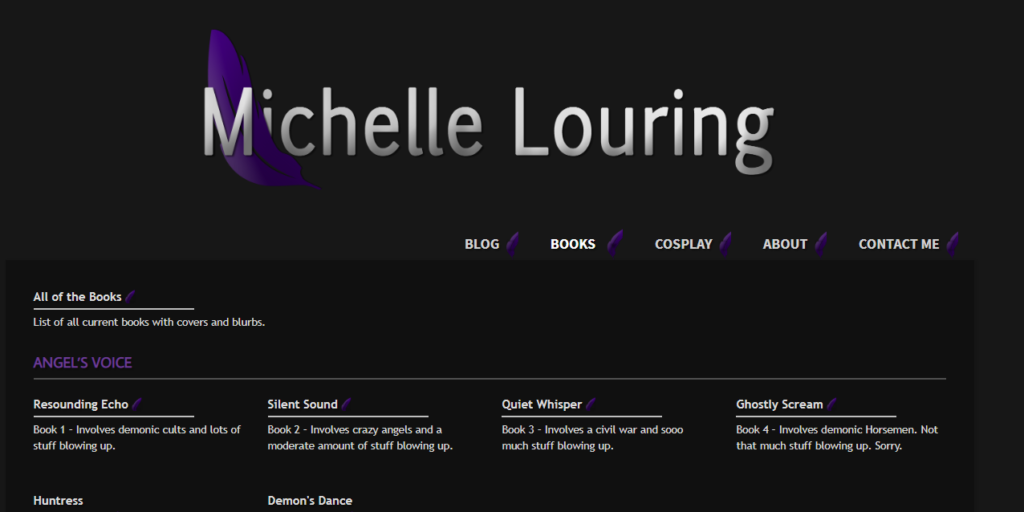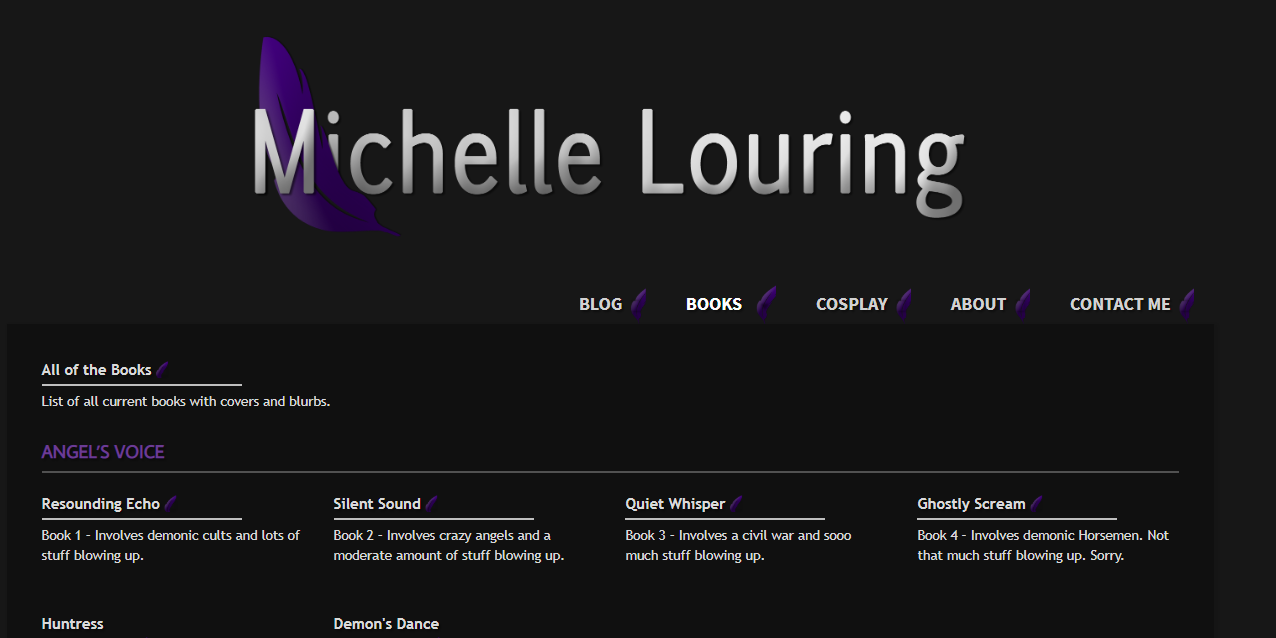 After being slightly embarrassed about my old website for years – to the point where I rarely even bothered to update it because I didn't want to be reminded of it – I finally got off my ass and made an entirely new site. And it's looking damn good, don't you think?
Making a new site does, of course, have something to do with me having a lot of big announcements in the near future and I needed a good place to display them all. There will be lots of pretties, so be sure to check in later!
But to get back to the site: It's still in its early stages and I'm planning on adding content and making a lot of improvements to the design. But if everything goes according to plan, I might actually be a web designer who remembers to keep her personal site updated!
(Some of the old blog posts imported in weird ways, so just ignore odd formatting and misplaced images if you come across them…)
I'm open to suggestions for both content and design! Do you have any ideas for stuff I should post on the blog? Any subpages with info I should be adding? Or maybe you found a hundred and seven bugs in the layout that I have missed (it happens a lot…)?
Lay it on me!