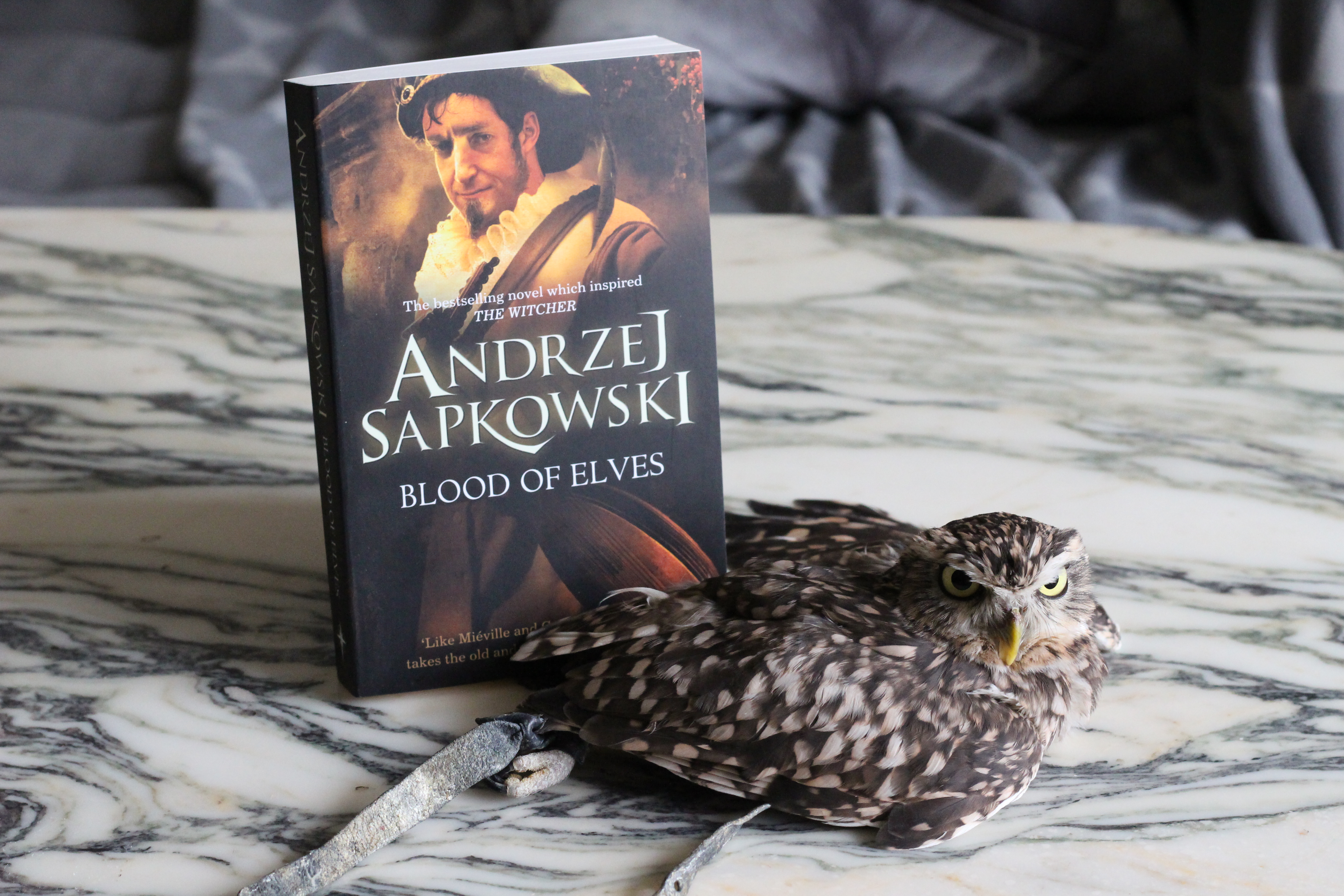 By the time this post goes live, I will have arrived at Moszna Castle in Poland after having been reading Blood of Elves by Andrzej Sapkowski on the plane (when not doing Sudokus…). But I didn't want you to miss out on your grumpy owl photo, so I cheated and took this one yesterday!
Blood of Elves is, of course, the next book in the Witcher series, seeing as the sole reason I'm in Poland is to attend a Witcher-inspired LARP event.
As I'm writing this a little ahead of time, I haven't started the book yet, so there's not much more I can tell you about the story, but judging from the title…
It won't end well for elves.
Anyway, I'll be back home Sunday night, so I'll see all of you once I emerge from my exhaustion-induced coma.
Hopefully this will be some time around Tuesday.
–
(Disclaimer to anyone who's new to my blog and is not yet familiar with Artemis: The owl is fine, just weird as hell. Yesterday, apparently, he thought he was a hen.)