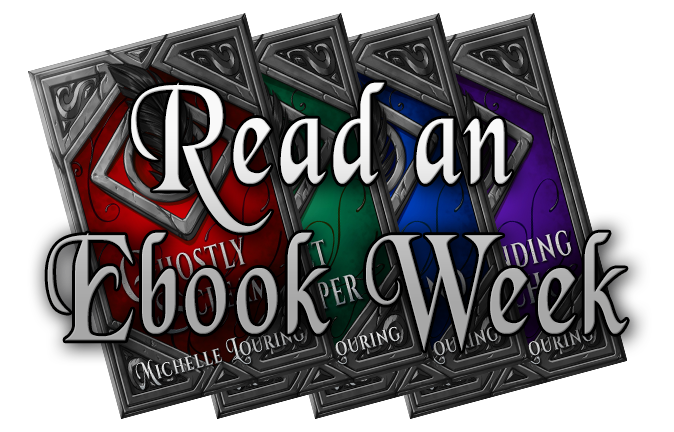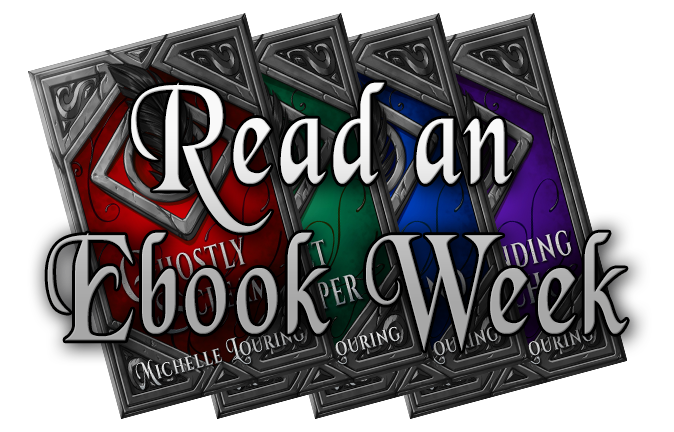 Today marks the start of 'Read an Ebook Week' on Smashwords where you can get thousands of discounted and free ebooks.
I can't believe it's already this time again… When I previewed this, the related posts showed me the update I did about this sale in 2014 and now I feel old. It's hard to talk about the wonders of digital books when all I want is to sit in my rocking chair and complain about young people these days.
Do me a favor and go download some books. Download all of the books. And then read all of the books. And then tell me if you come across anything good you think I should read.
What are you still hanging around for? Go on!
Smashwords Read an Ebook Week
1. March 2020 – 7. March 2020
---