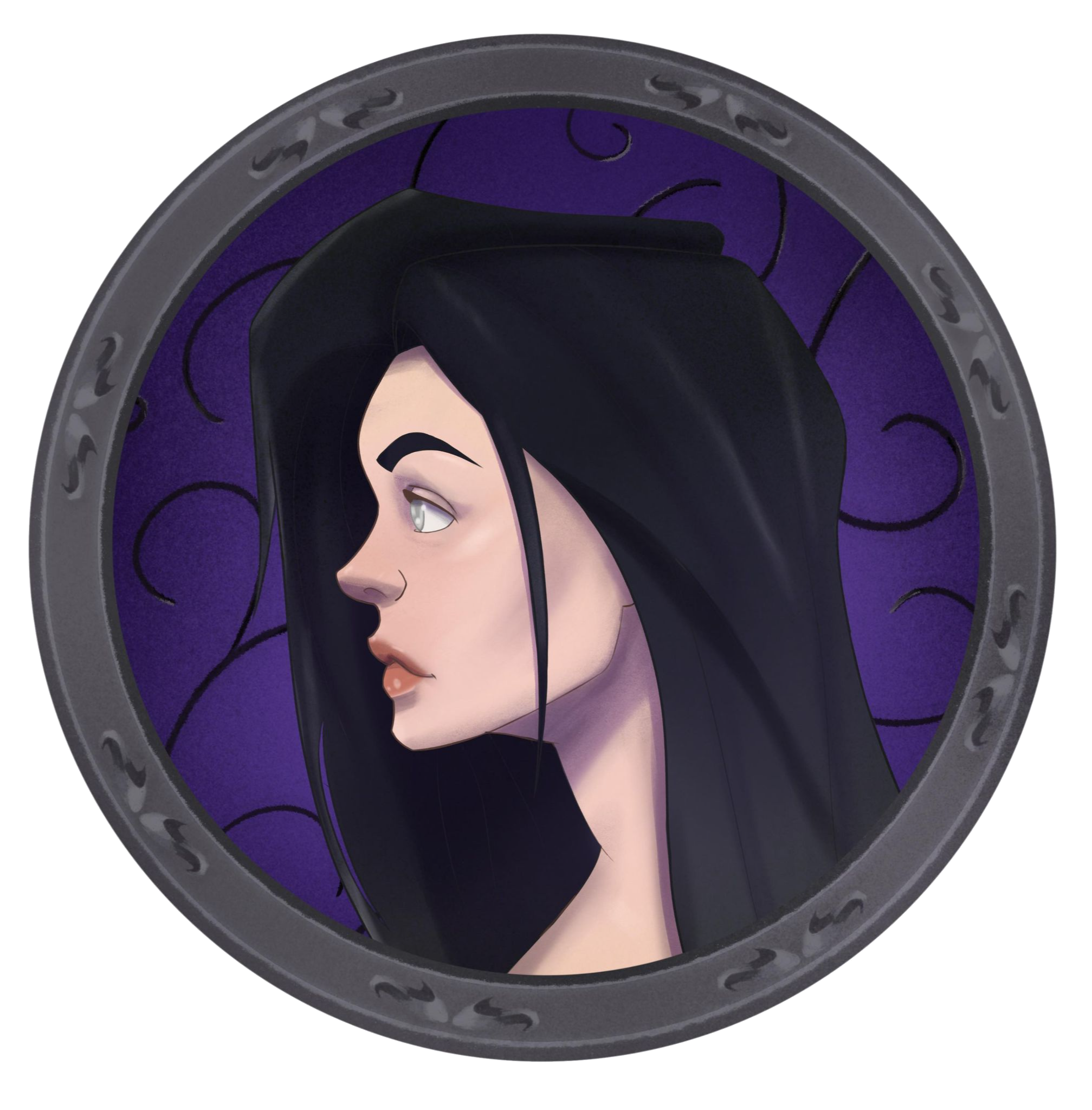 It's funny how time flies, isn't it?
I knew I had neglected this blog, but it somehow still came as a surprise when I looked at the date for my last post and saw that it's been the better part of a year since then.
But then again, I do this a lot, don't I? I wish I could say I have never had a friend turn up outside my door to check that I'm still alive because I have suddenly gone radio silent for a couple of weeks… but that would be a lie.
Really, I can't even say I haven't written this exact same thing in an earlier post, apologizing for another such absence. I might be in a loop where I can't even remember what I have written here earlier, because it's always been so damn long since I wrote it.
In regards to this blog, I believe I'm at least 1 convention and 3 LARP posts behind. Not to mention, I can't remember the last time I posted an owl photo!
(Yes, Artemis is alive as well. That little demon will probably outlive us all.)
There's not a lot of news on the book front. Progress on book 6 of the Angel's Voice series is happening, but very, very slowly. I intend to rectify that in the coming months.
Apart from that, I wanted to share this super cool artwork of the series' protagonist, Selissa, made by one of my good friends, Pidgero!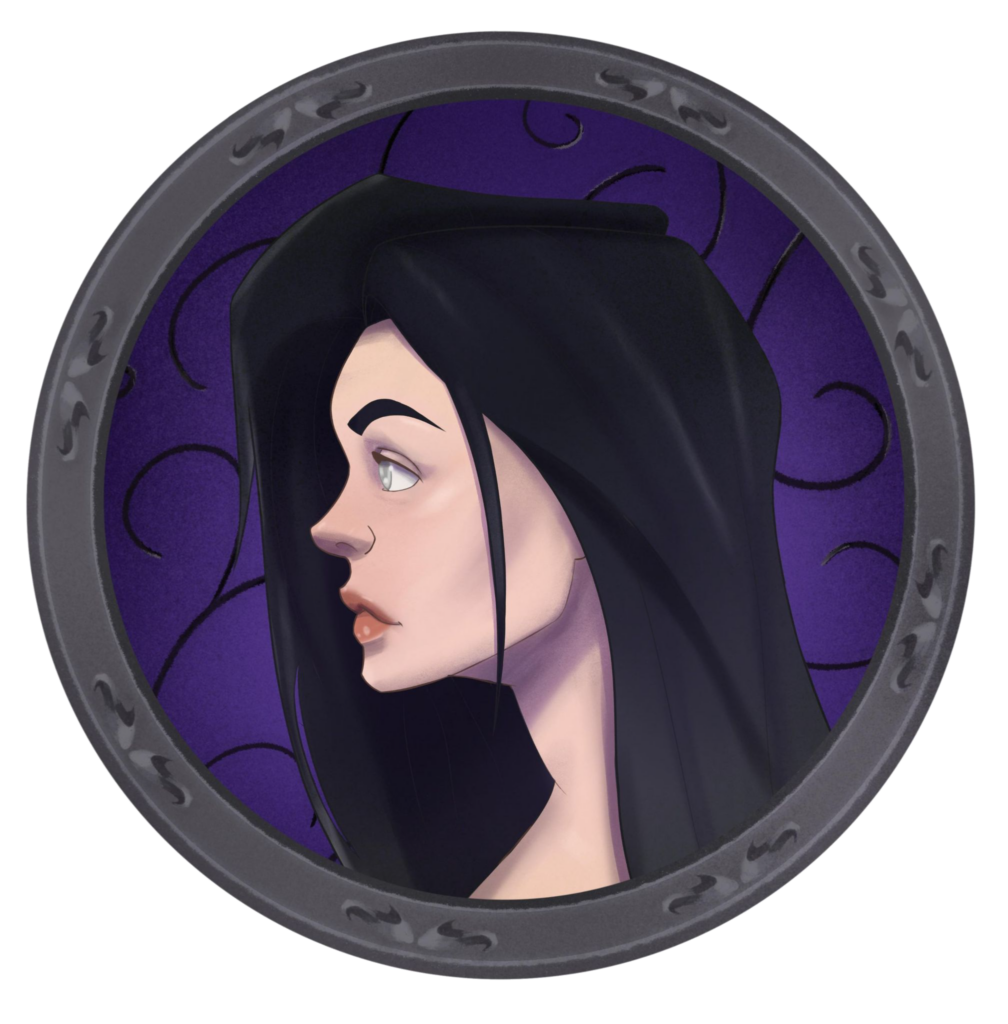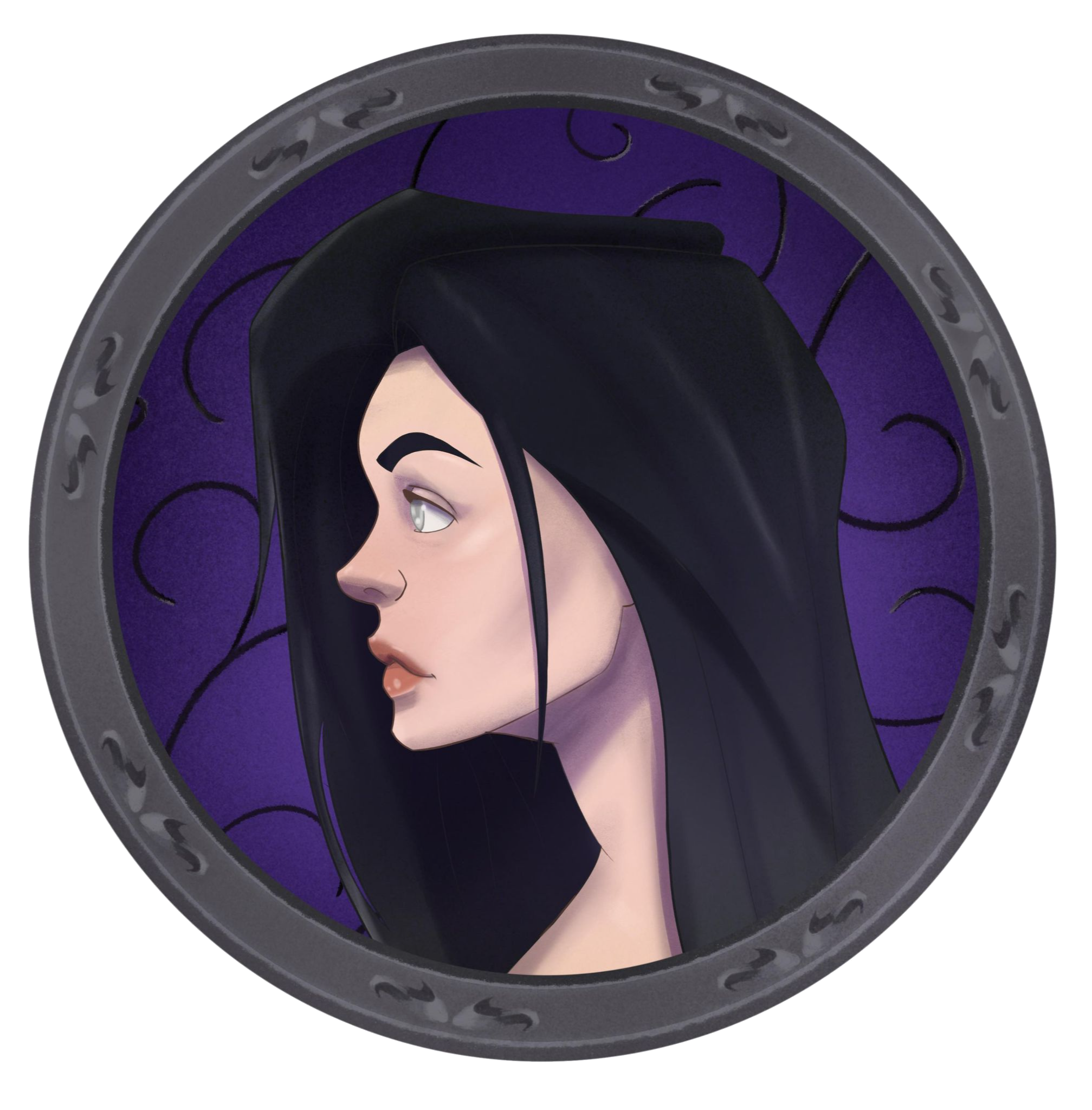 He has known me pretty much since I started writing, and then he talked about replacing his old copies of my books with the new editions, I saw my chance to bribe him with a complete set in exchange for some artwork in the future. I feel like I made a good deal.
Hmm, what else do I have to tell you about? I need to pad out this post a bit more to keep my SEO plugin from complaining, but there's only so much I can talk about from a time plagued by Covid and cancelled events. I have… played a lot of Dungeons & Dragons? Bought so many sets of dice that it's bordering on addiction? Learned to crochet, just to make dice bags for aforementioned dice?
I promise, I'll get around to uploading some Witcher School write ups soon. And maybe I'll do a D&D-themed posts for the other diceheads out there.
Or maybe I'll get distracted and it'll be another year before anyone hears from me again (I hope not).
Stay tuned!