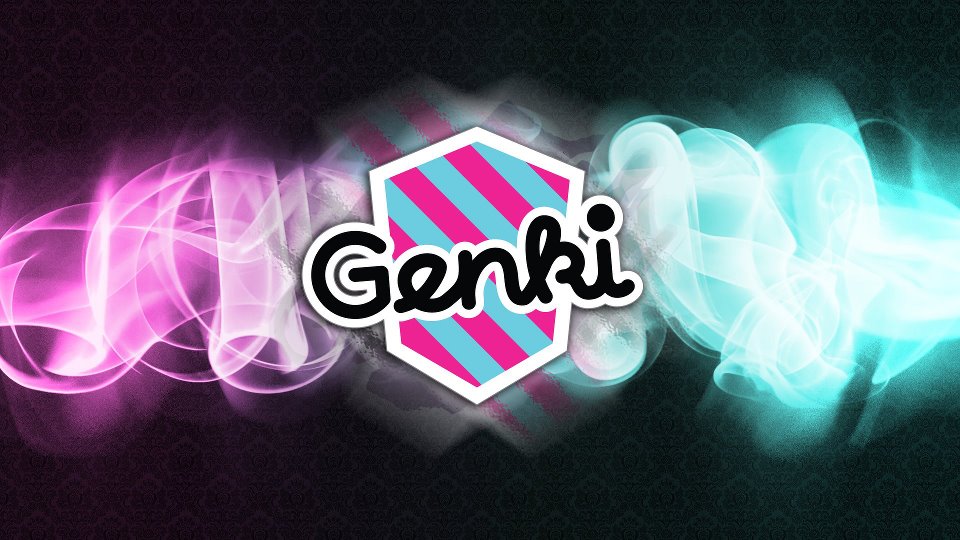 It's time for another convention (didn't I just get home from the last one…?)!
After two successful years at the Danish J-Pop convention SVScon, I have now graduated to the bigger Genki, which will be held from 30. August – 1. Septemper this year. It's on the other side of the country, but that really doesn't say much when you're in Denmark, and it has twice the audience of SVScon. I'm so psyched about it!
As with SVScon, I will be found in the convention's Artist Alley area(Table F. Isn't it cool that it's big enough to have lettered stands?). If you come see me, you will not only be able to get a signed copy of Resounding Echo or Silent Sound, you might also get to see me in the ridiculously revealing costume a friend of mine convinced me to make for this convention.
It's a J-Pop convention. When in Rome, do as the Romans… (I'm probably going to regret this)
But enough about that. Don't worry, there will be pictures once it's done.
As usual, you will be able to buy both paperbacks and posters at my stand, but come around if you just want a chat as well! Or, you know, if you want to see me dressed as a skimpy dragon…