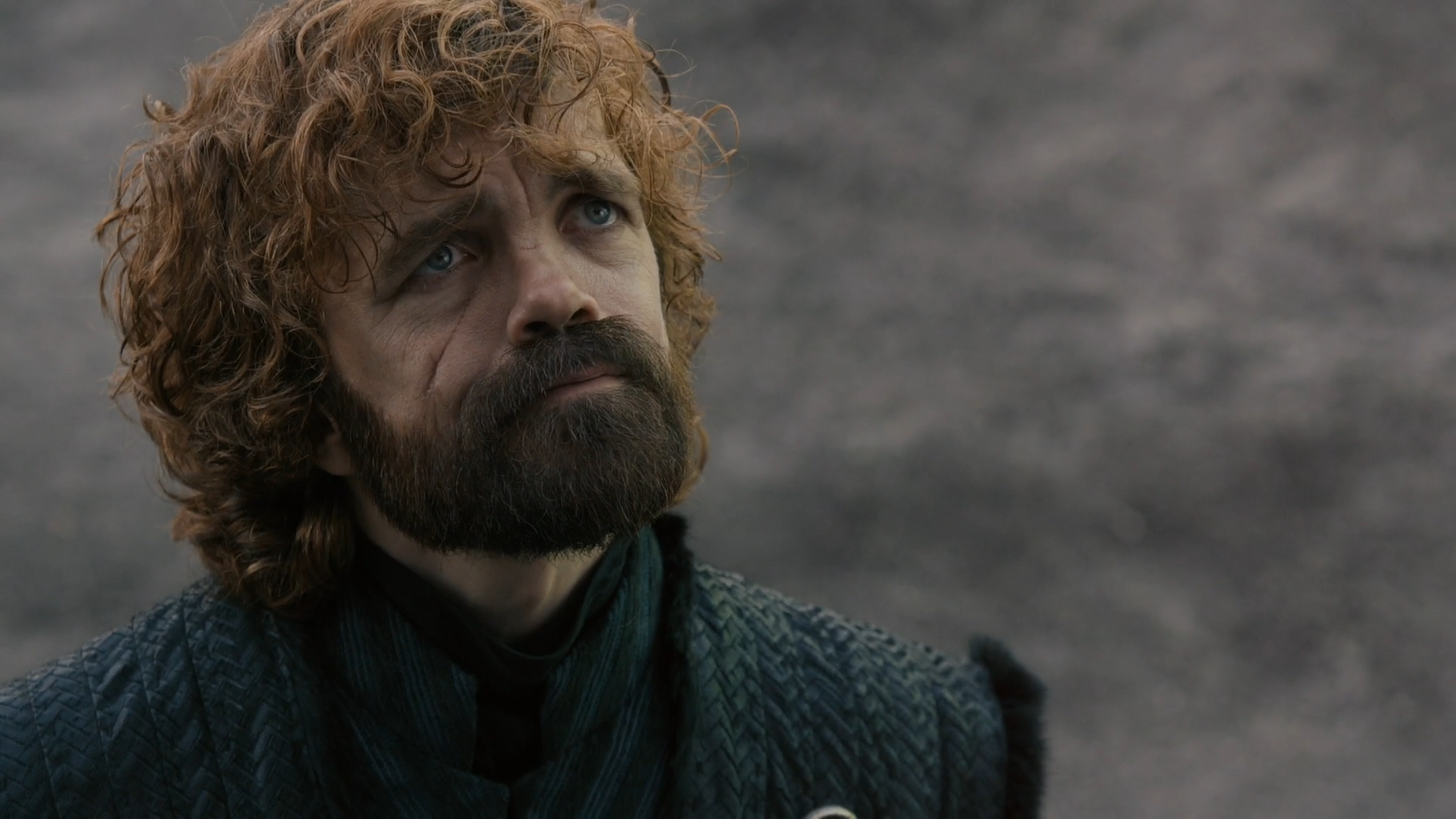 Today's Game of Thrones post is a little delayed, because my mom insisted on coming by and celebrating my birthday.
Pfft, who cares about that when there's a new GoT episode waiting?
Anyway, you know the drill: This post includes spoilers for season 8, episode 4 "The Last of the Starks", so stop reading if you intend to see the episode and haven't yet.
Okay, time for all the random, disjointed thoughts I had during this week's episode: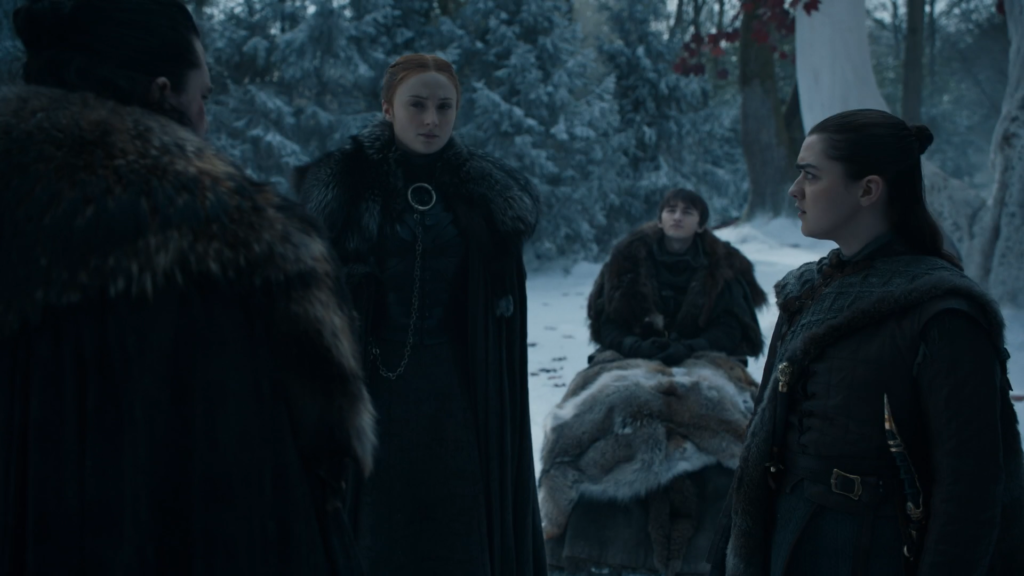 Well, This is Depressing
Seeing people grieve the dead will always feel much worse to me than simply seeing them die.
Damn it, Game of Thrones, I try to make these commentaries funny and you're giving me nothing to work with.
Also, good on you, Sam, for burning Edd like you promised… after there's no longer any chance of him getting zombified.
Dany, Do You Want to Make Everyone Hate You?
Seriously, what did Gendry do?! Why are you trying to make him piss his pants in public before you get to the point and legitimize him as well as grant him a lordship?
If you want a pretty new pawn to manipulate, you don't need to point out how the father of said pawn murdered your family.
(I seriously didn't hate Daenerys before this season, and I want to root for the strong female leaders so badly, but it's becoming more and more difficult…)
Davos, Your Dialogue is Pure Poetry
"Lord of Light. We play his game for him, we fight his war and win, and then… he fucks off."
This has got to be the best description of religion ever.
I need everyone to be just a bit more like Davos.
Bran… You're Creepy
Not really much to add here.
Booze Will Solve Everything
Jaime and Tyrion playing drinking games with Brienne was just what I needed.
But Tormund needs to stop gesturing so much while telling stories. You're spilling precious beer, man!
At Least Tormund Doesn't Let a Broken Heart Get Him Down For Long
Jaime wins the night's battle for Brienne's attention, simply by being seated closer to the door, and Tormund goes to sob on the Hound's shoulder. Luckily for the Hound, some Northern girl offers to cheer up the wildling and Tormund decides that it's time to move on. It's been an entire five minutes, after all.
Gendry, Slow Down, Mate!
You have gone from passive flirting to "I love you, marry me and come live with me in the castle I just got 10 minutes ago!" in the span of 24 hours.
There's such a thing as coming on too strong, dude.
Love is in the Air
Are they trying to cater to shippers of every single pairing in this episode?
Because I'm strangely okay with that.
In the past, I have been just fine with Jaime and Brienne having a platonic friendship, because they were awesome together like that, but Drunk Jealous Jaime is all kinds of adorable. This has got to be the cutest romantic scene in the entire show.
…Gods save me, I'm turning into a fangirl.
Damn It, Dany
People are being cute. Go be gloomy somewhere else.
Also, Jon: That whole aunt-nephew thing… You're just not going to address that…?
Stark Family Meeting
Last Stark family meeting about a King of the North choosing the wrong girl resulted in the Red Wedding, so I have great hopes for the outcome of this one.
I'm So Glad Tyrion Gets to be Funny Again in This Season
"Do you know how long I have waited to tell tall person jokes?"
It's sweet that Tyrion is happy about Jaime and Brienne… even if it's just because he's now not the only Lannister dwarfed by his girlfriends.
However the quote "To climbing mountains" have a completely wrong meaning if you consider that there's actually still a 'living' character nicknamed The Mountain…
…Urgh.
Enter Ser Bronn with a Crossbow
I love how Tyrion is more surprised at seeing Bronn without a drink than seeing him at Winterfell at all, and Jaime is the only one wondering why he's aiming a crossbow at them.
Seriously, what's in the beer in this place…?
Why Don't Ghost Get a Hug?!
Everyone gets hugs, but Ghost is just being abandoned by Jon with a quick glance?
As a lifelong dog owner, I cannot abide this!
Draaaaaama…
Finally, someone brings up the aunt-thing. And it's Varys, of all people. Right now, he sounds a lot like early-seasons Tyrion.
You know, the one who's realistic about people and tries to plan ahead for an impending war-causing temper tantrum.
It's not comforting that Tyrion's best-case scenario is, "Maybe Cersei will win and kill us all. That would solve our problems."
Oh, Hey Cersei!
I think someone's mad at having been overlooked this season…
"I Don't Think a Cock is a True Qualification"
Preaching to the choir, Tyrion. Preaching to the choir.
Damn It, Jaime…
All the shit you have said to Brienne over the years, and THIS is what finally makes her cry.
You better make good on your drama and murder your sister after this.
Qyburn and Tyrion Chatting
The Hand of Daenerys and the Hand of Cersei are facing off against each other and no one uses the phrase "Talk to the Hand"?
Really?
Talk about missed opportunities.
Dracarys!
…Splat.
Missandei didn't deserve this. But bizarrely, there's something reassuring about being back to good old-fashioned beheading instead of being murdered by dragons and undead and undead dragons and all that.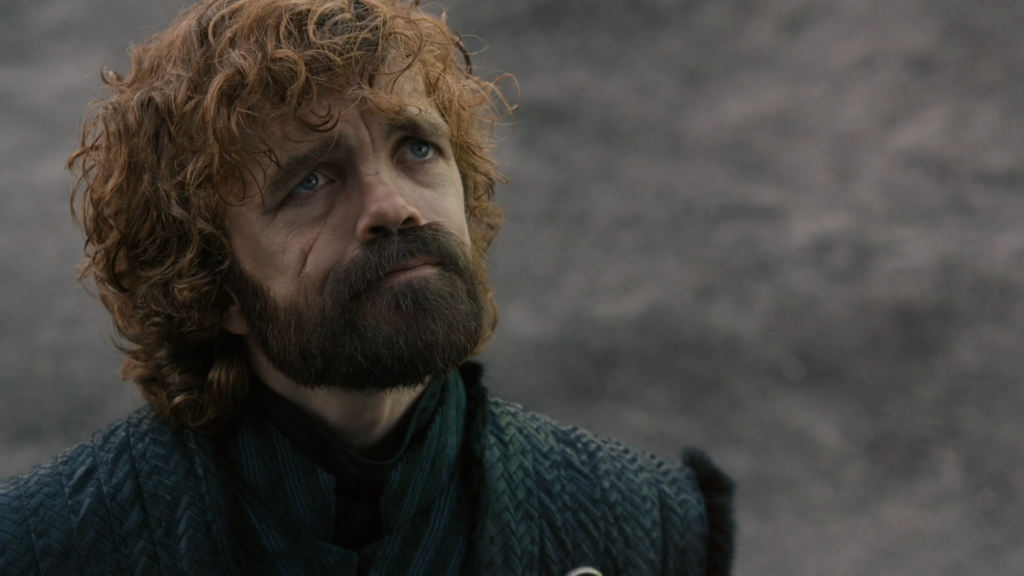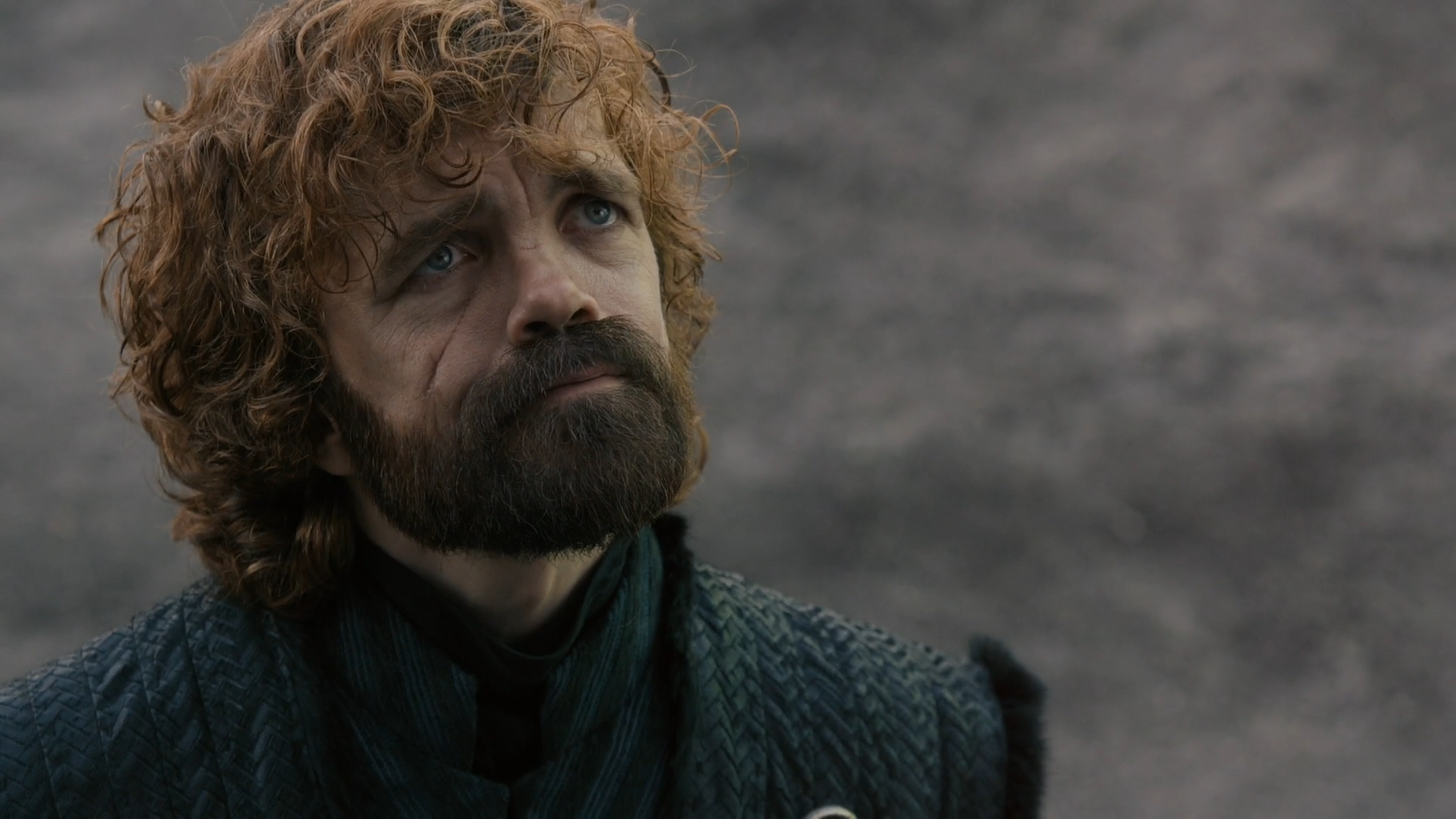 That's all for now. If you're interested, you can read my stupid commentaries for "Winterfell", "A Knight of the Seven Kingdoms" and "The Long Night" as well.