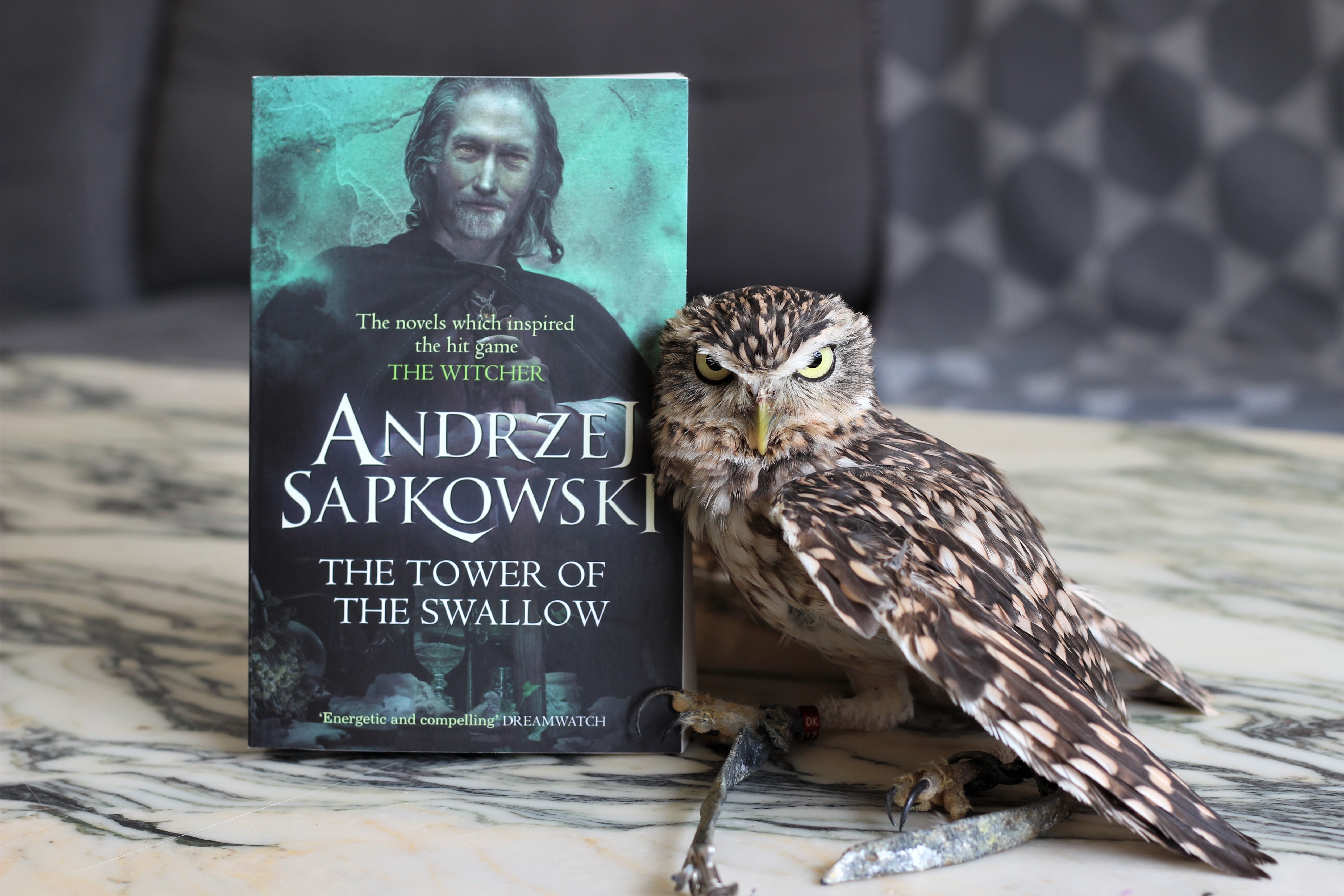 My 30th book of the year will be The Tower of the Swallow by Andrzej Sapkowski (or 'The Tower of Swallows', depending on the translation).
I really hope this 6th book in the Witcher series will be better than the last two. I loved the first books, but the last couple have been dragging their metaphorical feet to the point where nothing actually happened in the last one. Anyone who's been following this blog knows how much I love the Witcher-verse, so obviously I'm not going to bail on the book series, but I really need some monster hunting or crazy mage fights in this one.
If I get another book of characters just wandering around aimlessly while the author pretends brooding counts as character development, I'm gonna have to go replay The Witcher 3 again, just to rekindle my interest in these characters.
I'm getting a bit ranty, I know, but the first books in this series had so much potential, so I'd just hate for the series to continue the pace set by 'Baptism of Fire'.
Monsters, Sapkowski. Give me some monsters, please.
---
The Tower of the Swallow
by Andrzej Sapkowski
The world has fallen into war. Ciri, the child of prophecy, has vanished. Hunted by friends and foes alike, she has taken on the guise of a petty bandit and lives free for the first time in her life.
But the net around her is closing. Geralt, the Witcher, has assembled a group of allies determined to rescue her. Both sides of the war have sent brutal mercenaries to hunt her down. Her crimes have made her famous.
There is only one place left to run. The tower of the swallow is waiting…
---