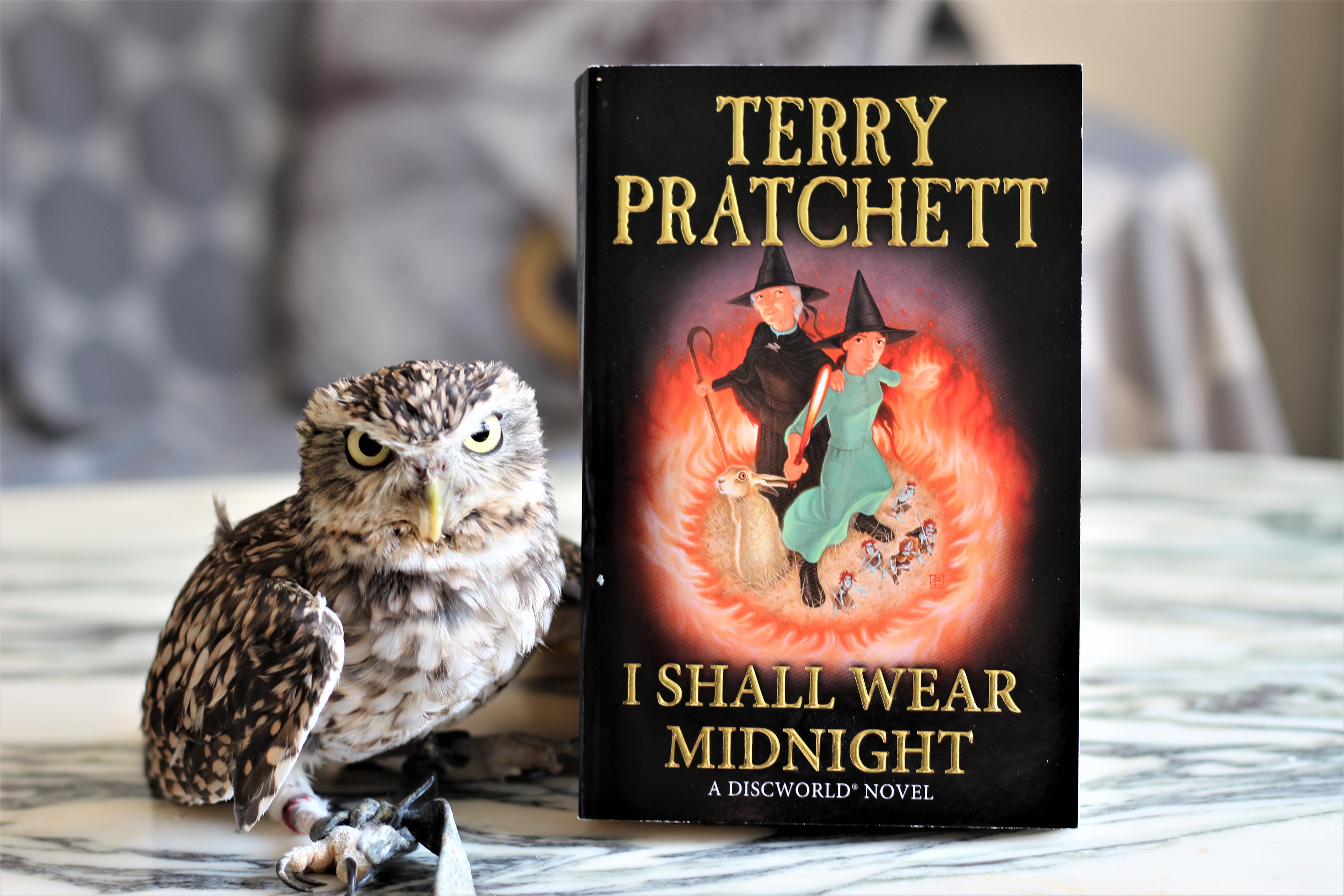 I'm on to read I Shall Wear Midnight by Terry Pratchett!
I have been working hard on my own books for the last couple of weeks, revising like crazy to get the new editions ready for a convention in November, and my brain feels like mush at this point. I can't even tell you how much I need Pratchett-style leisure reading. All the way through my last read, I kept subconsciously entering revision-mode, spending 5 times as long to read a page because I was correcting every slightly awkward sentence in the description-heavy dark fantasy book that I was supposed to be reading for fun.
I think something light and humorous is the only thing that will keep my brain from burning down and sliding out my ears right now…
---
I Shall Wear Midnight
by Terry Pratchett
As the witch of the Chalk, Tiffany Aching performs the distinctly unglamorous work of caring for the needy. But someone – or something – is inciting fear, generating dark thoughts and angry murmurs against witches. 
Tiffany must find the source of unrest and defeat the evil at its root. Aided by the tiny-but-tough Wee Free Men, Tiffany faces a dire challenge, for if she falls, the whole Chalk falls with her . . .
---