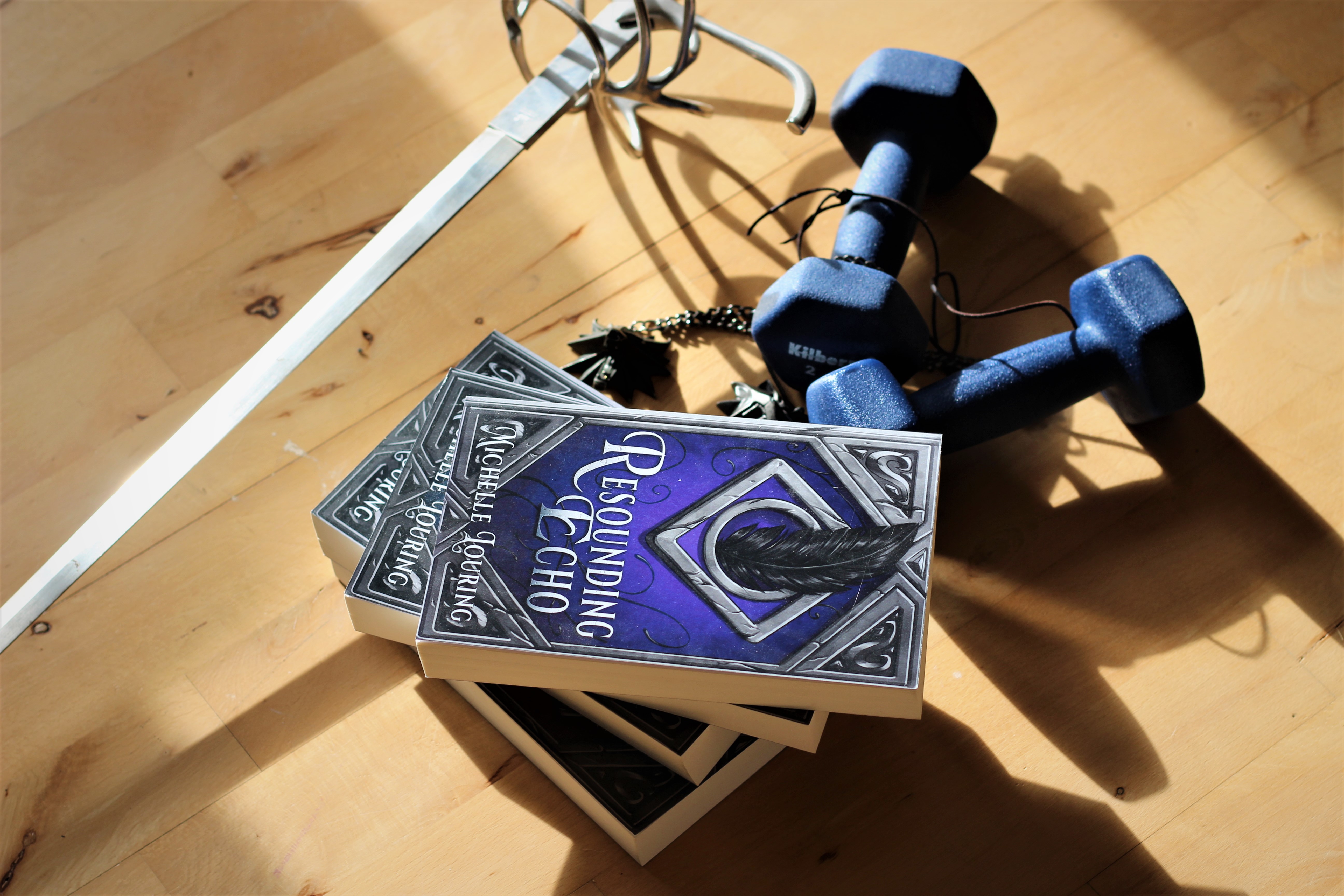 I was looking over my latest blog posts and realized, "Wow… I really post nothing but owl photos these days, huh?"
I know many people will tell me that there's nothing wrong with owl photos, but come on… even the most ardent avian fan must be feeling bored with the lack of variation by now.
So I have decided to write a post that's not about owls.
Of course I have absolutely no idea what I'm going to write about, but I'm a writer. I'll figure something out.
Perhaps a writing update is in order? I have been working on the fifth book in the Angel's Voice series, and – except from a break in January – it's been going surprisingly well. I still haven't been able to come up with a title, though, and I really should do something about that, because I have taken to calling it 'CSI: Var'nori' in my head and I don't want that to stick in my mind as the actual title… I'm already having mental images of Selissa and Orrell wearing sunglasses and making bad puns and it has got to stop.
As you might have guessed, the next book sees Selissa investigating a crime in the mage city of Var'nori. For once she's actually on the side of the law, and she hates it with a burning passion, because that means she has to work alongside both mages and nobles, and tolerate the politics that brings with it.
I promise I will kill off every bad pun that threatens to sneak into the dialogue.
I would post some snippets and excerpts from the book if it wasn't for the lack of a title. As I said, I can not allow my working title to stick, so there will be no posts titled "CSI: Var'nori – Excerpt (Chapter 7)". If you have any new ideas for a proper title, the comments below this post are open, and if you solve my problem I will be eternally grateful and wish you lots of kittens and rainbows.
Let's see, let's see… What else do I have going on? Well, I have obviously been reading a lot of books. So many, in fact, that if I keep up this pace my TBR pile will disappear completely before long. That's a disaster that should never befall anyone, so if you have any recommendations for books I should read – you know where the comment section is. In case you're new here, and haven't had my reading habits shoved down your throat for the last year, I can say I prefer Fantasy and Horror, but I'm open to other fiction genres.
Pretty covers are a plus, because it makes the book owl photos that this post is absolutely not about prettier.
Except from that, I truly don't have a lot going on at the moment. As reported last week, I stole a plant. I signed up for another round of Witcher School in March, so I have joined a gym and now I feel like I'm dying twice a week, just so I can go to Poland and be beat up with dignity. I'm half-heartedly working on some of all those cosplay projects I started years ago and never finished, so there's half a raven made from Foam Clay lying on my dining table, being creepy. I got a sword I still haven't figured out how to hang on the wall.
Basically, there's nothing new under the sun at the Louring house.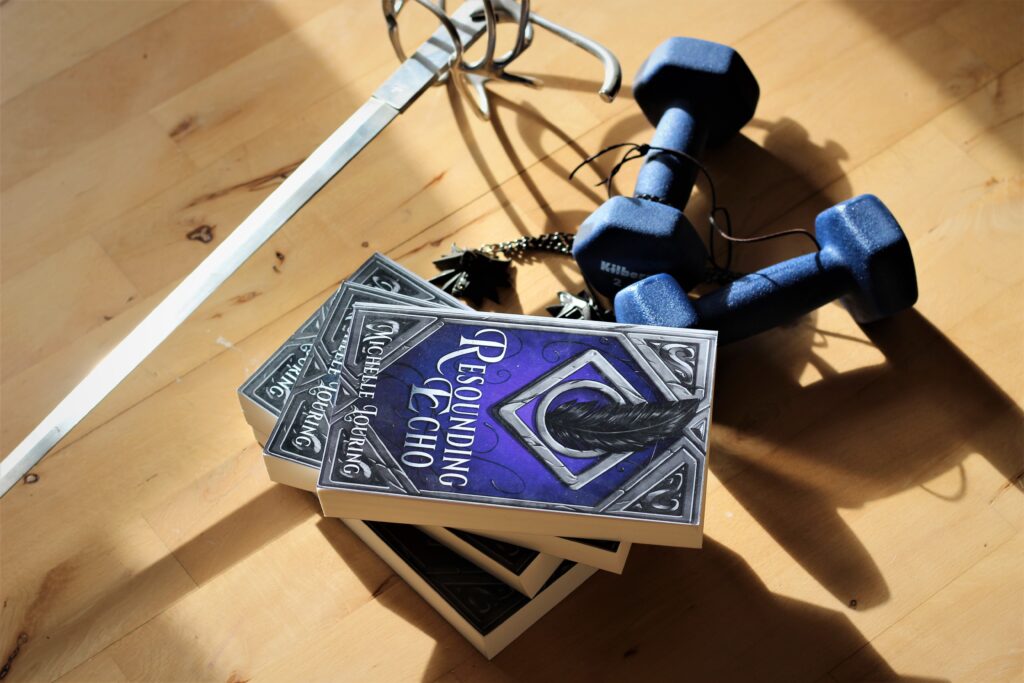 To summarize: throw me a comment if you have ideas for a title for my book, recommendations for books I should read, or just want to help me procrastinate by continuing this utterly random post below.