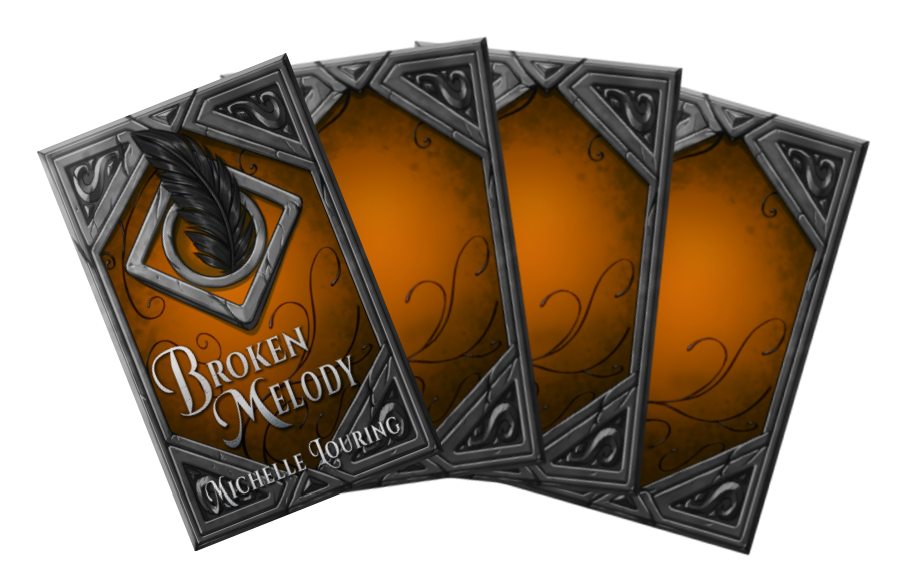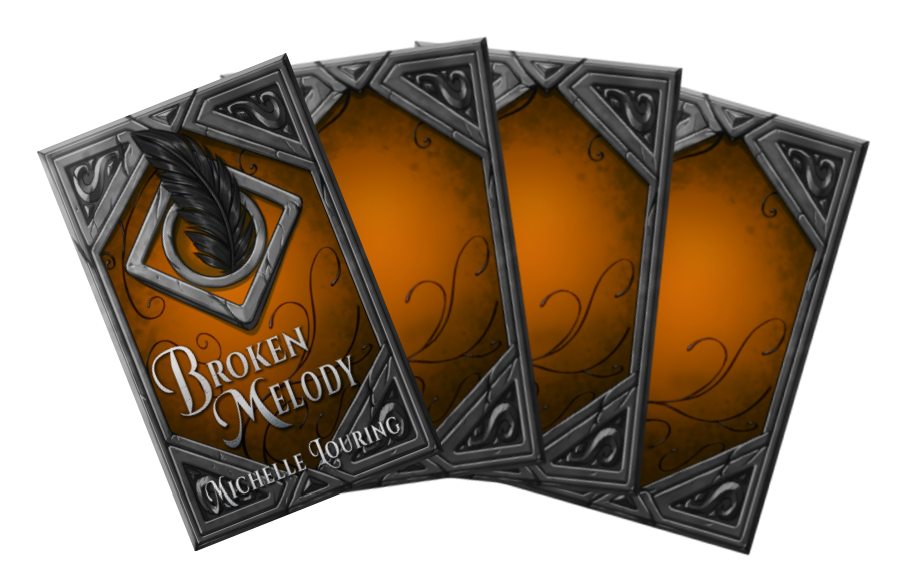 Yep, Broken Melody will be out on 10th September as both ebook and paperback.
Hopefully some of you out there are looking forward to reading the fifth book in the Angel's Voice series… because someone has to pay for all the caffeine that's gone into writing it. Really, I was basically vibrating through the last few chapters.
Dangerous caffeine levels aside, I'm really excited to get this book out there. I'm on a roll and already halfway through the first draft of the aixth book in the series, and spoilers, I somehow managed to sneak a dragon into the plot.
I really love dragons, guys.
Anyway! 10th September, mark your calendars. Dragons, people.