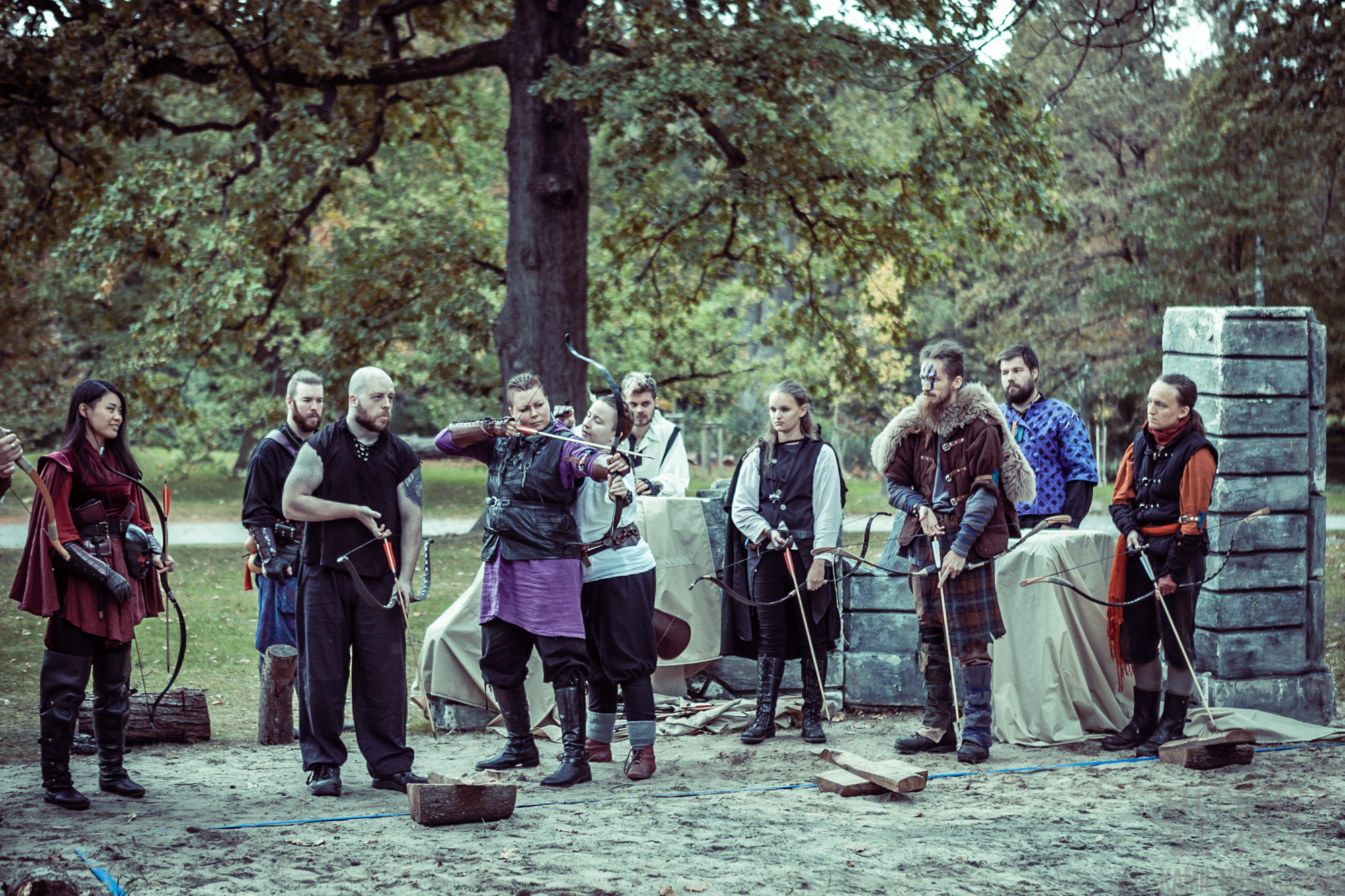 It's time for Top Ten Tuesday, and for once, the prompt is not book-related.
It's Non-Bookish Hobbies, and while I don't think I can list 10 of them, I do have quite a few.
…And they're all ridiculously geeky.
---
Cosplay
Yes, I enjoy dressing up as fictional characters. It's frowned upon to be pretending to be a dragon at most workplaces, so I do it in my spare time instead.
I make most of my costumes myself, literally pouring blood, sweat and tears into them (as well as some burned skin). Every once in a while I "cheat" and raid a thrift store in order to put together an outfit, just so I will have something comfortable to wear once I get tired of people knocking into my horns at conventions.
---
Dungeons & Dragons
The heading says Dungeon & Dragons, but I really play a long range of tabletop RPGs. Currently, I have been roped into campaigns for D&D, Vampire: The Masquerade and Dragon Age RPG.
Of course, these terms will mean nothing to non-geek readers, so in short: I'm still pretending to be a fantasy character, but instead of flashy costumes, I'm using flashy dice.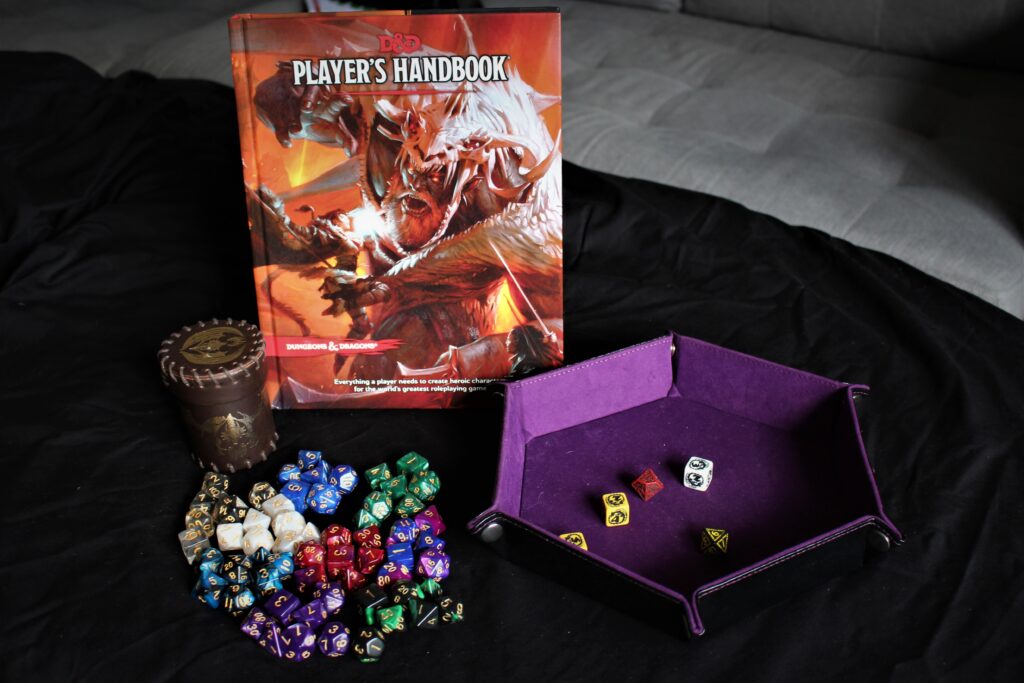 ---
LARP
I'm seeing a theme here, considering this is yet ANOTHER hobby where I pretend to be a made-up character. But hey, at least this one gets me out in the fresh air!
And quite often beat up in a forest in Poland…
(For non-geeks: LARP stands for Live Action Roleplaying.)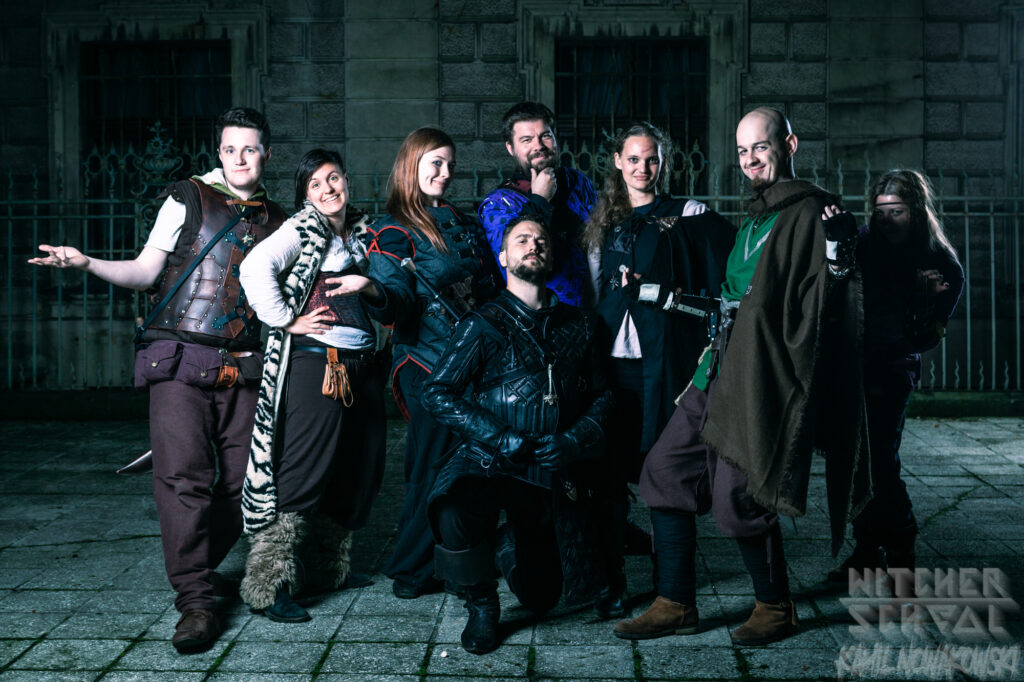 ---
Gaming
Surprise, surprise, I also play a lot of video games. My favorites are fantasy games like World of Warcraft, The Witcher and Dragon Age, but every once in a while I'll also exercise my God-complex in The Sims.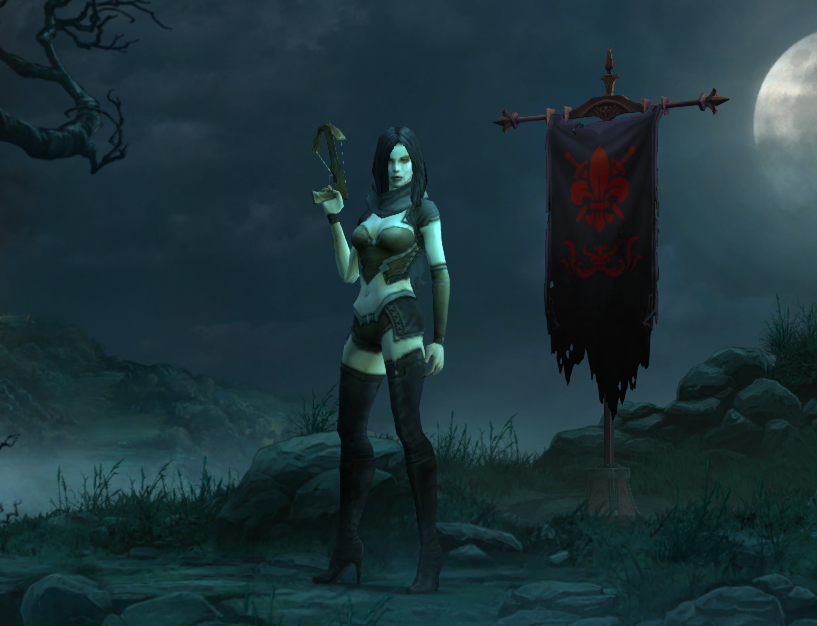 ---
Archery
Not much to say here. I just like to shoot stuff.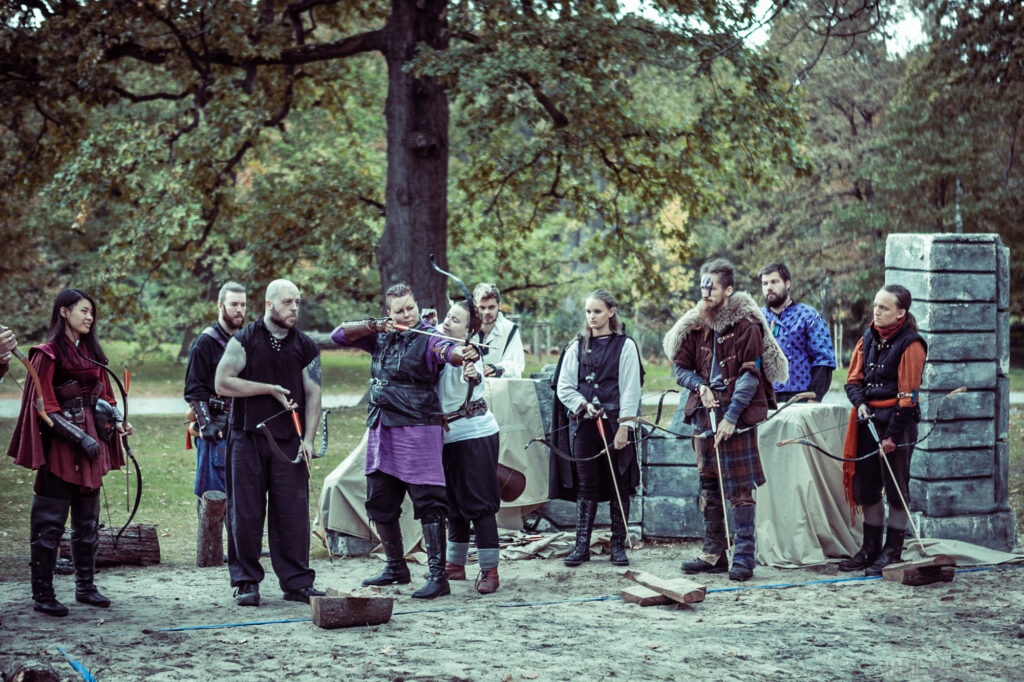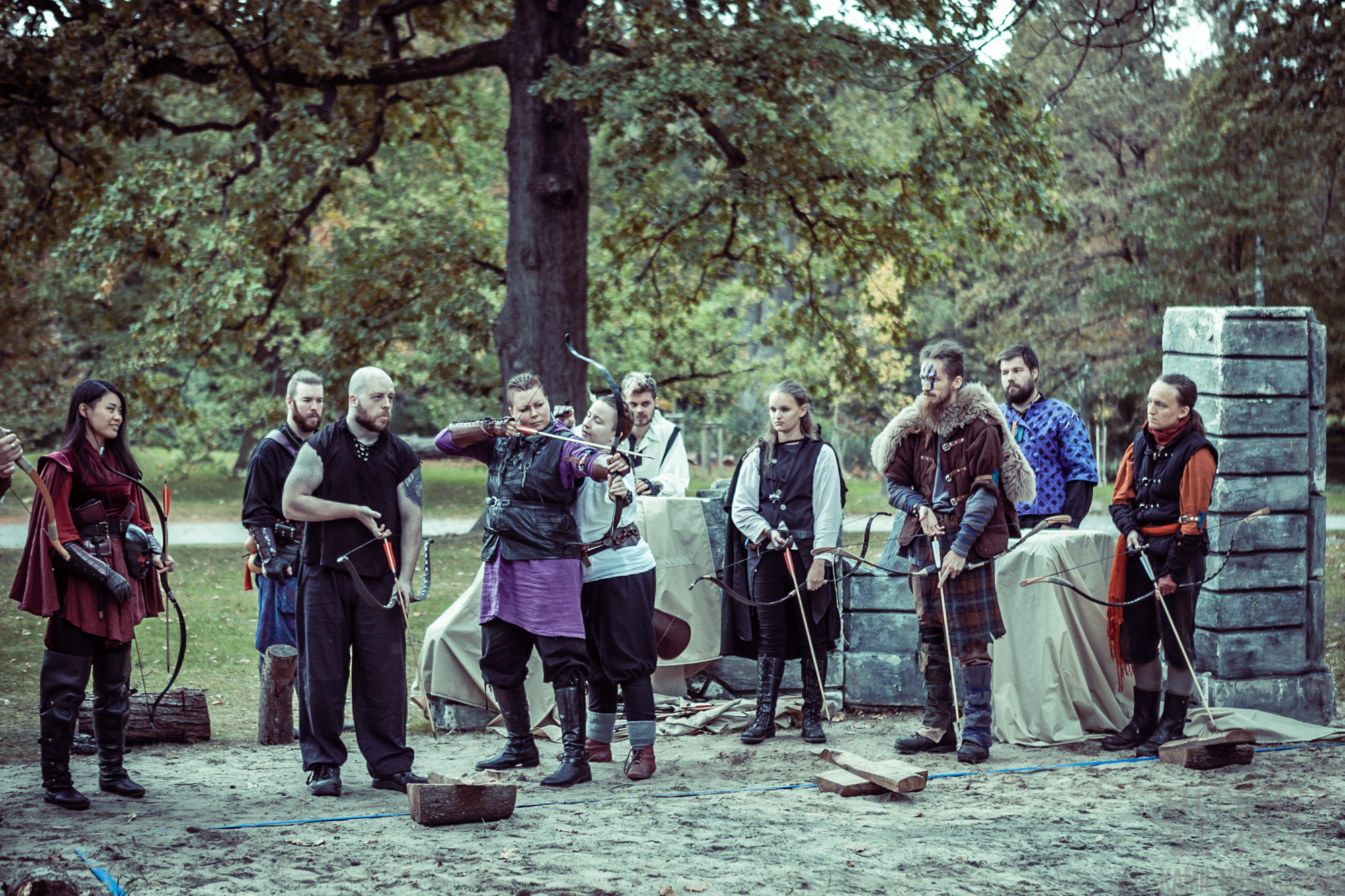 ---
Falconry
Since I couldn't really put "I own an unruly owl" as a hobby, let's go with 'Falconry'. I know I have some pictures somewhere of me training various Harris Hawks, but since I can't find them, we'll just have to feature aforementioned unruly owl.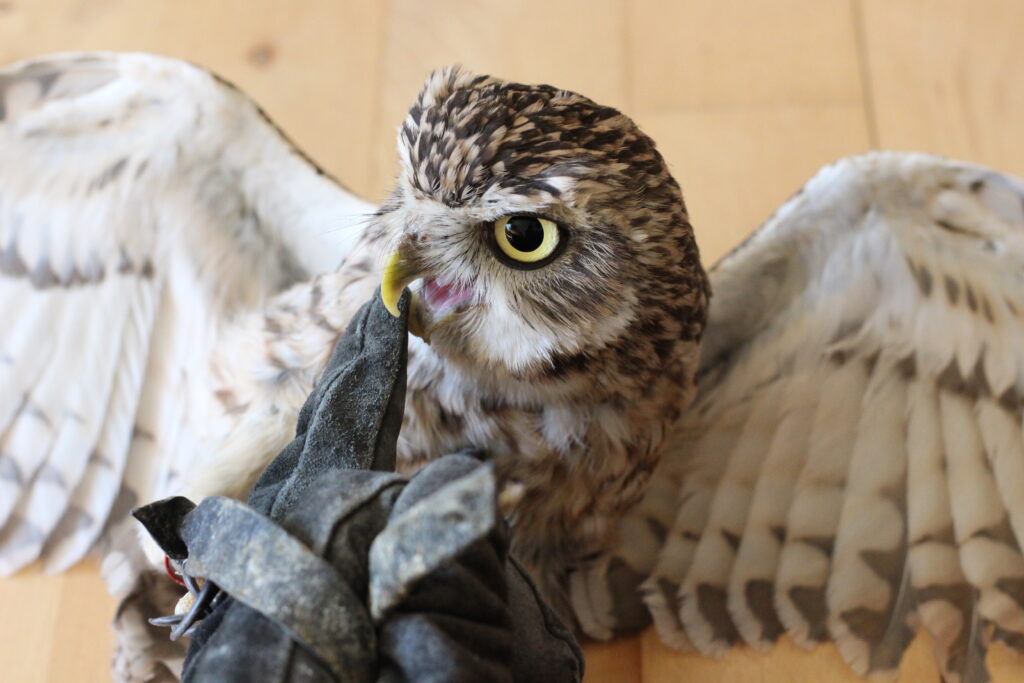 ---
While it bothers me not to be able to find ten things for a post titled "Top Ten Tuesday", I simply don't have time for anymore hobbies if I'm ever going to get any work done. So this is it!
Any of you guys share my passions? If not, tell me of your hobbies, since I so rarely get the chance to talk about things other than books in my comment sections.
---
Top Ten Tuesday is a weekly book (usually) blog prompt hosted by That Artsy Reader Girl. They're a lot of fun, and it's a great way to discover and connect with other book bloggers!