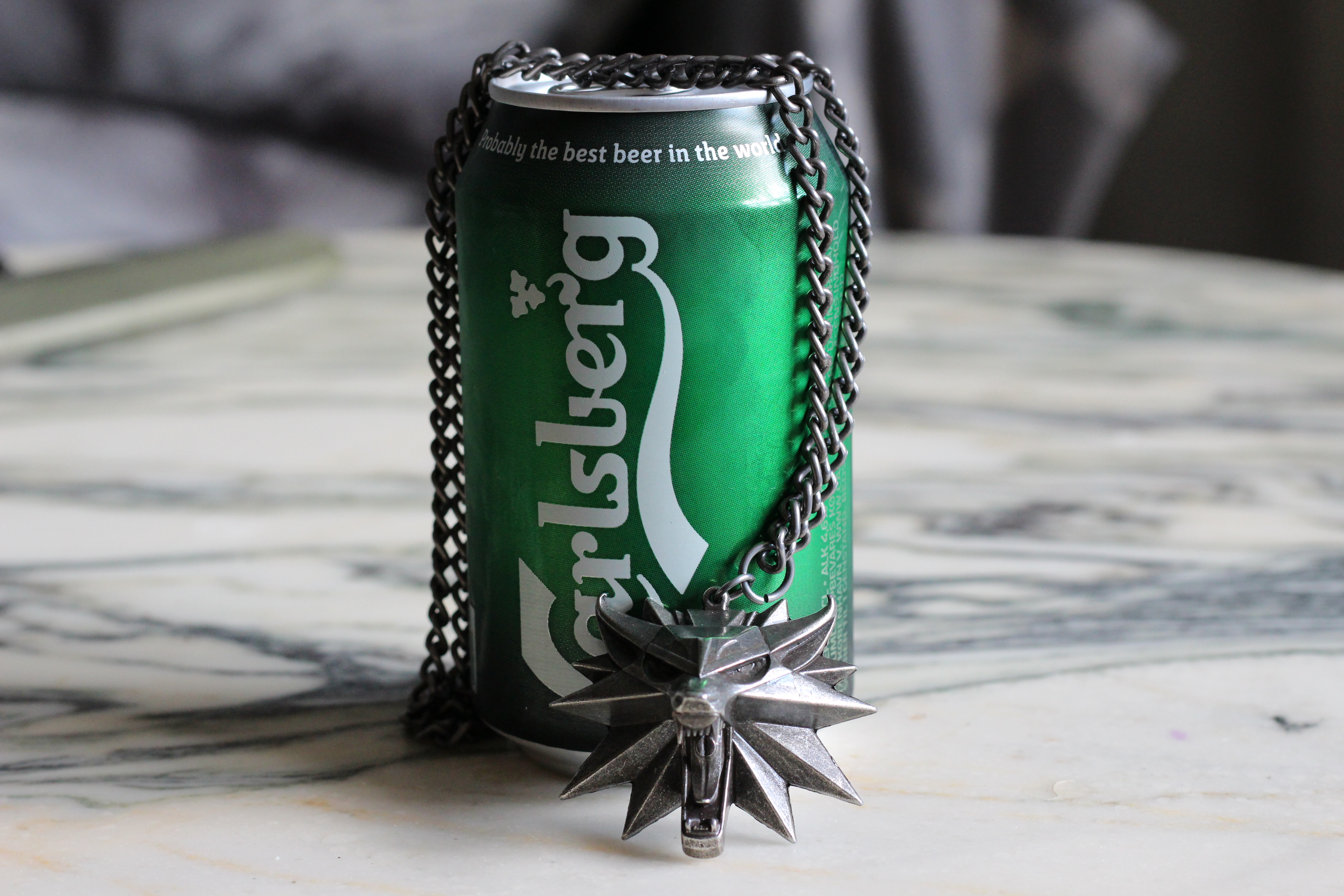 Getting back to real life has been tough.
I think I dodged the Post-Game Depression I know to be common among Witcher School graduates, but that might just be because I haven't fully let go of being a witcher just yet.
I had expected the constant thoughts analyzing the stories and characters I encountered at Moszna Castle. I even expected insisting on wearing my Wolf School medallion to work every day, even though it stands out in a consultant office and constantly knocks stuff over on my desk whenever I reach for something, like a small canine-shaped wrecking ball.
But I didn't expect to be unconsciously practicing fencing pirouettes in the office bathroom. Or sitting at my desk at 7:30 in the morning, going through emails and suddenly thinking, "I should be at morning workout."
I'm a lazy person. I like doing nothing and not moving all day.
So why am I itching to swing a sword? I wasn't even good at it!
I even miss all the yelling.
I hate people raising their voice. Usually, nothing makes me angrier than someone thinking they need, or even have the right, to yell at me.
Now I can't get used to how softly everyone are speaking when addressing me.
The other day, I found myself reaching for one of the beers I bought for a party more than a year ago and which is still standing in my fridge.
I had to remind myself that I had only been drinking a lot of beer in Poland because my character liked it. If I had liked it, it wouldn't still be in the damn fridge.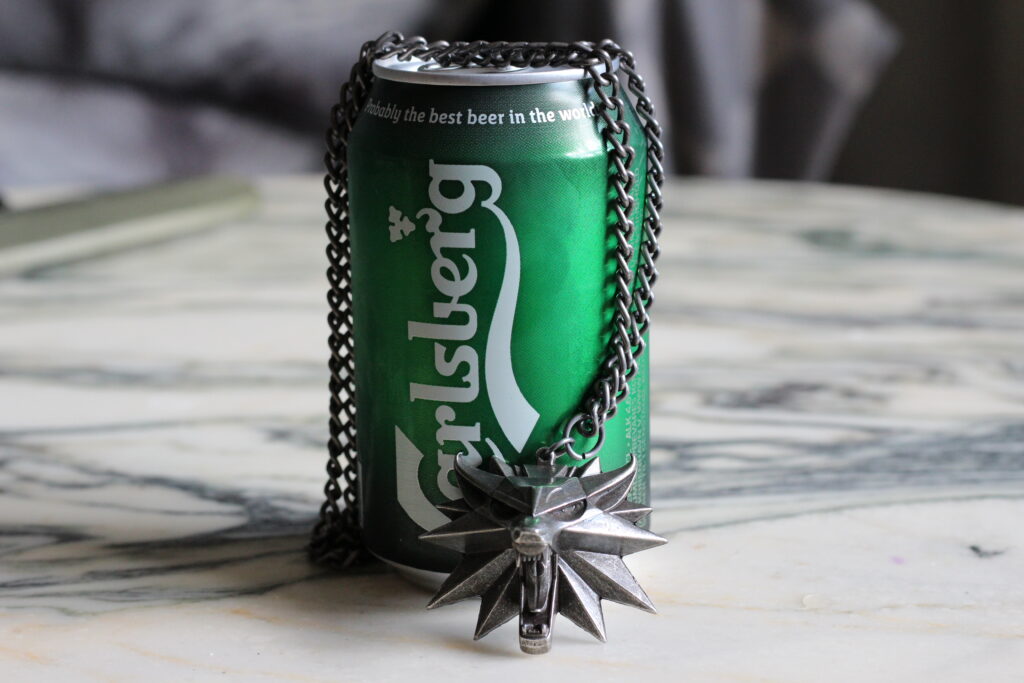 Witcher School lasted 3 days. I'm convinced you shouldn't be acting like this unless you got used to something over several months, at least…
If I start missing Pebbles the Earth Elemental, promise you'll all stage an intervention for me.